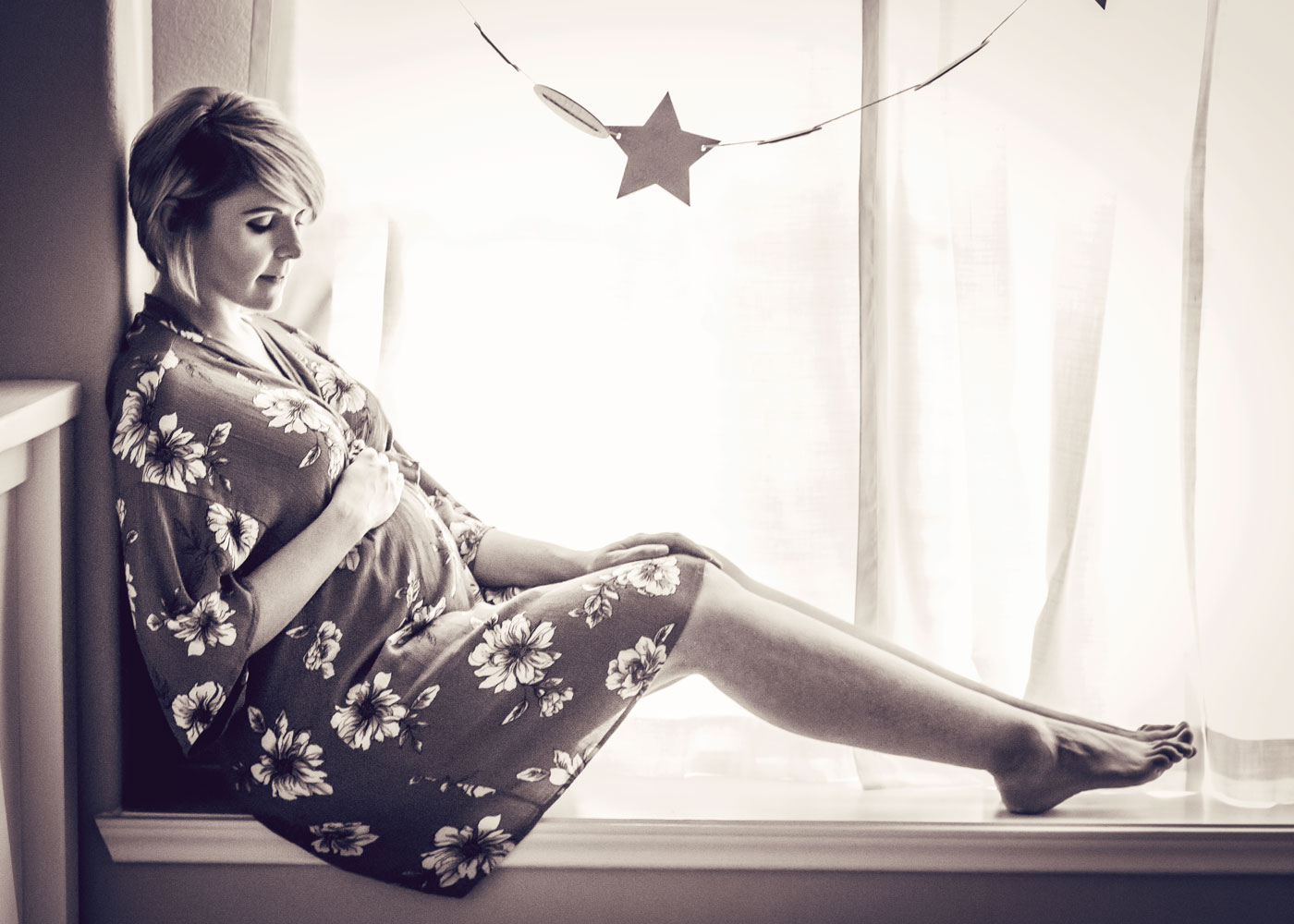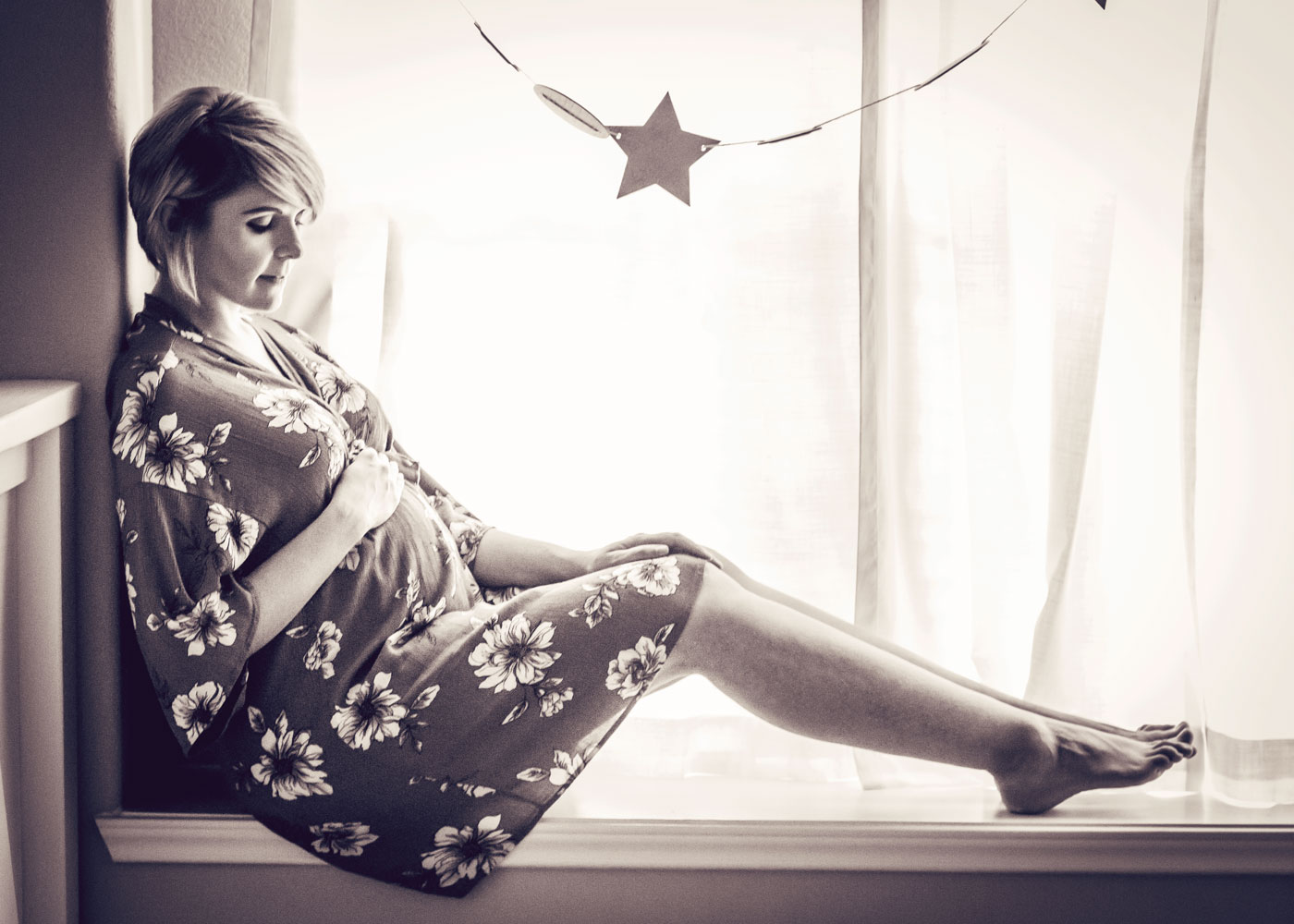 Maternity & Newborn Photographer
Missoula, Montana Photographer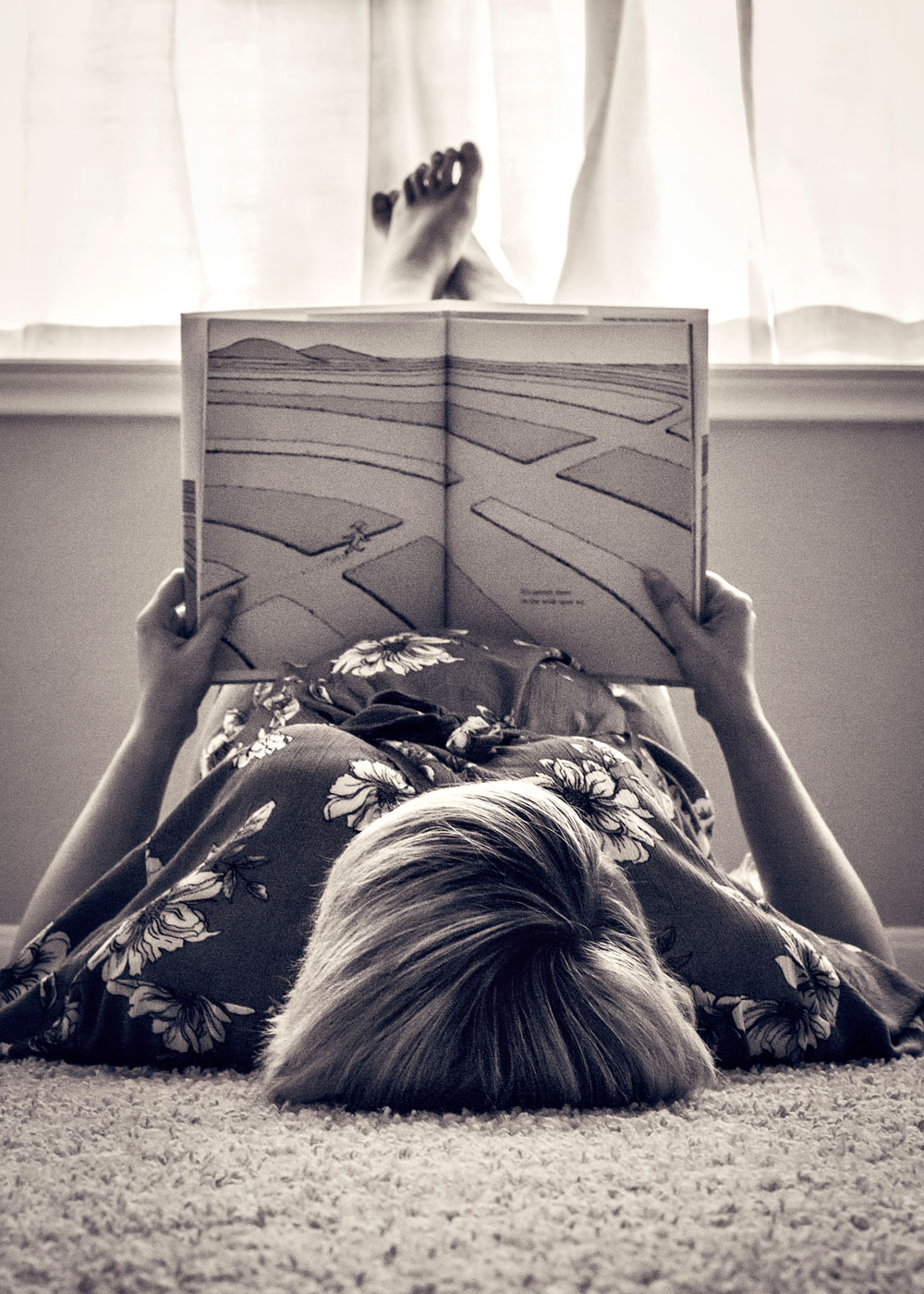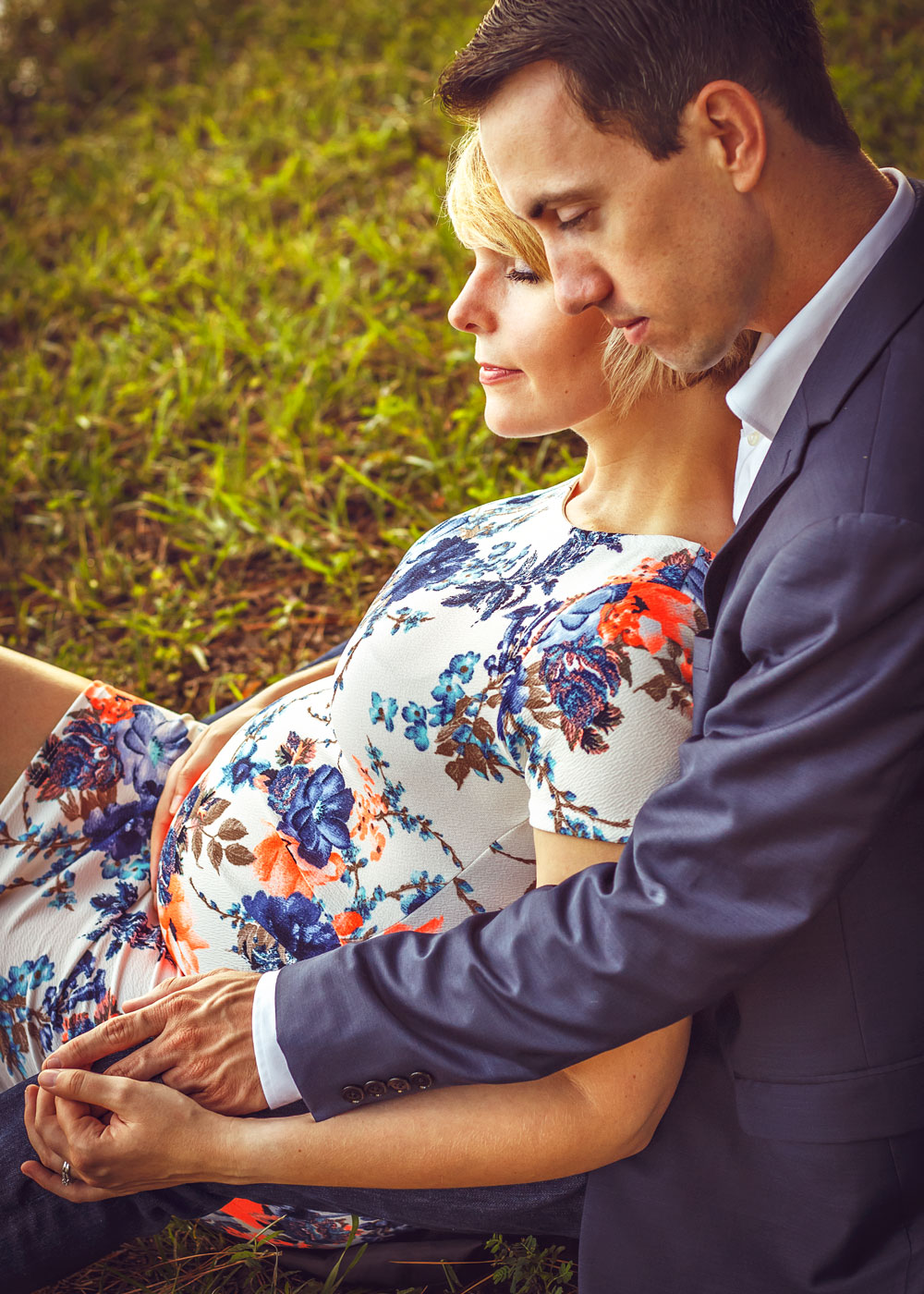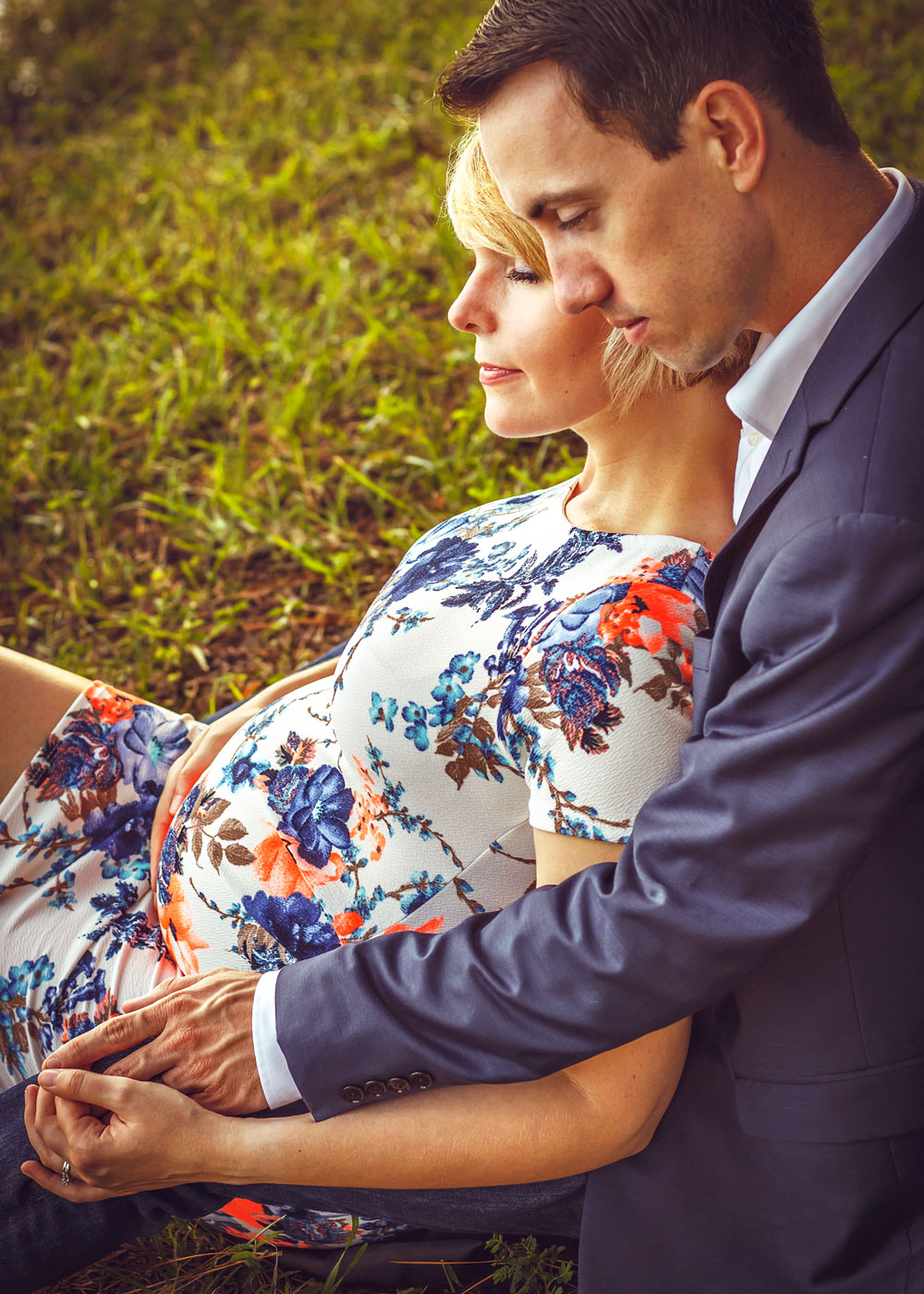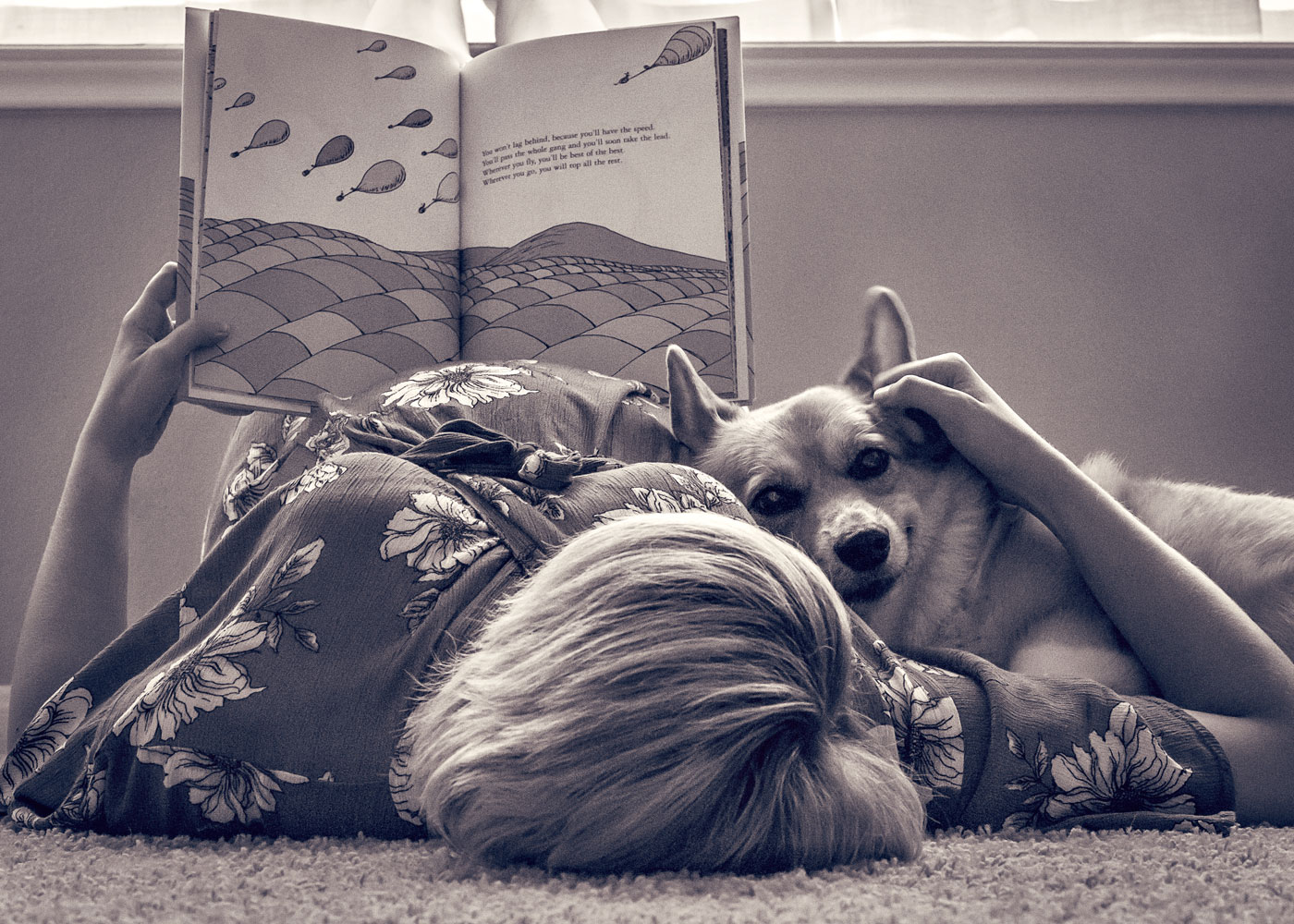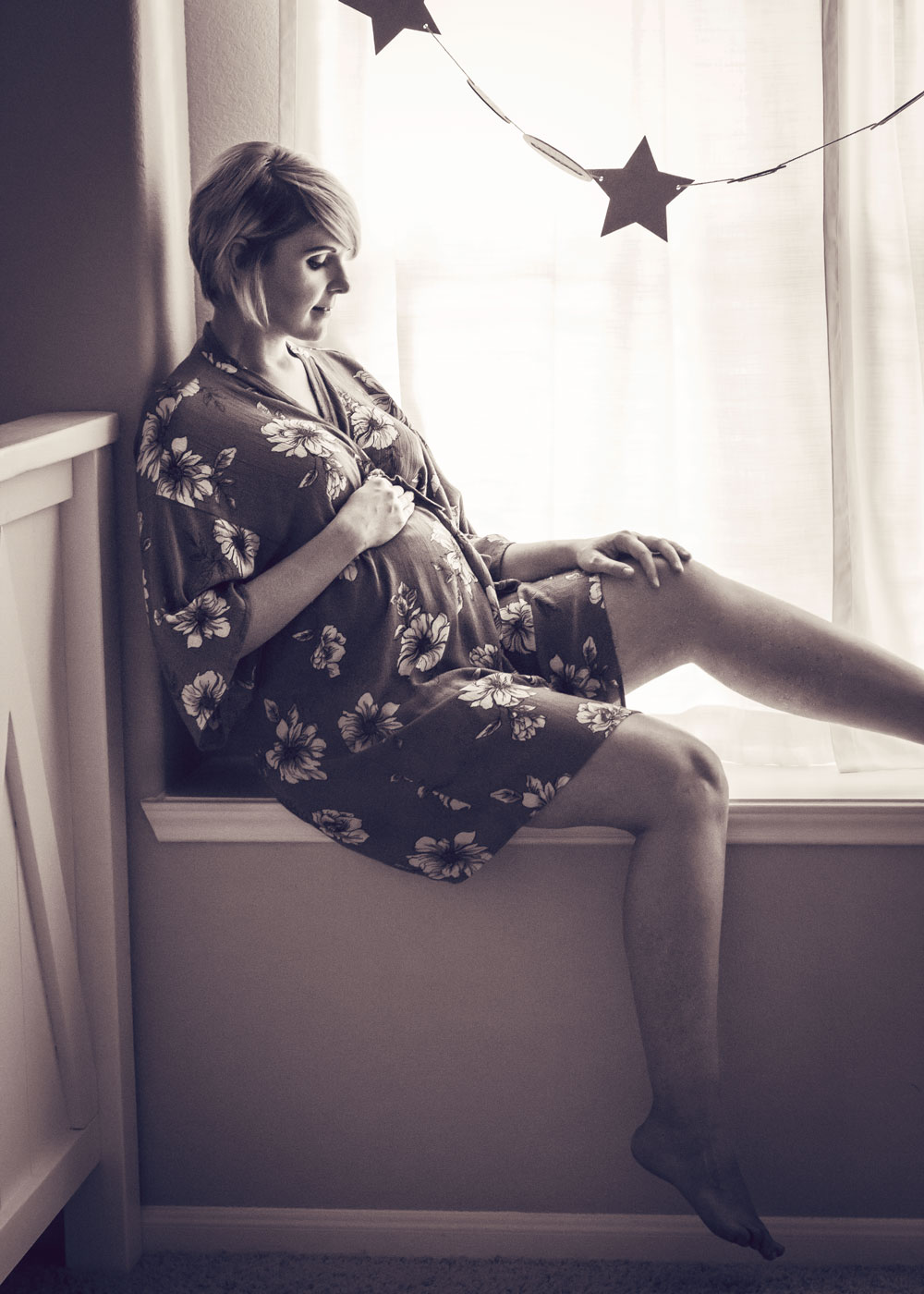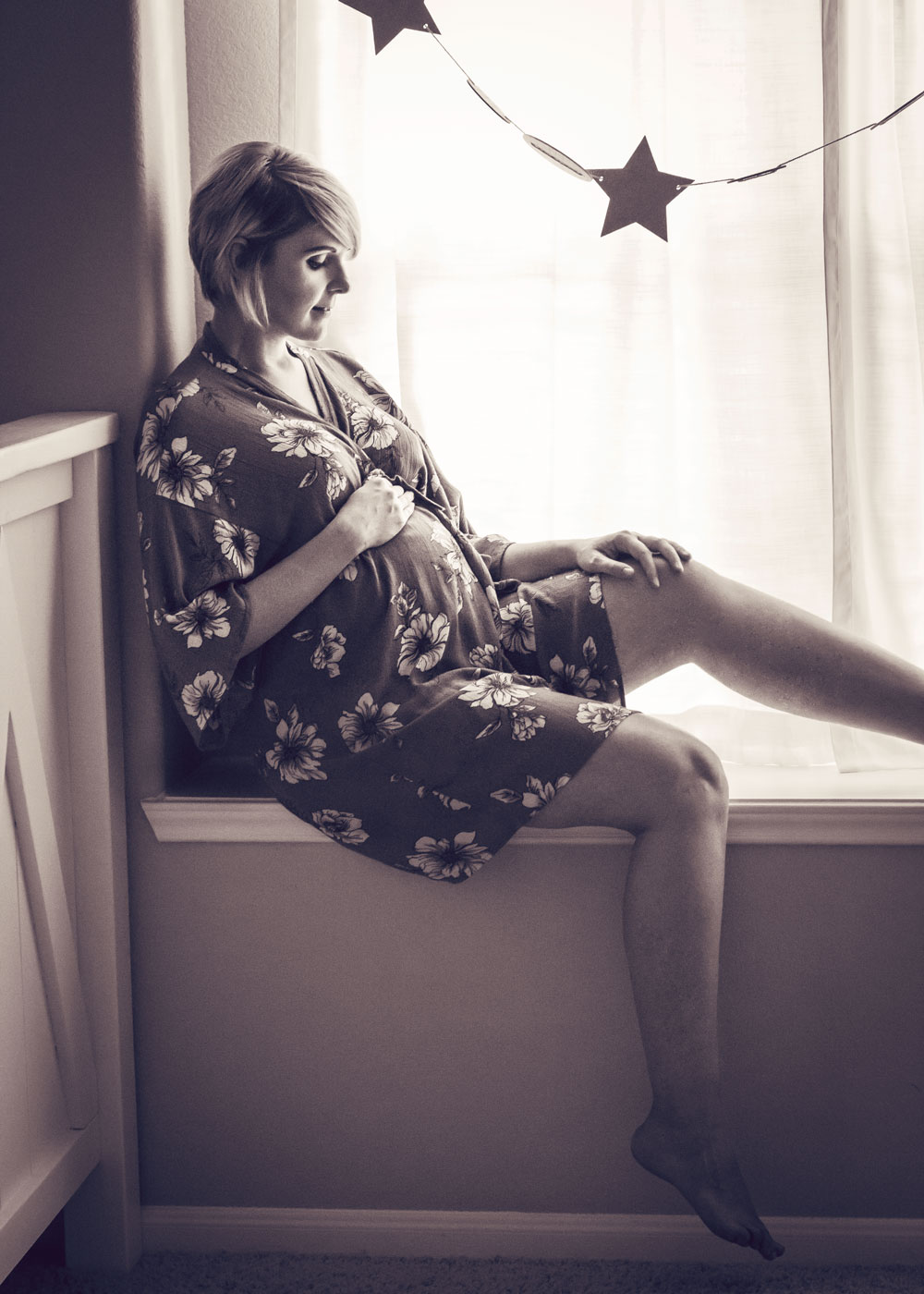 You're having a baby. Congratulations! Let's commemorate this special moment of creating a new life inside of you that is so fleeting and precious. Whitney Sarah is a Missoula, Montana maternity photographer specializing in natural light portraits that create emotion. The awe-inspiring joy and excitement of new mothers is one of the most beautiful things to capture on film. Find out how we can immortalize your pregnancy with creative and intimate portraiture over a beverage craving of your choice.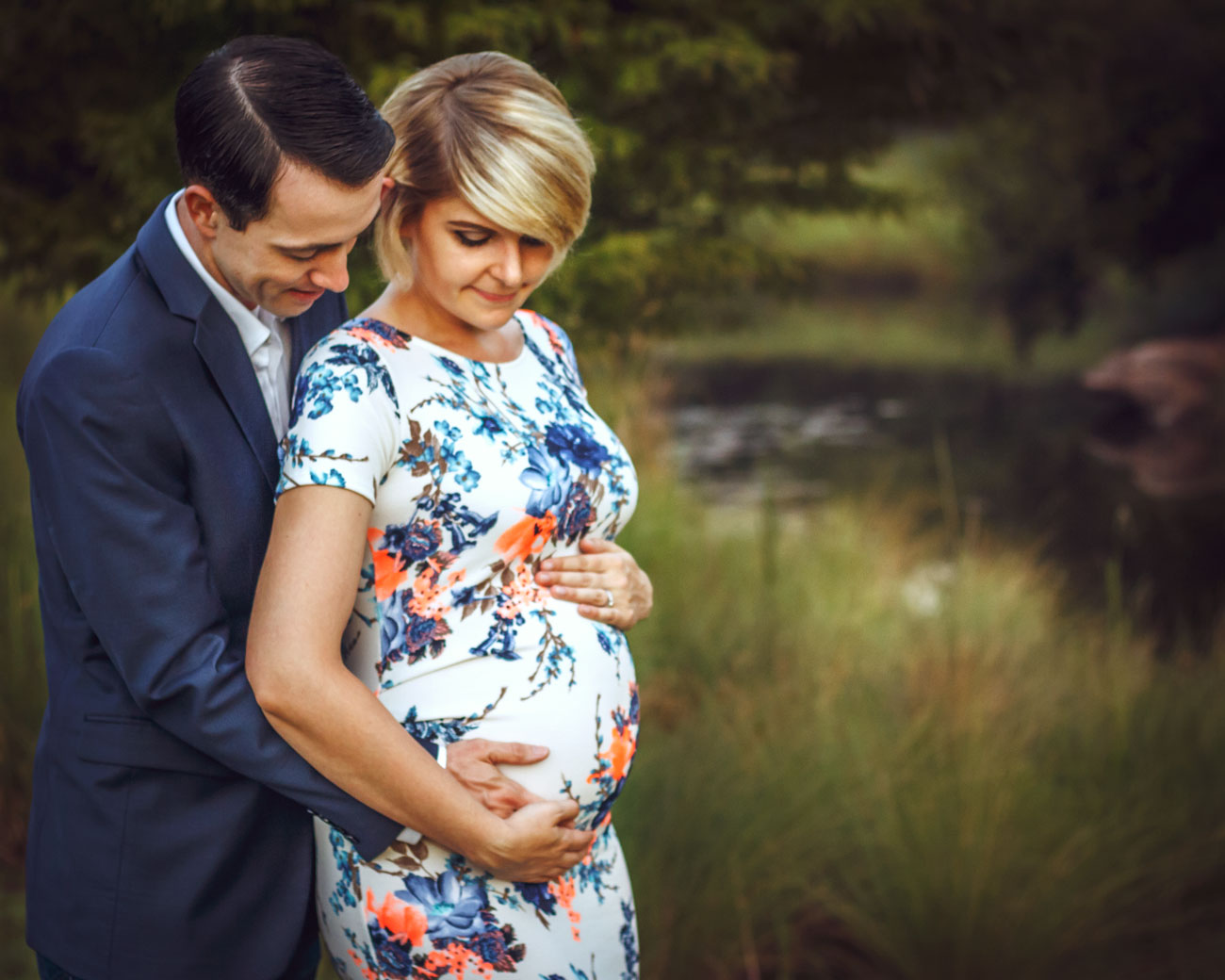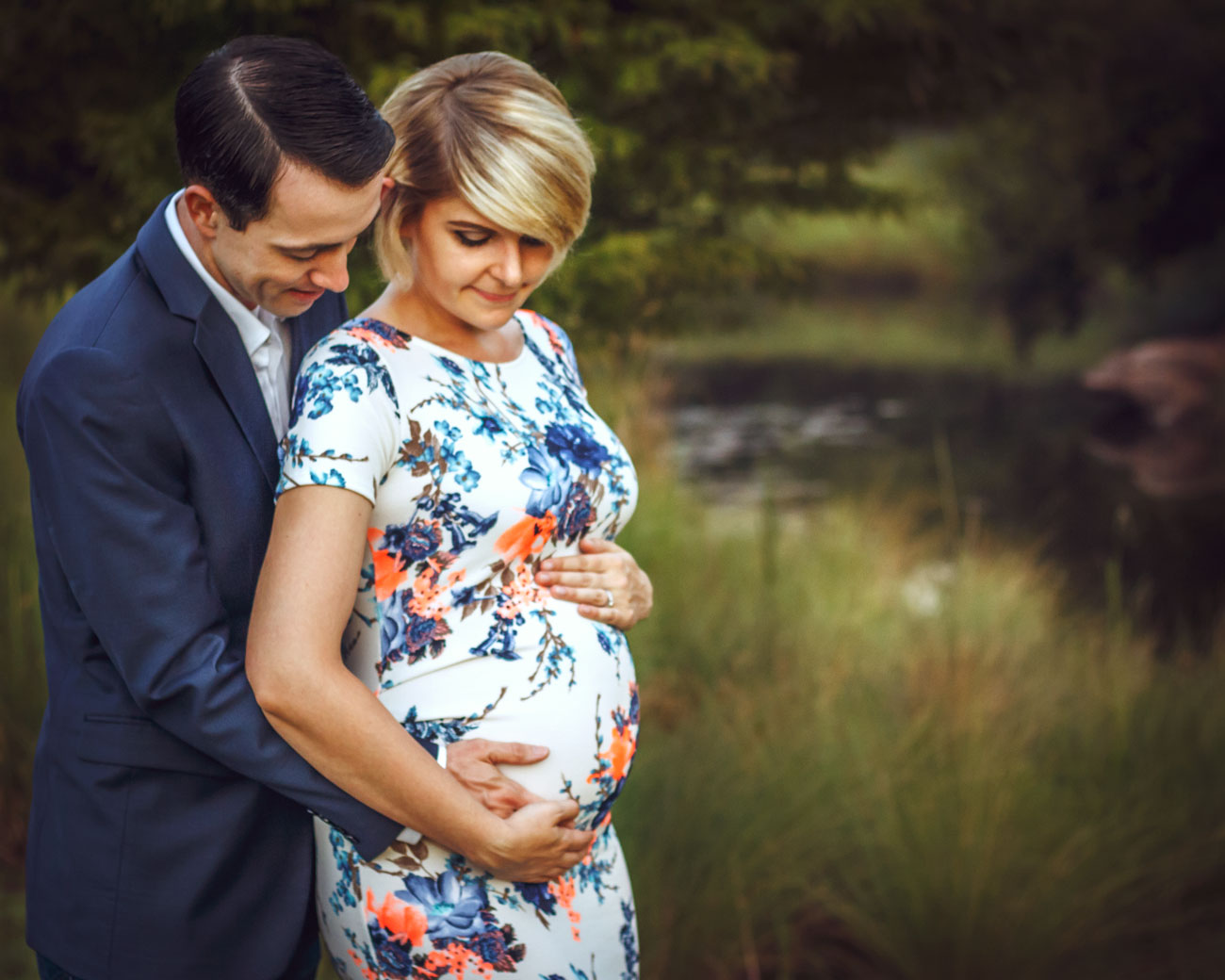 "Our experience with Whitney Sarah Photography was professional, smooth, and seamless from start to finish! Whitney brings so many artistic and creative ideas to the table for each of her shoots, as well as taking input the client has and thoughtfully creating an amazing shoot. The results are exactly what I was after and then some! I have done several shoots with Whitney in a variety of settings and her artistic eye is always a given. Know that you are in very capable, experienced and talented hands when you book with her! I will continue to trust her with photographing my family's special moments for many years to come. Thank you for capturing wonderful memories for us!" Allie Kuper Maternity Photography, Newborn Photography, Kids Photography, Family Photography
Missoula Maternity & Newborn Photographer Gallery
Interested in a Photography Session?