Hi! My name is Whitney.
I am a bold, dog-loving, freshly married, Missoula girl with a passion for sharing my unique view of the world through the photos I take. I've spent most of my life in the great Northwest, the last 15 photographing capturing memories for friends, family and clients. I look to capture authentic moments with high attention to detail where classical beauty and modern intersect. Never afraid to push the limits, yet always the highest respect for my subjects.
I love photographing people in the moment. It's when we see true emotion, love, happiness and genuine affection for one another. Capturing the details of those meaningful moments is what matters most to me as a photographer.  Those memories may fade, so I want your pictures to forge a connection that will never be forgotten. It's up to us to take the time to capture those moments so that the memories can be shared and relived with he same emotion as the day it was taken.
Real Emotion, Old Friends, and Proper Techniques.
I believe that Photography is more than knowing where to stand and when, the best time of day for lighting. It's about having a photographer that captures real emotion, and authentic reactions from you to showcase who you really are. My goal is for you to look back and remember the sites, sounds, and emotions of that moment, like you would with an old friend, not my camera snapping pictures.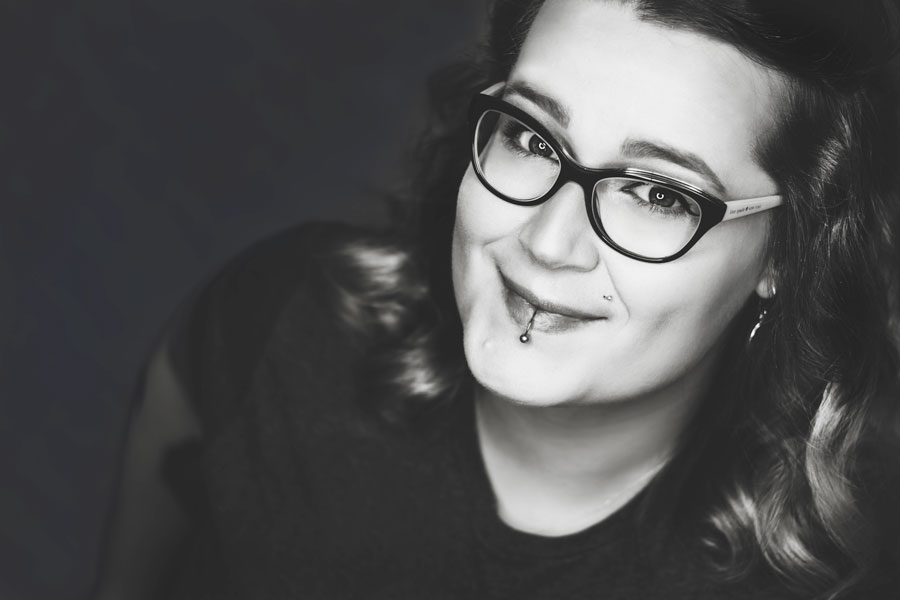 Here are some fun facts about me:
I am a huge nerd! I love video games, movies, books, board games and of course all things photography!
My husband and I are self proclaimed foodies!
I love animals! I have a new puppy named Lydia. Lydia is a mini Aussiedoodle and has brought so much joy to my husband and I since we brought her home in January 2023.
I moved to Missoula because I fell in love with the surrounding areas beauty!
I have three nieces with two that live with in Bozeman with my brother and sister in-law. I love it when they create art for me! It's adorable! My newest niece lives in Missoula with my brother-in-law and sister-in-law. She is just one of the sweetest little beings! Cannot wait to see her grow in the coming years.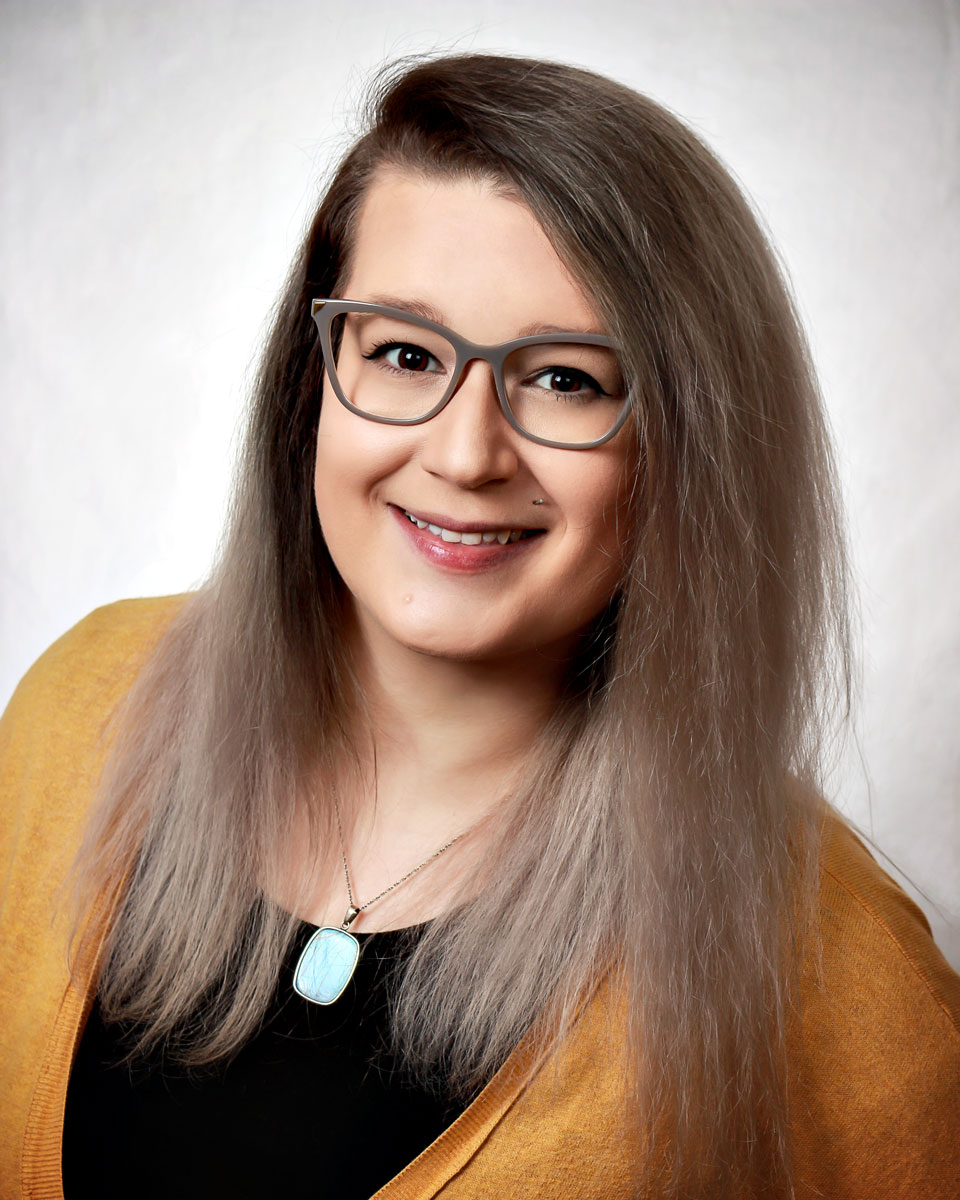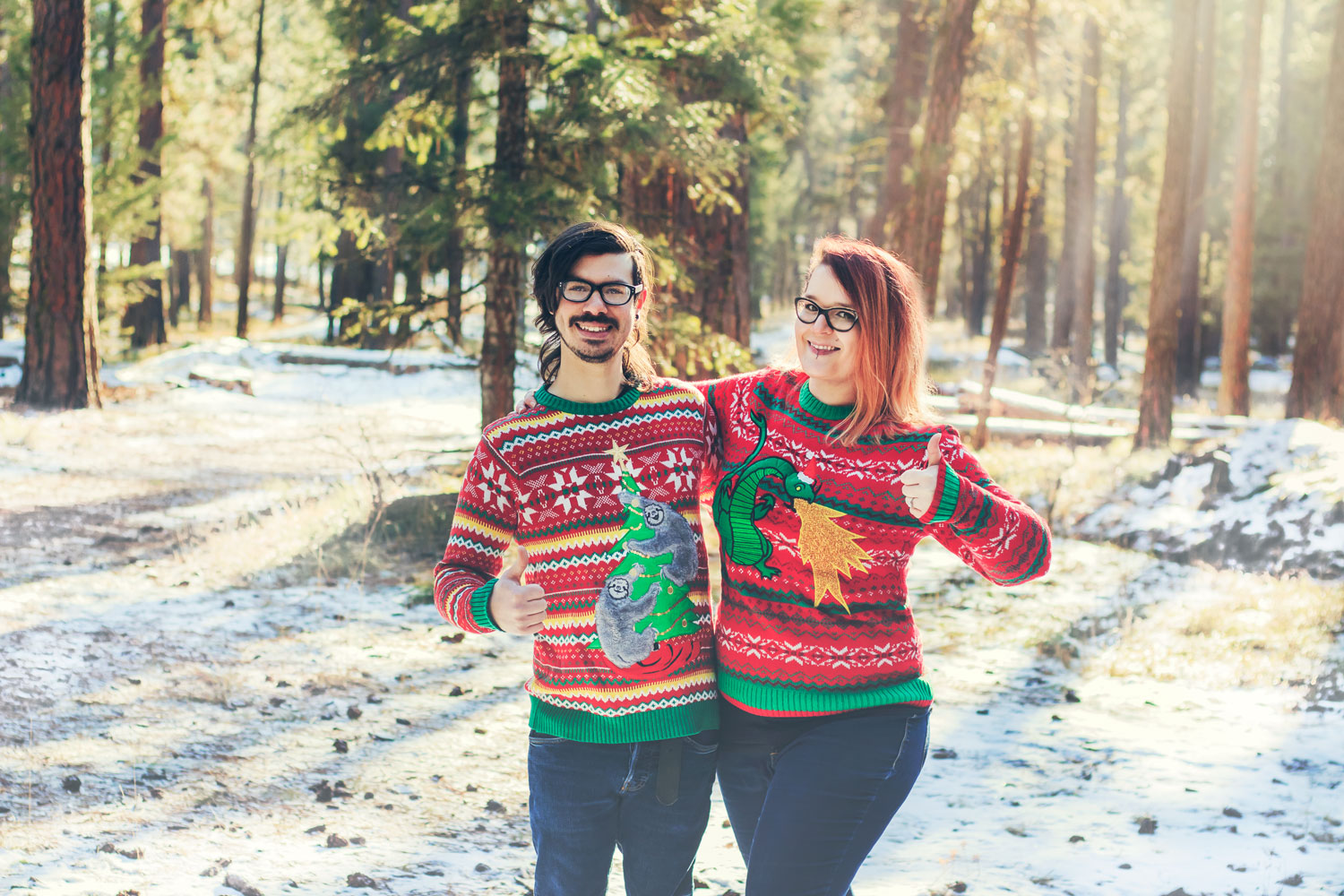 Now you know a little bit about me. I can't wait to get to know you and your family! I am excited to photograph and capture beautiful memories for you and your loved ones!
~Whitney
Interested in a Photography Session?