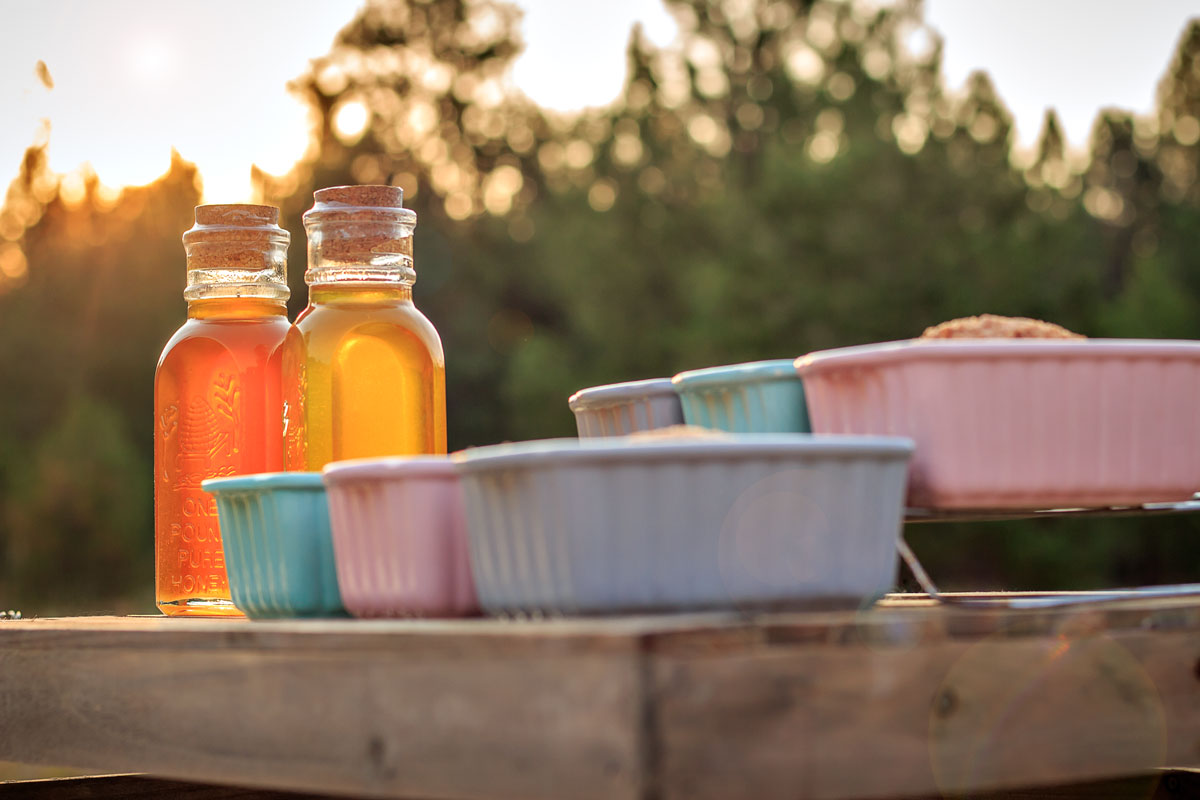 Missoula Personal Brand Photographer
Missoula, Montana Photographer
Personal Brand & Commercial Photography
So you're a Missoula entrepreneur ready to build your personal brand, but how do you build your personal brand presence online? You're not having much luck with infrequently posting events and/or posts without imagery. You want to drive engagement through your posts and need to jumpstart your business utilizing social media. Where do you start? How do you not burn out with the daily ins and outs of your business? Personal Brand Photography can get you pointed in the right direction and help free up your time.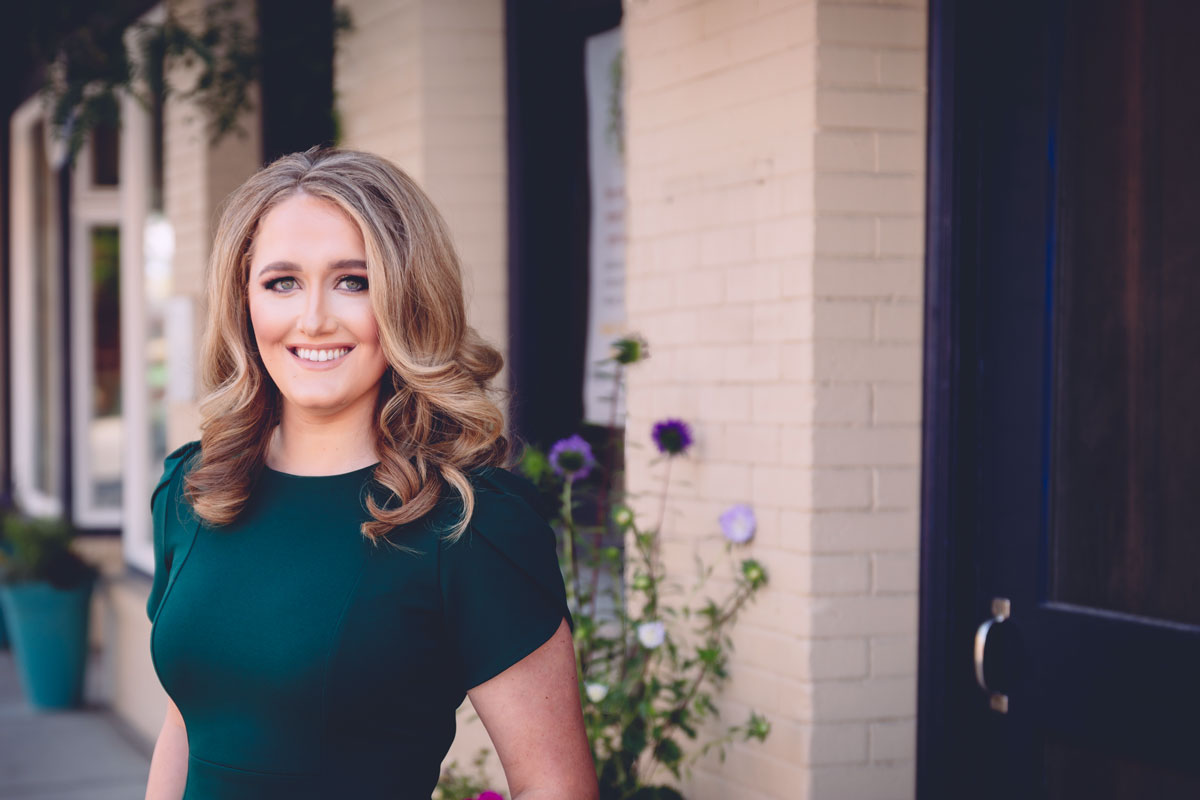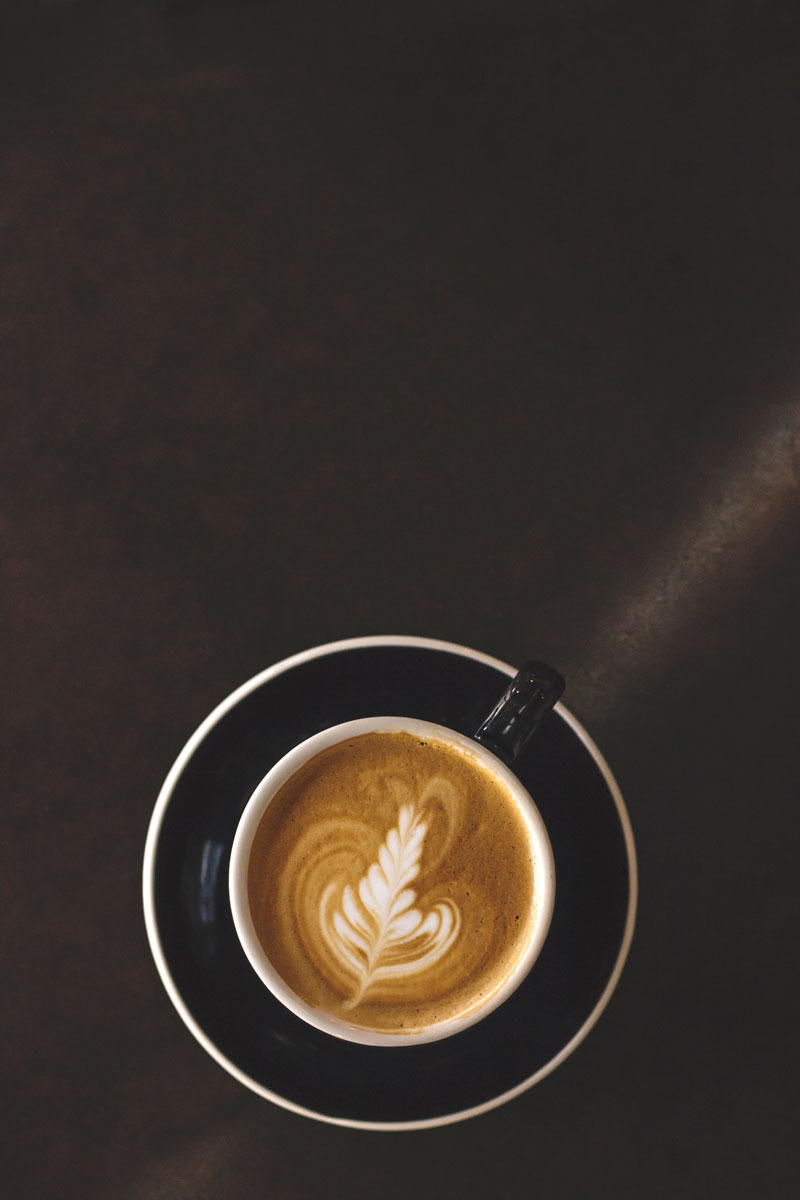 What is brand photography?
Personal Brand Photography is for small business owners and entrepreneurs / influencers who want to use photography to help build their personal brand and online presence. Photos that showcase your unique personality and style are so important to creating a brand, getting clients and growing your business. This is a great way for you to tell your main stories that represent your brand. This can include new products you are launching, new courses, announcements, professional headshots, and so much more.
Studies have shown that daily posting on social media is a must to boost your brand and propel it forward. The studies showed the amount of times you should be posting on each social media platform to gain brand success. For Facebook 1 post per day, Twitter 15 Tweets per day, Pinterest 11 Pins per day, LinkedIn 1 post per day, and Instagram 1-2 posts per day. Wouldn't it be nice to have your own personal library of branded images to pair with your postings? With a Personal Brand Photography Photoshoot we'll work together to design a custom photo shoot for you that perfectly reflects your brand and story. You will receive 3 months' worth of custom images for daily social media posting or to use anywhere you do business online.
The next step is to find your photographer.
Yes, I said YOUR photographer. It is key to find a photographer that understands your brand and what it represents. Not all photographers are the same and the importance of finding the right fit can make or break your brand. We all have our own styles and techniques. Let's chat over coffee about your brand vision and brand aspirations.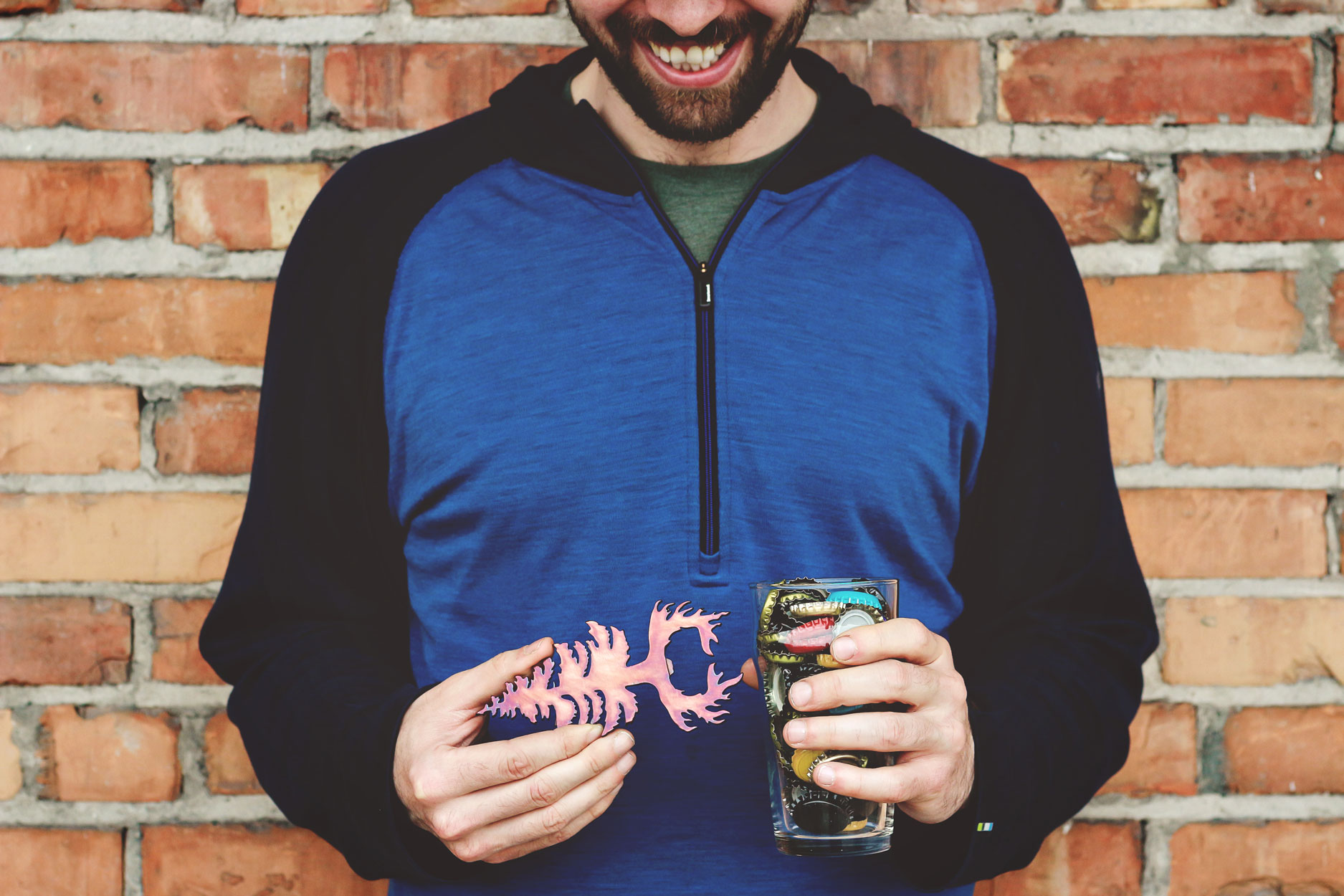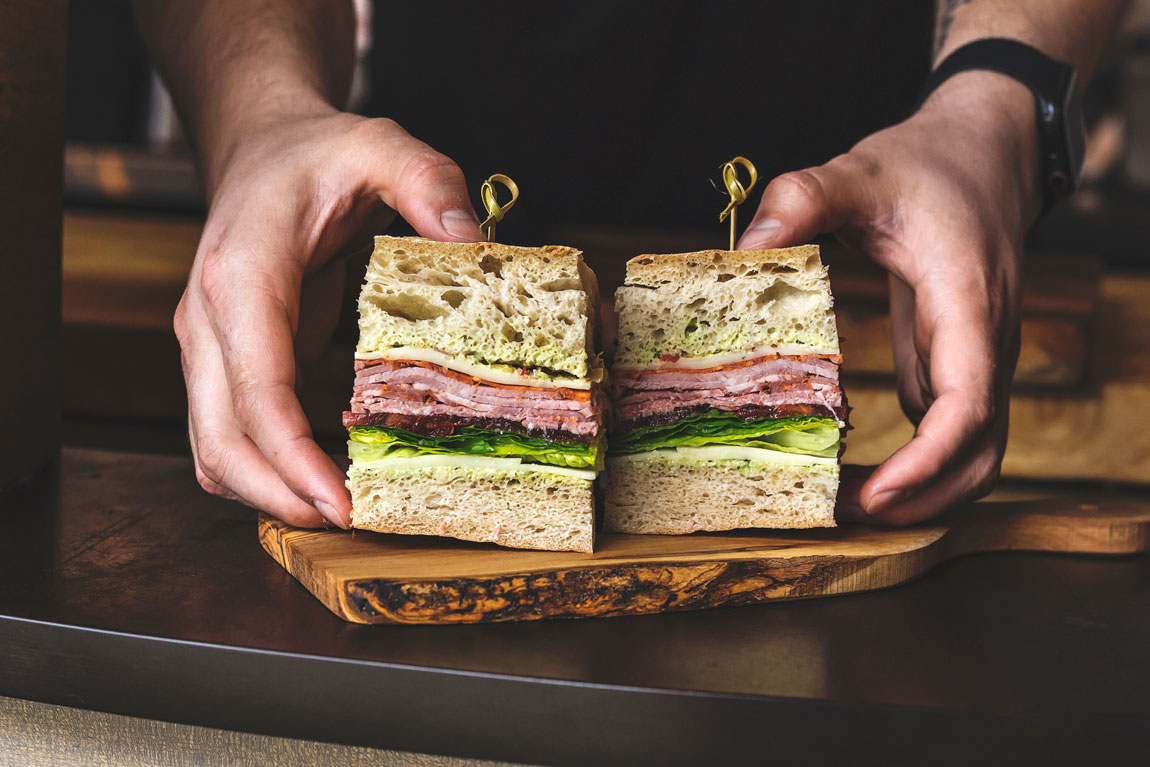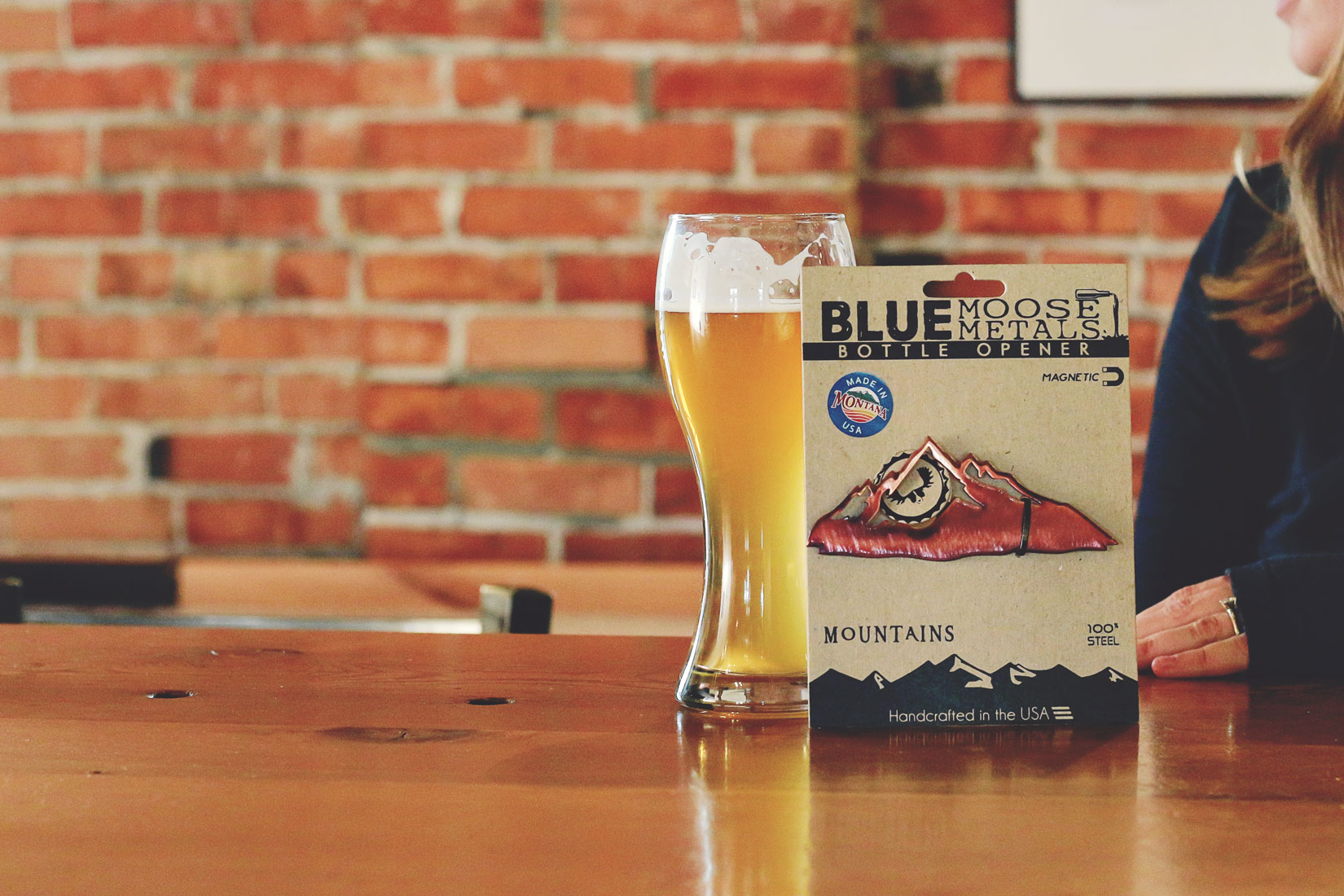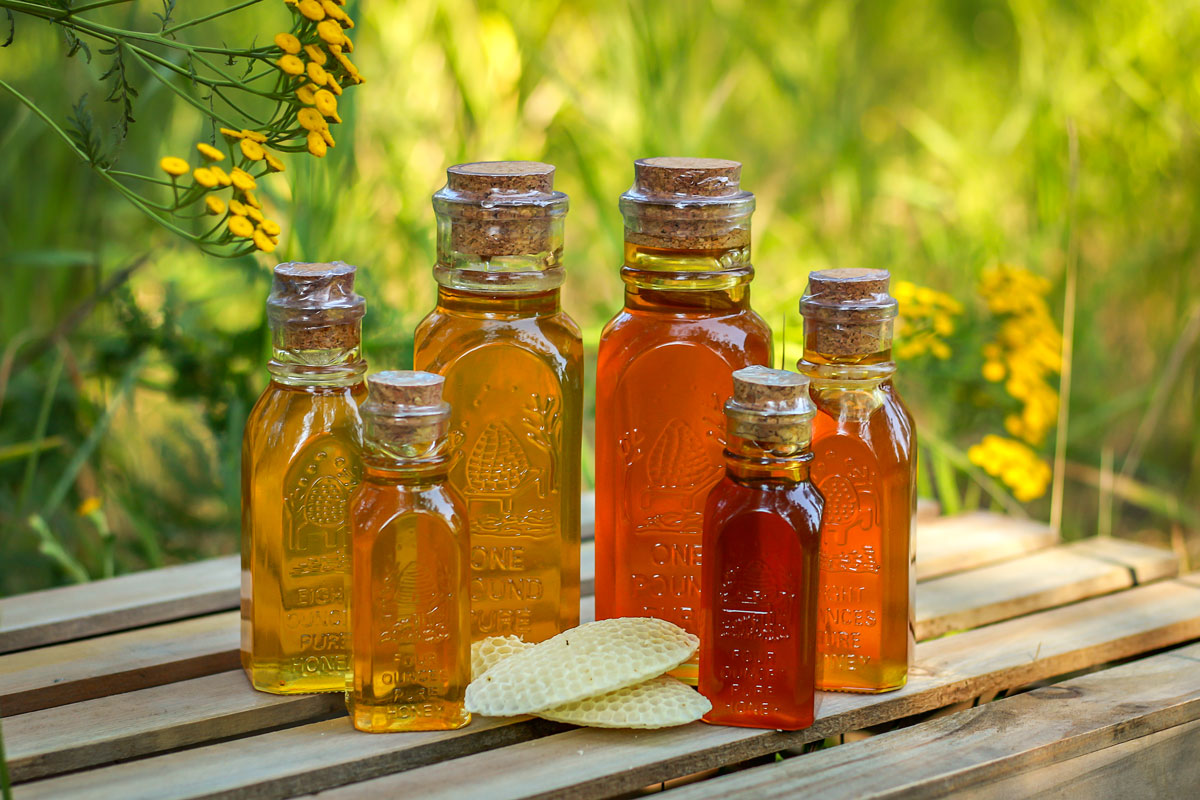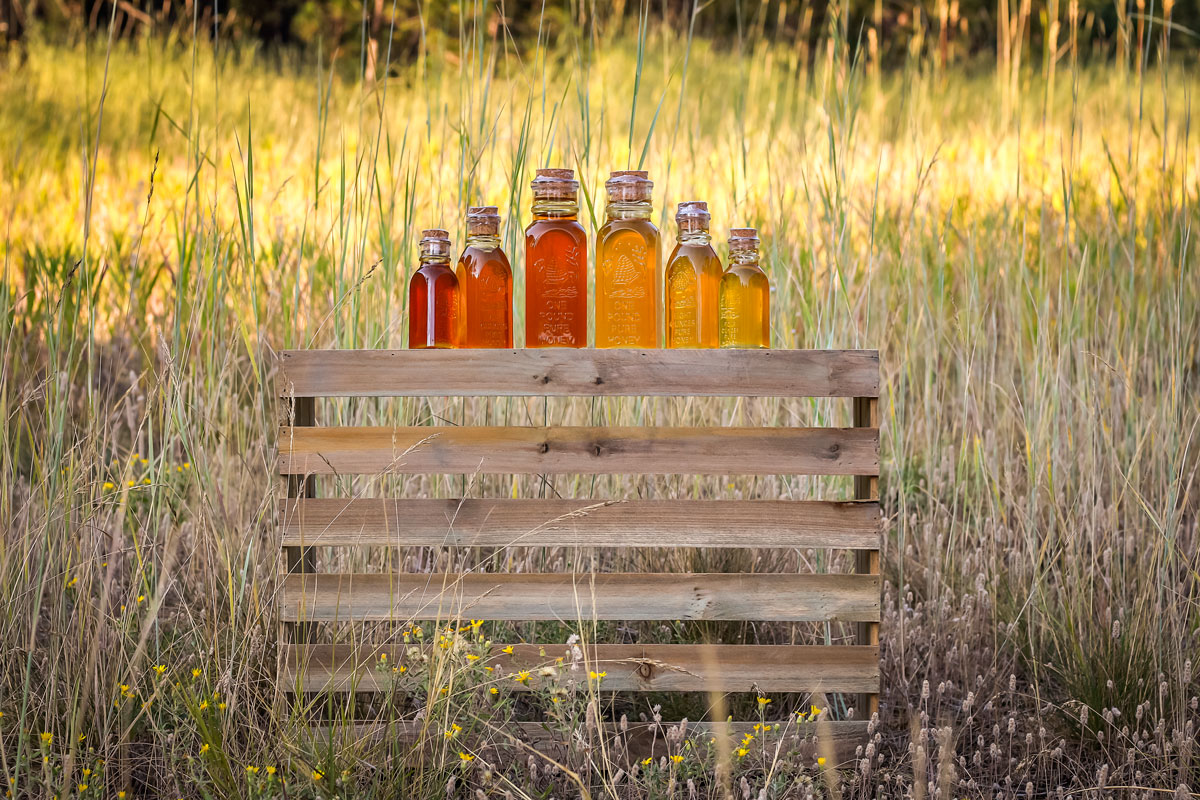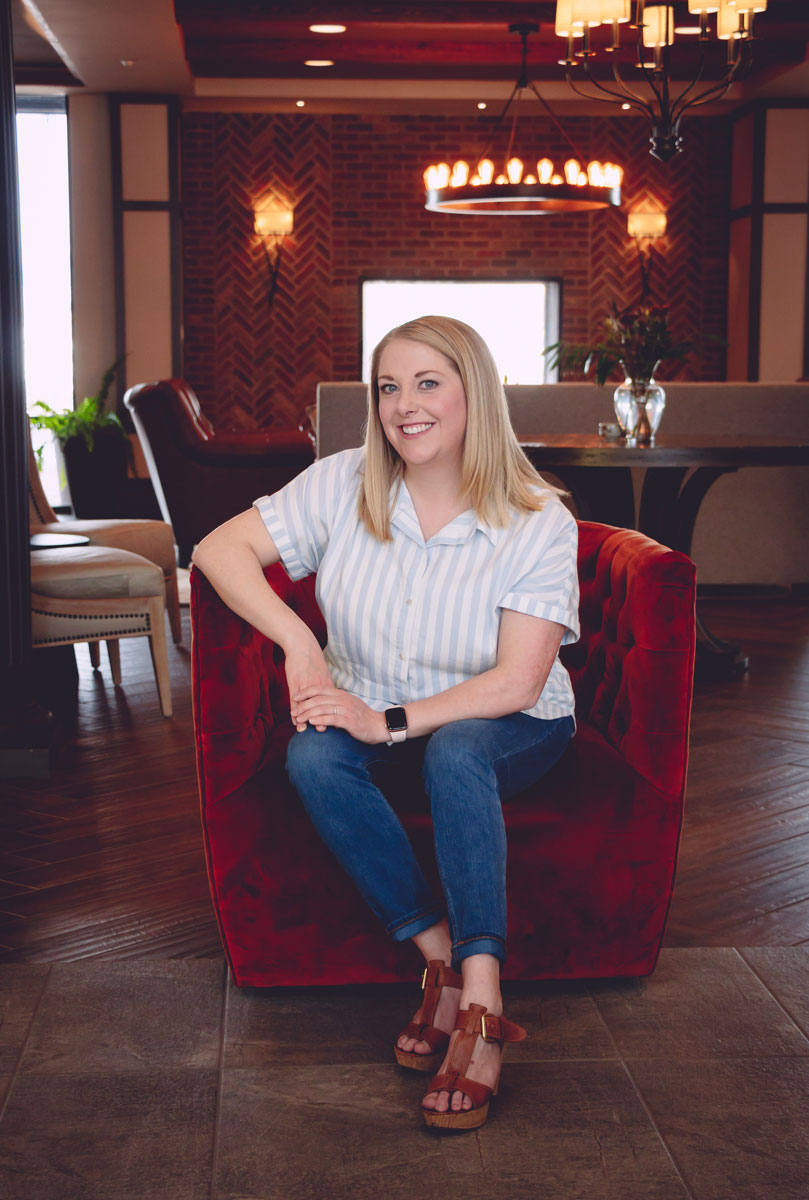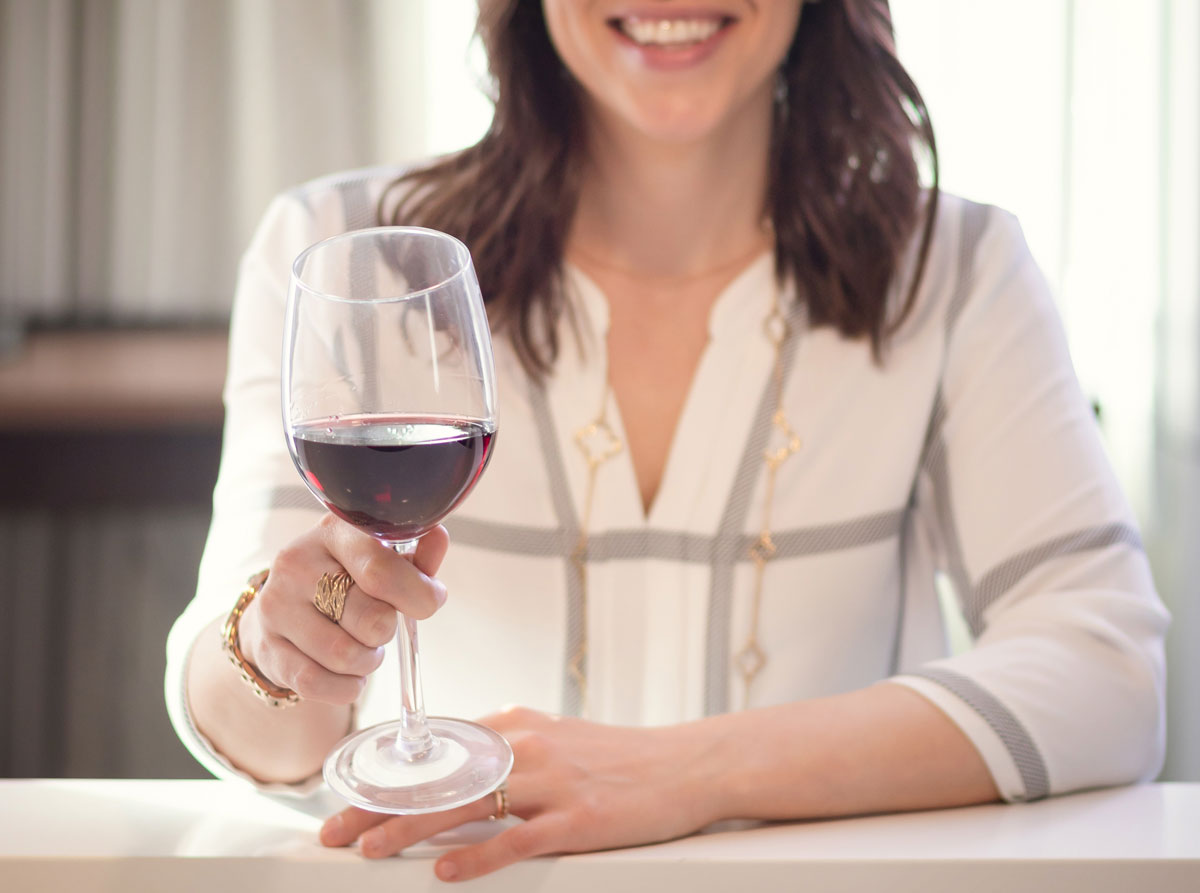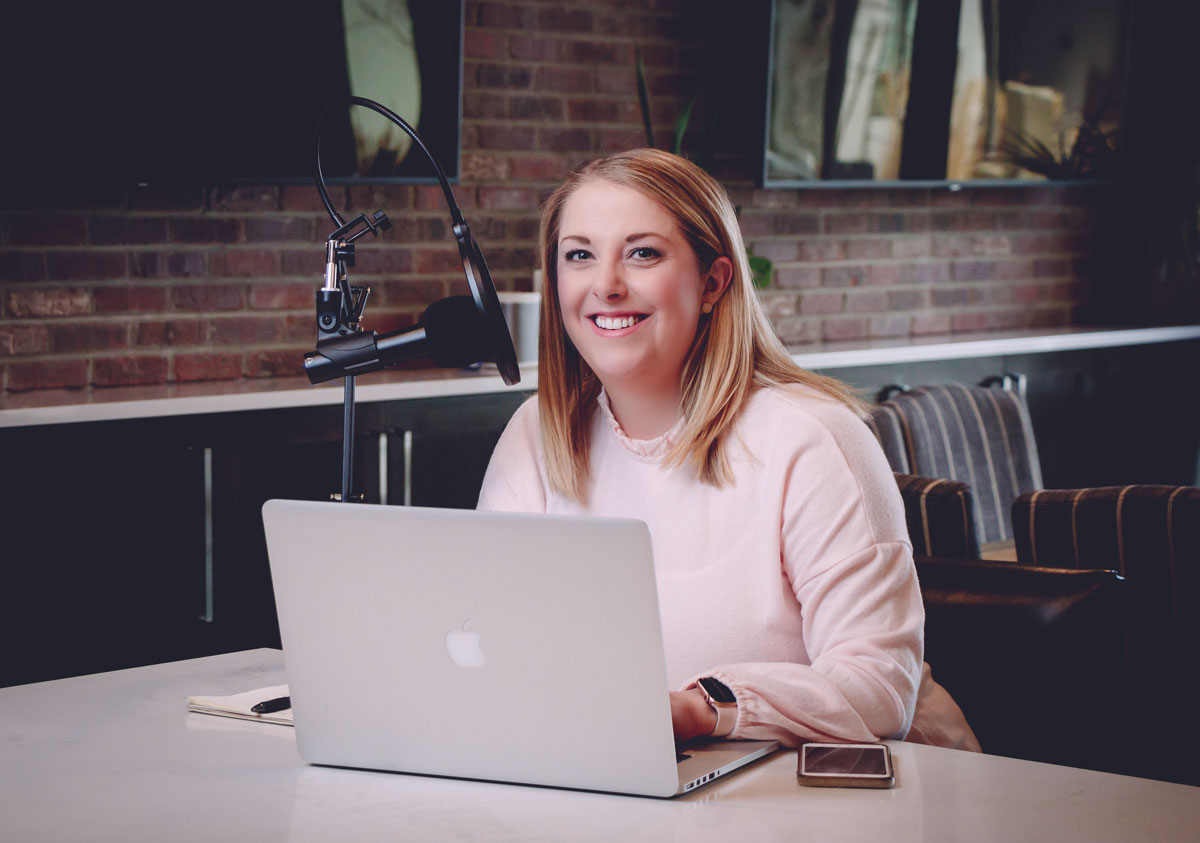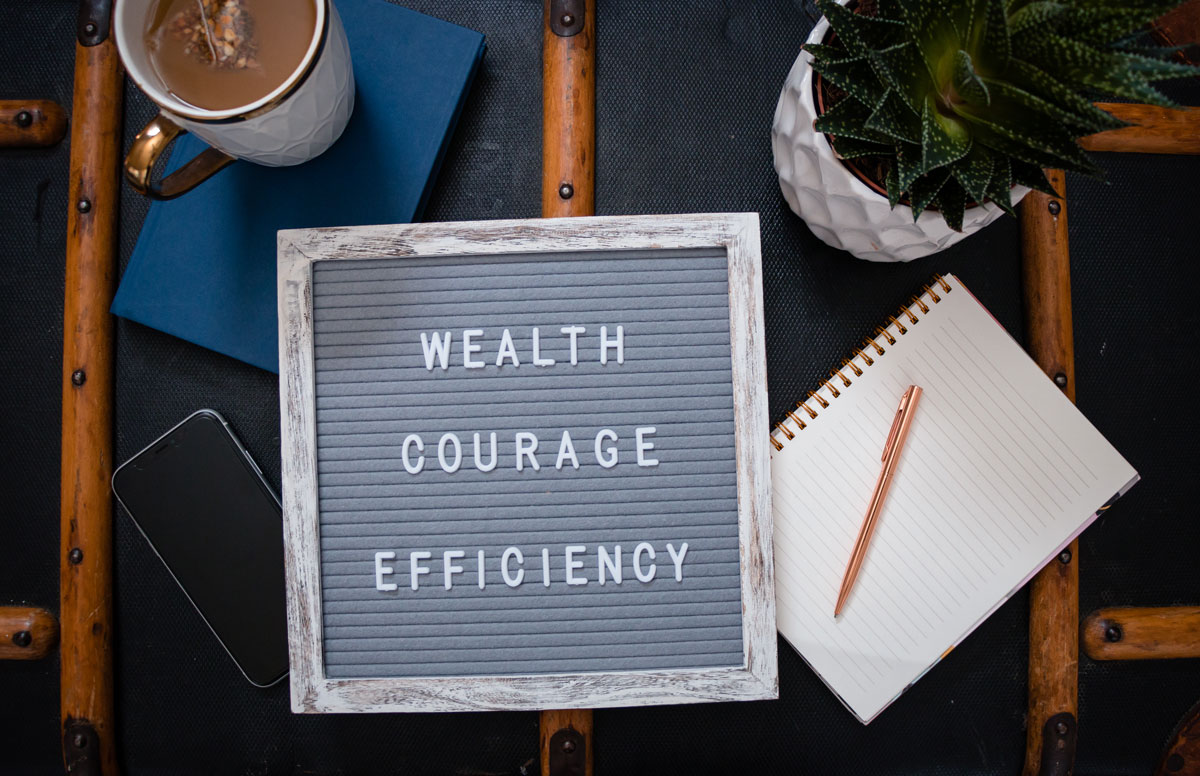 "Your brand is the single most important investment
you can make in your business"
~ Steve Forbes
View the Personal Brand Photography Gallery