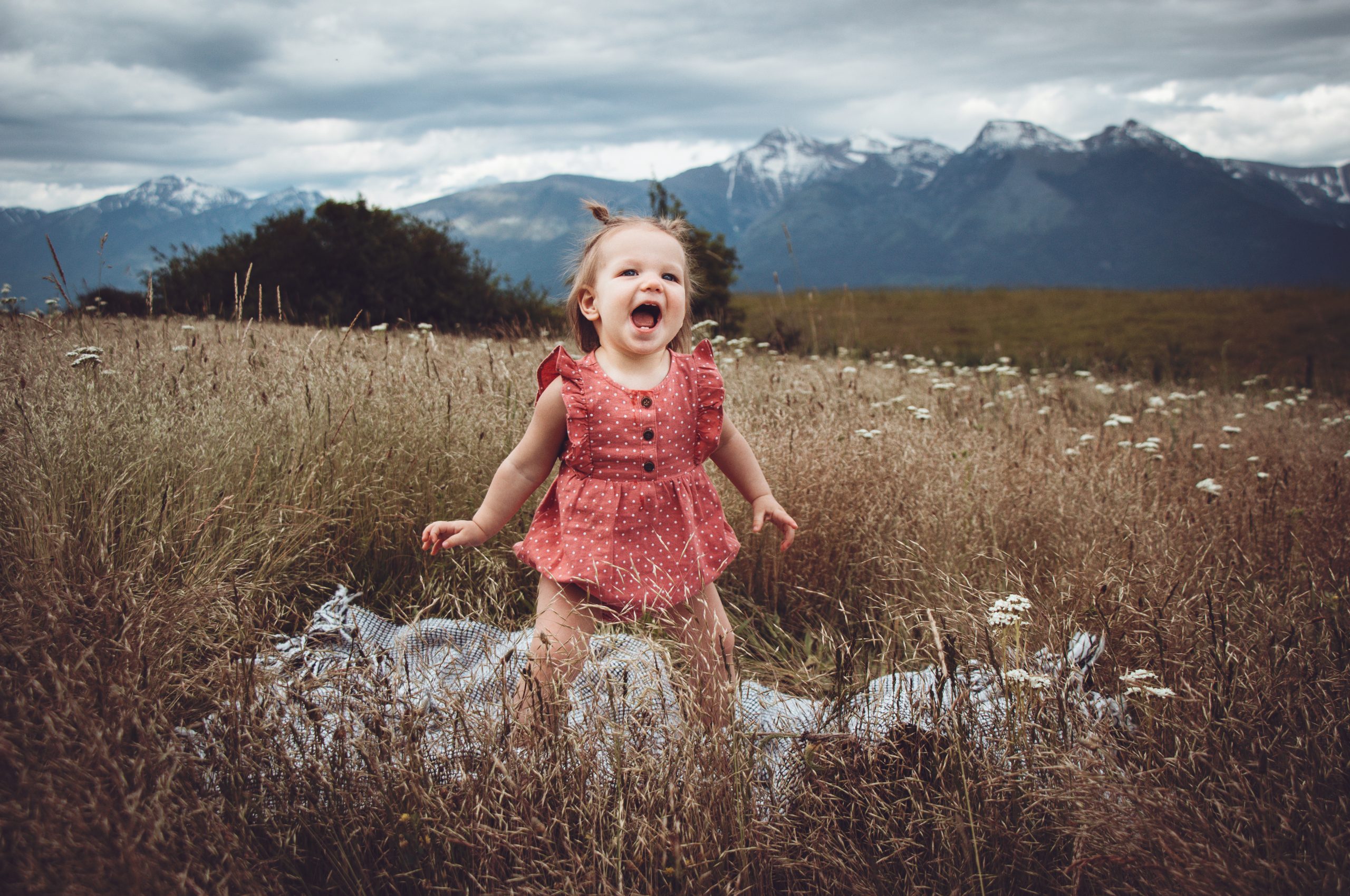 Missoula Kids & Family Photographer
Your Family Legacy Is Something to Remember
Missoula Family Photographer
Whitney Sarah Missoula Family Photographer specializes in natural light portraiture. Your family legacy is something to capture and remember for generations to come! One of the best things about Missoula Family Photography is being able to utilize such an amazing backdrop for your next family photos. The thing that makes the photos memorable is when there is a connection between family members that showcase their whole beauty. This all starts with the photographer! Getting to know you and your family dynamic makes good photos into amazing photos! I look forward to getting to know you and your family.
Missoula Kids Photographer
Offering creatively stylized photography sessions for maternity, newborn, and kids. The kids leave feeling like they just left a play date and have so much fun playing pretend and dress up! It's important to have that special connection with the kids so that we can capture the joy and real smiles. Mommies to be enjoy a relaxed and worry free maternity session at one or multiple locations. The joy and pure love for your unborn child is one of the most beautiful and joyous things one can capture. It is always such an honor to being able to capture those moments for you.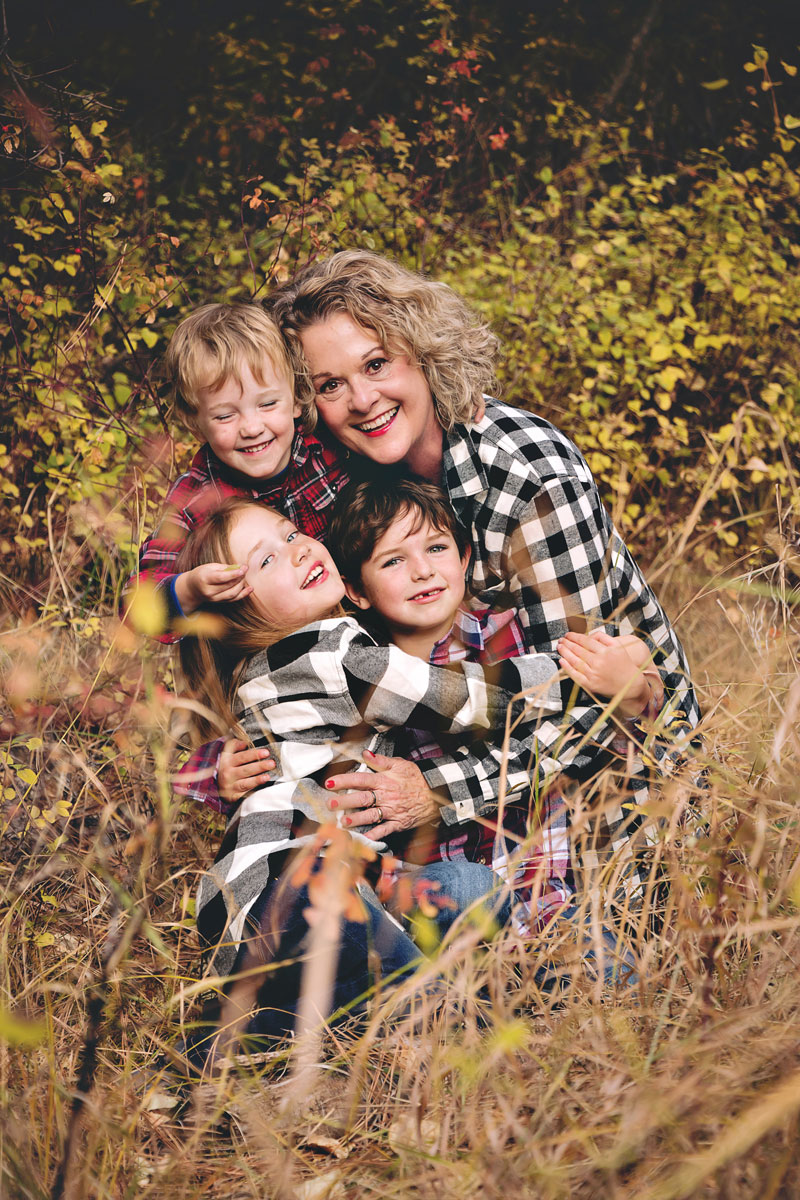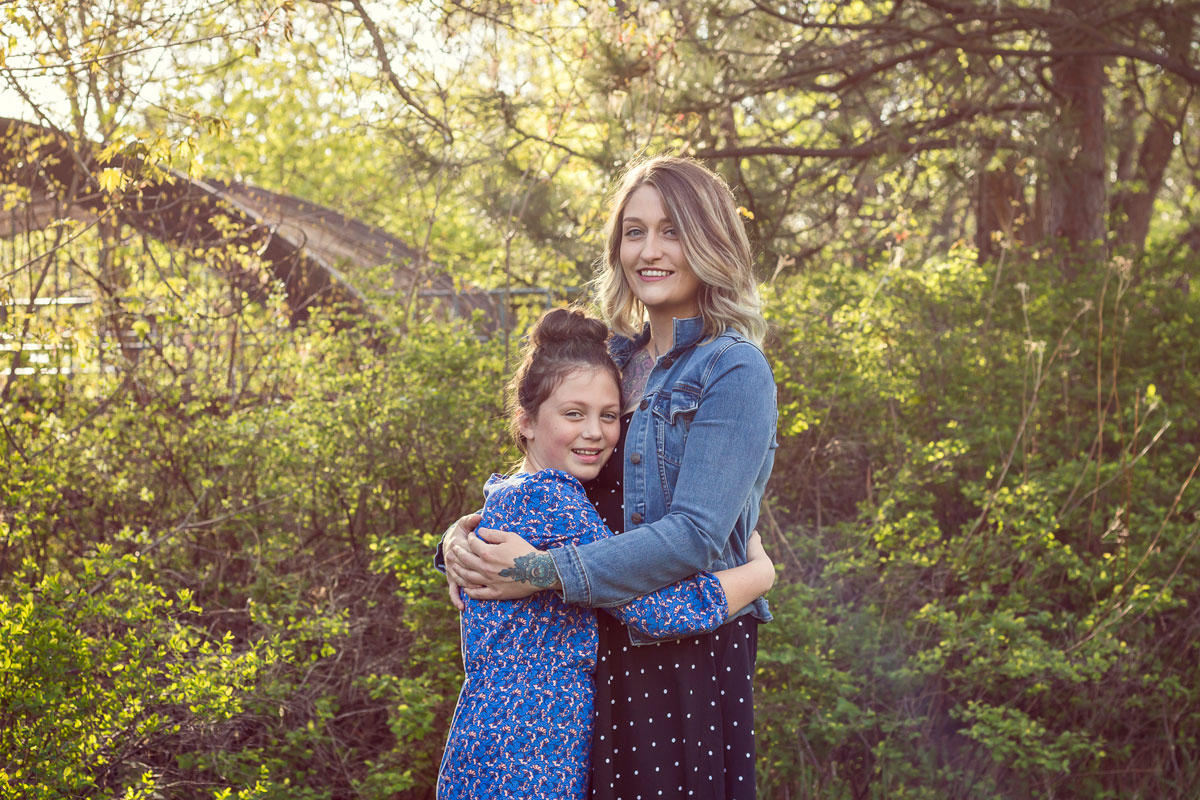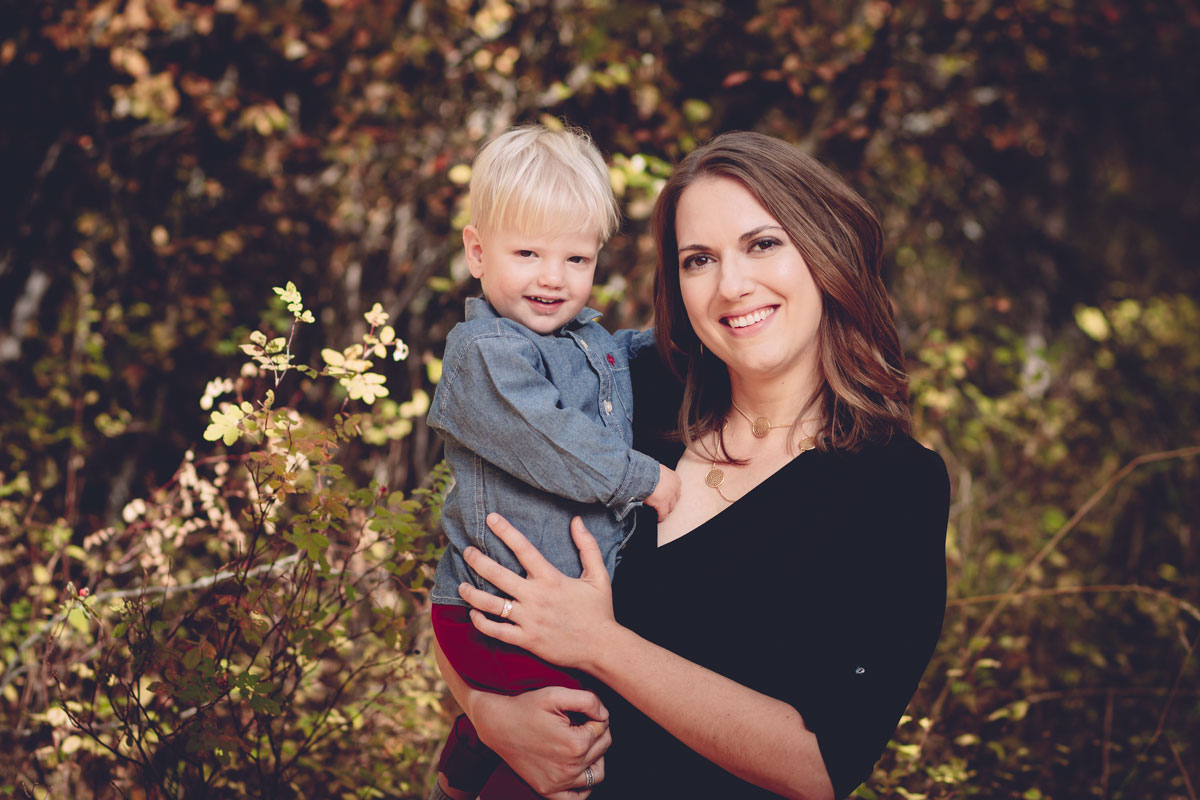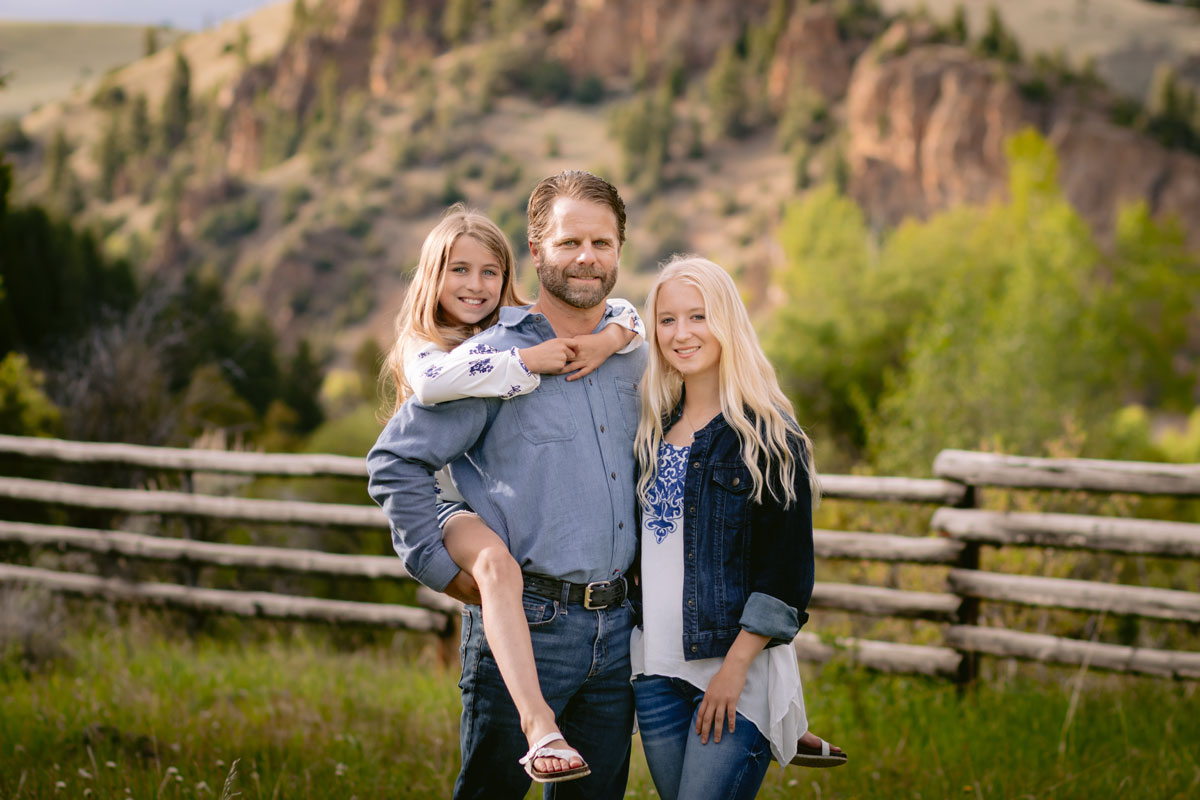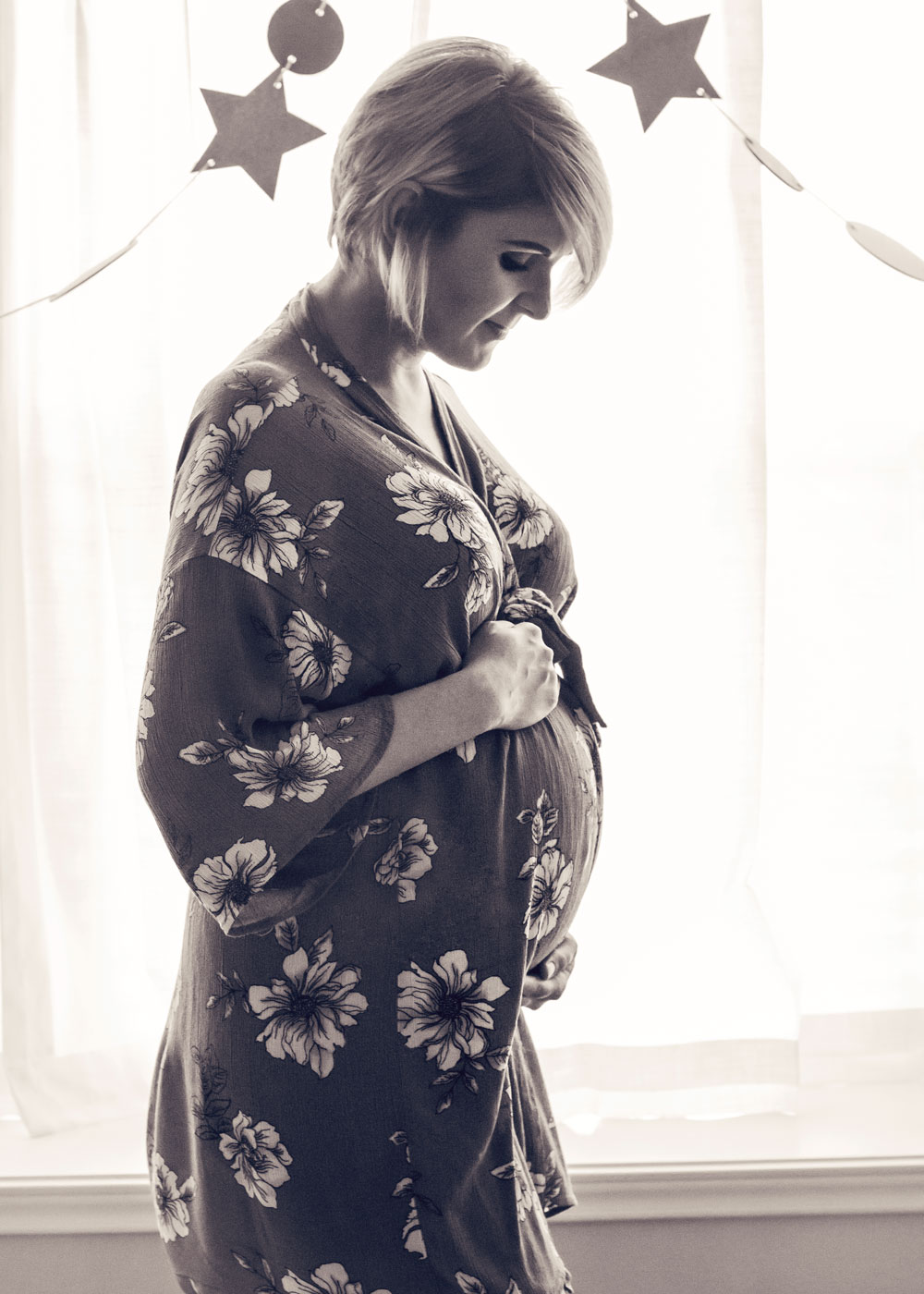 "I've done two shoots with Whitney and have been blown away each time! The photos turned out even better than I could have imagined. She has an awesome eye for finding the right light and creative composition. I was a little nervous for the first shoot (I haven't had portraits taken of me since grade school), but Whitney made me feel relaxed and comfortable- it just felt natural! I'm so happy with the whole experience and especially with how the photos have turned out! I would highly recommend this photographer... currently coming up excuses to book another session!"
Lexi Field
Kids Photography, Family Photography
"Whitney offered to do a photo shoot of my husband and daughter and I though, why not? We trudged in the woods and found a child's dream of a tea party set and table Whitney had set up. Whit was patient with my 2 year old tornado, easily broke the ice when my tot became surprisingly shy, and was imaginative with different locations and poses. When we got the prints and the neto zip drive back, I was floored. Whitney captured the beauty of my family and the joy in my husbands smile. I absolutely cringe when I hear someone wants to take my photo. Loathe it! Yet now I am eager to be in the next photo shoot with my family. Thank you for everything, Whitney."
Yvellyss Reeves.
Kids Photography, Family Photography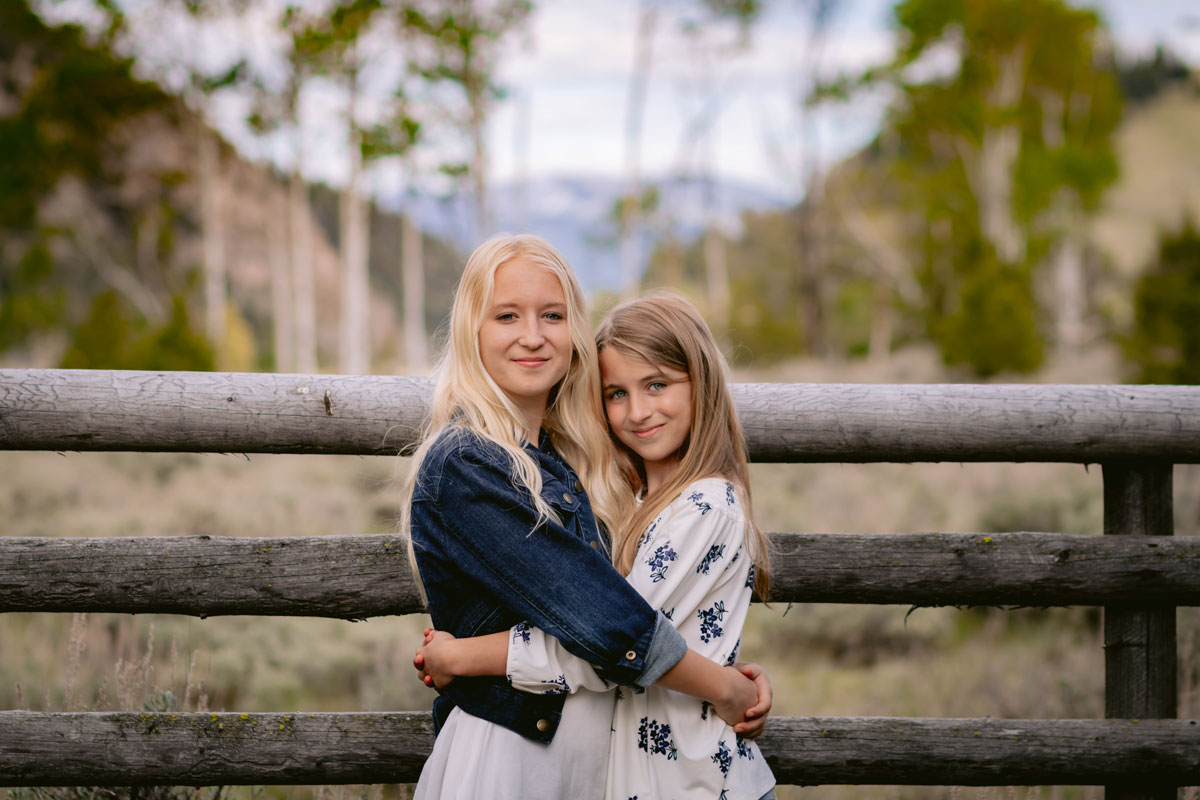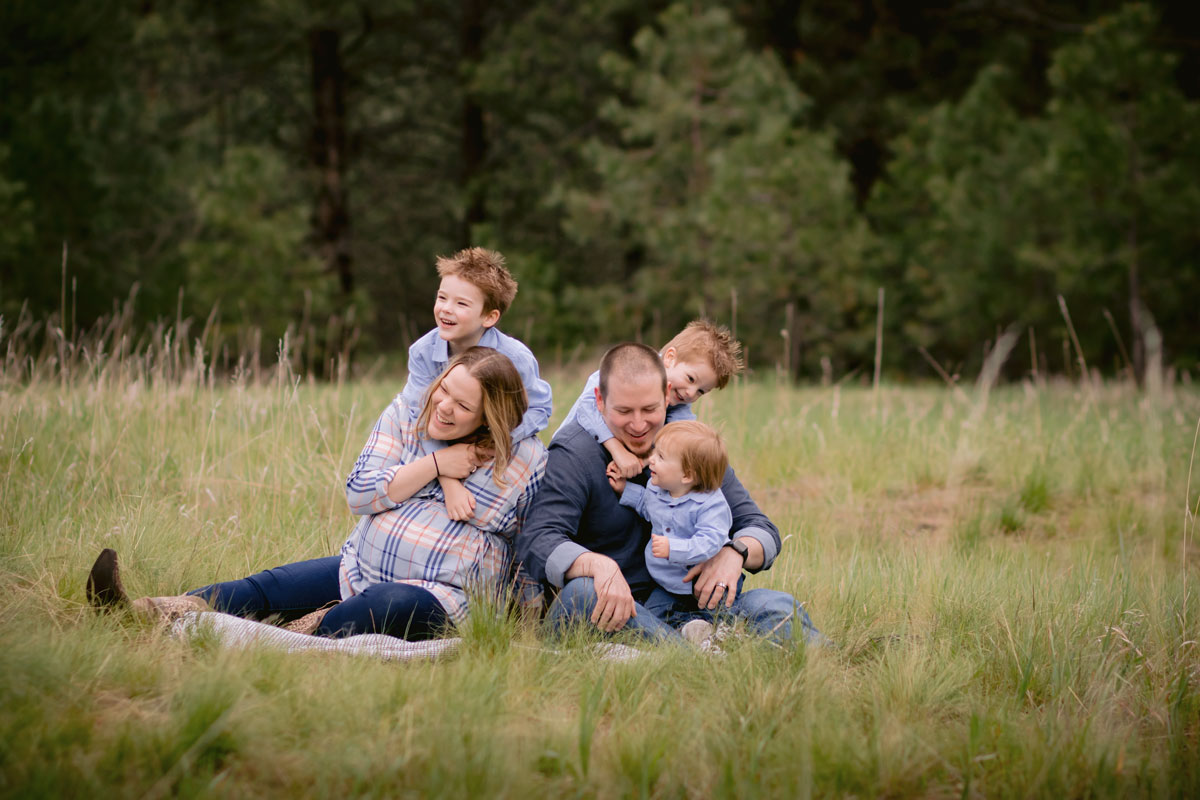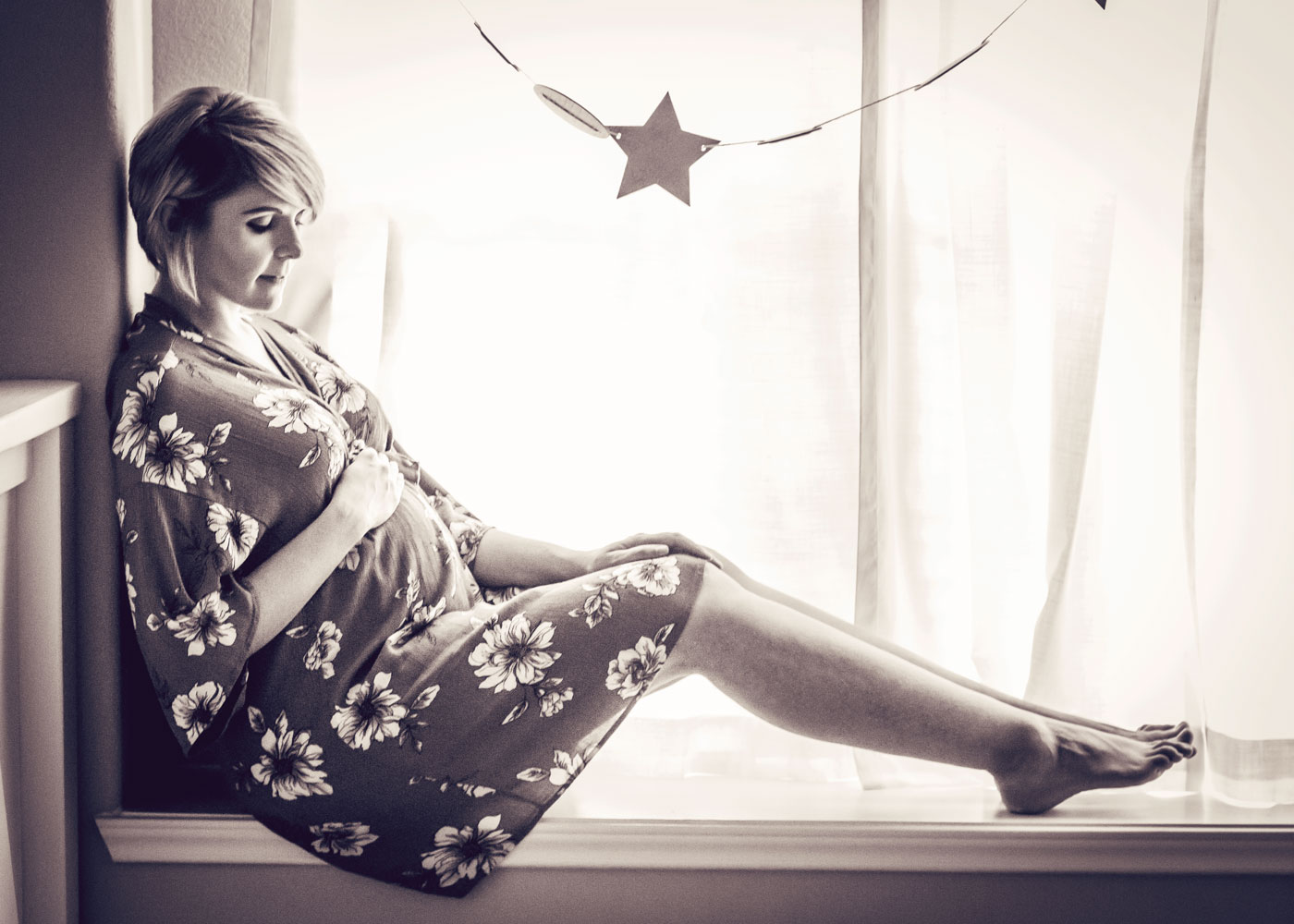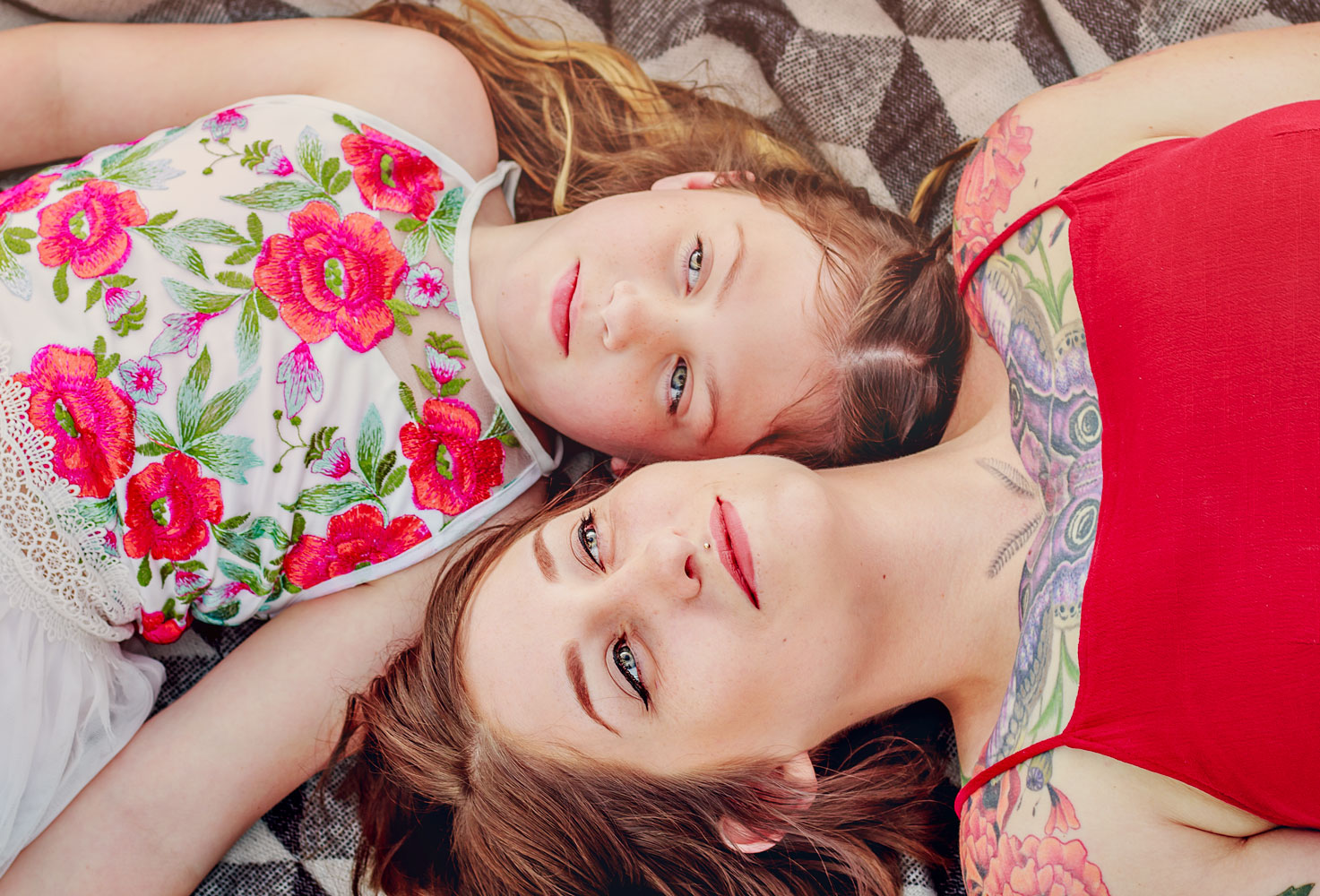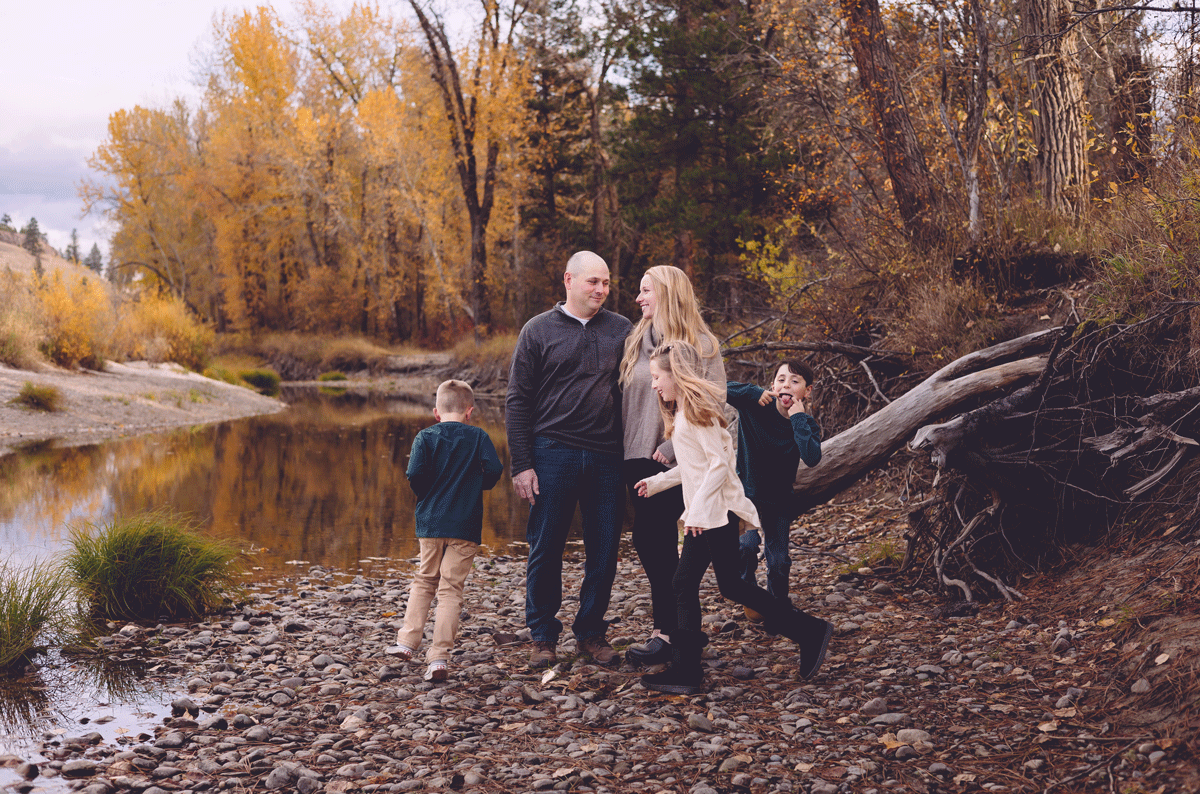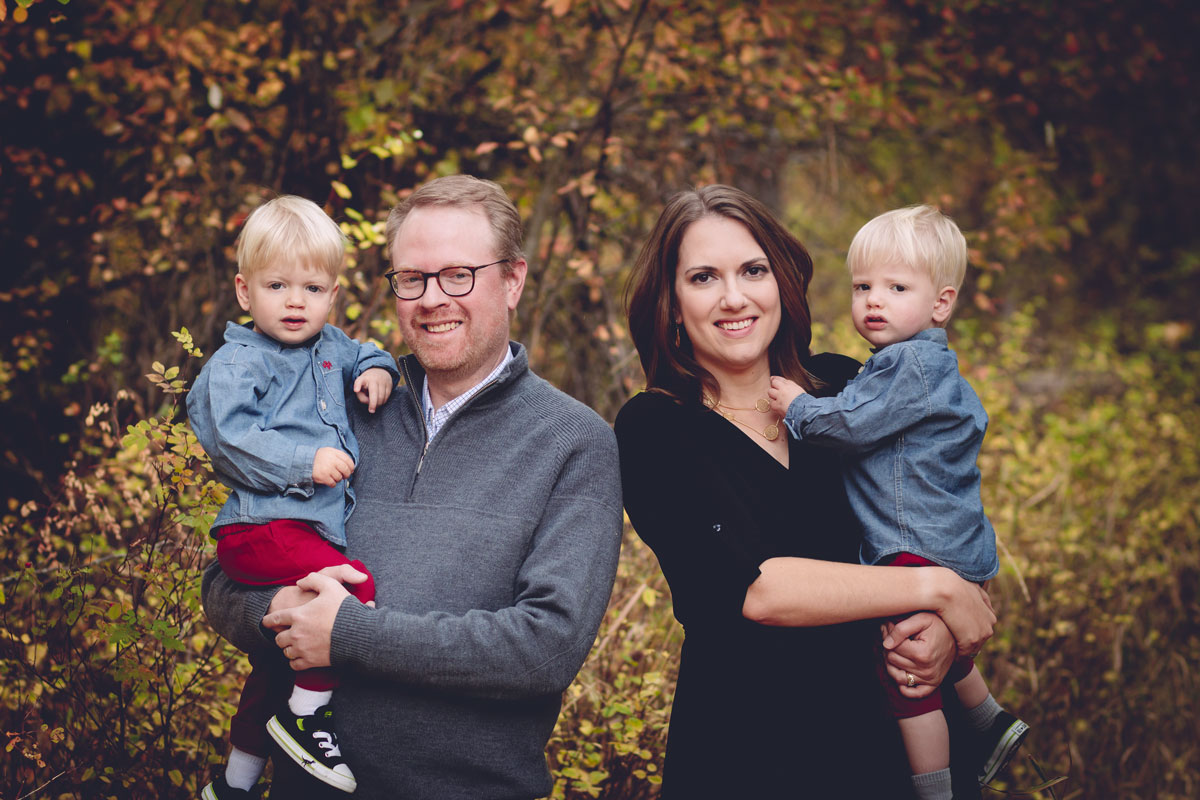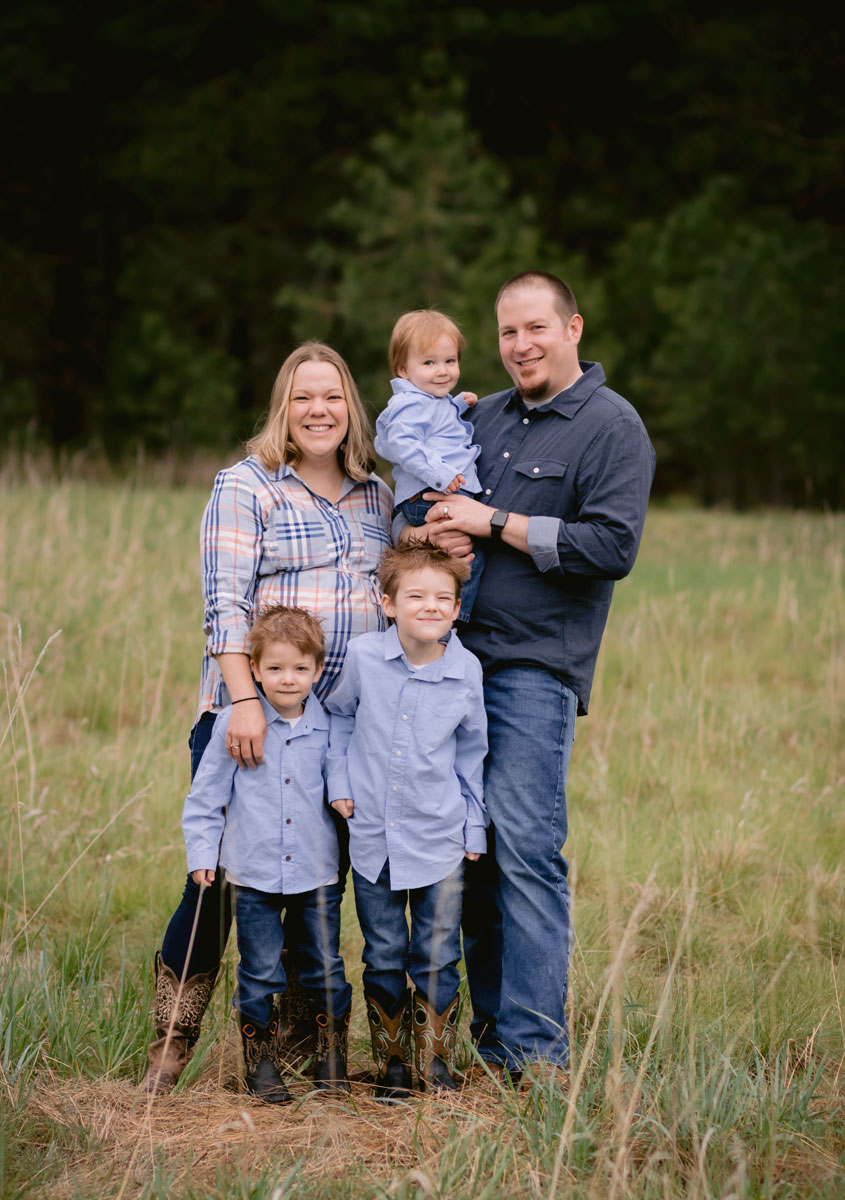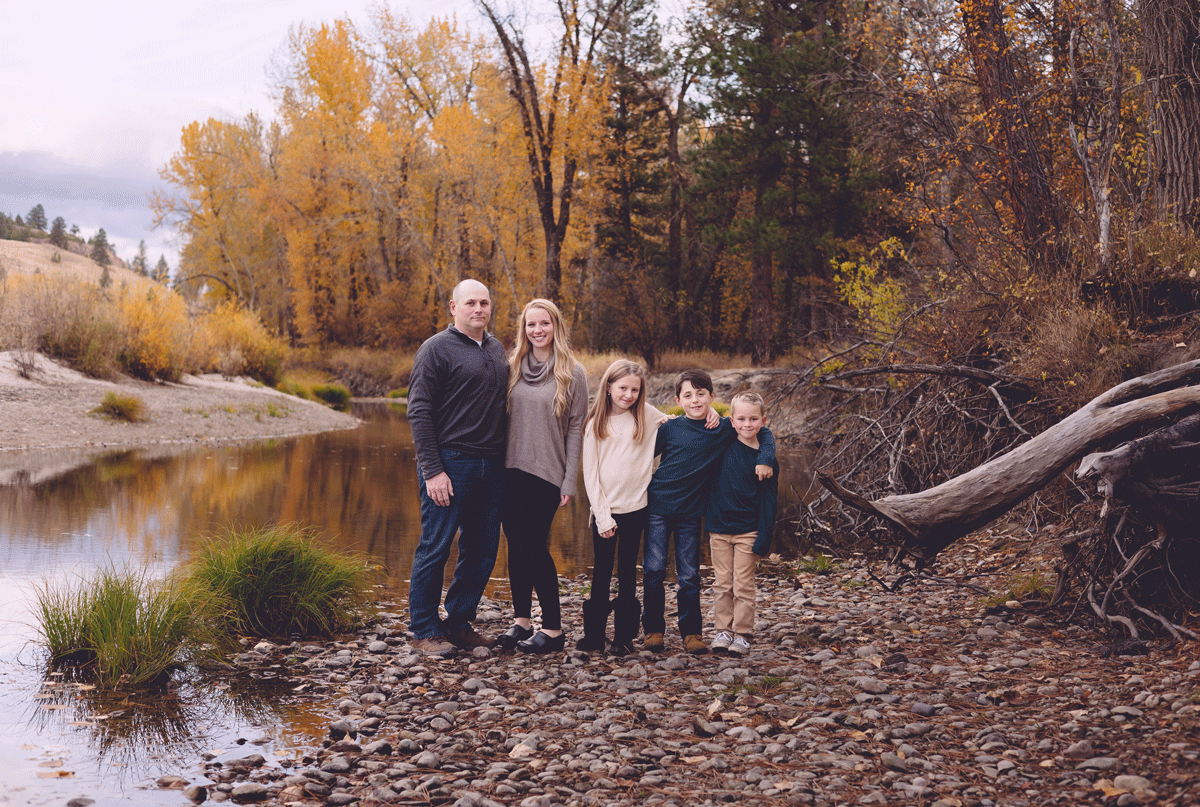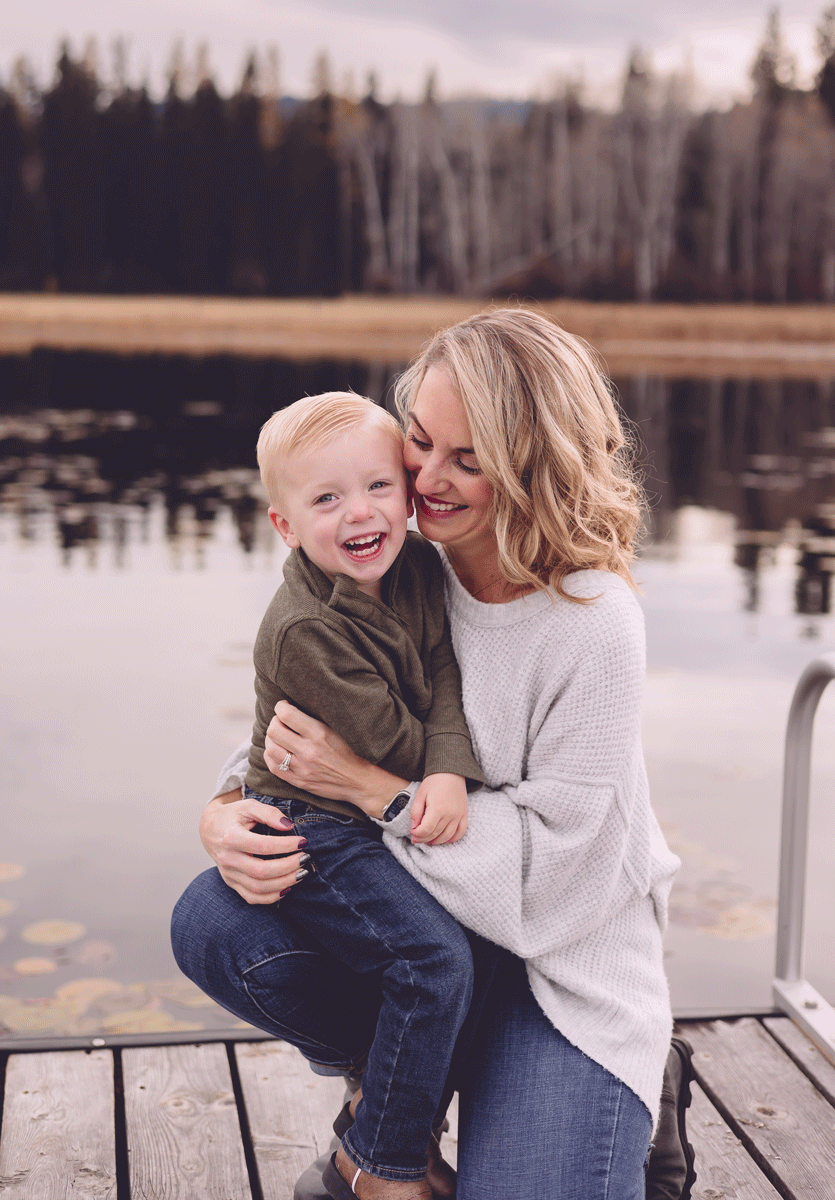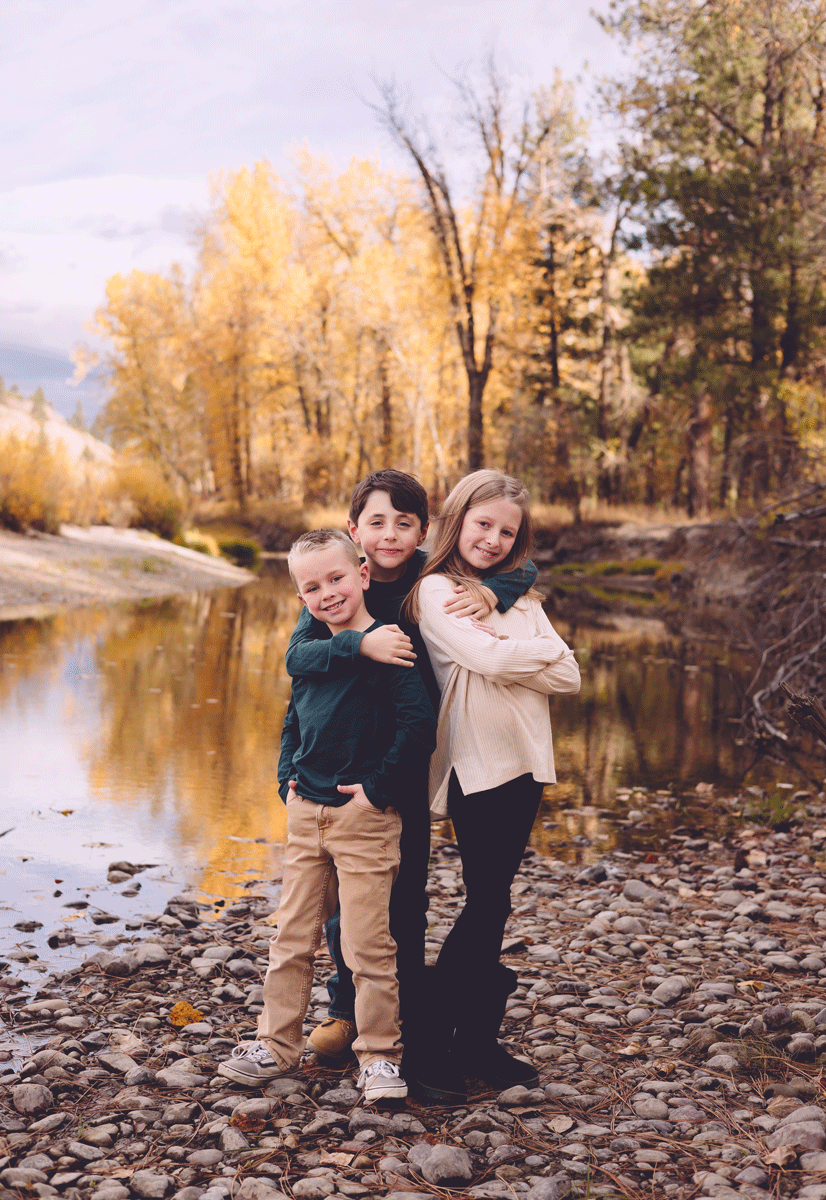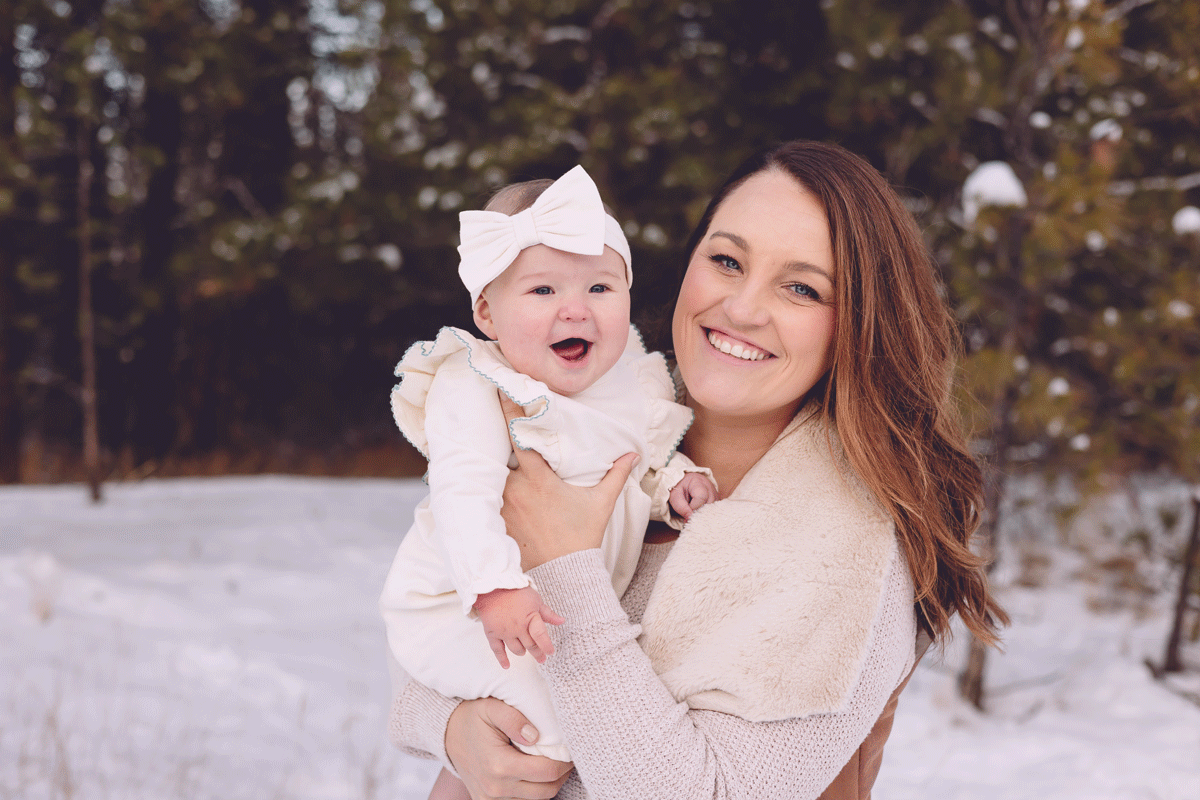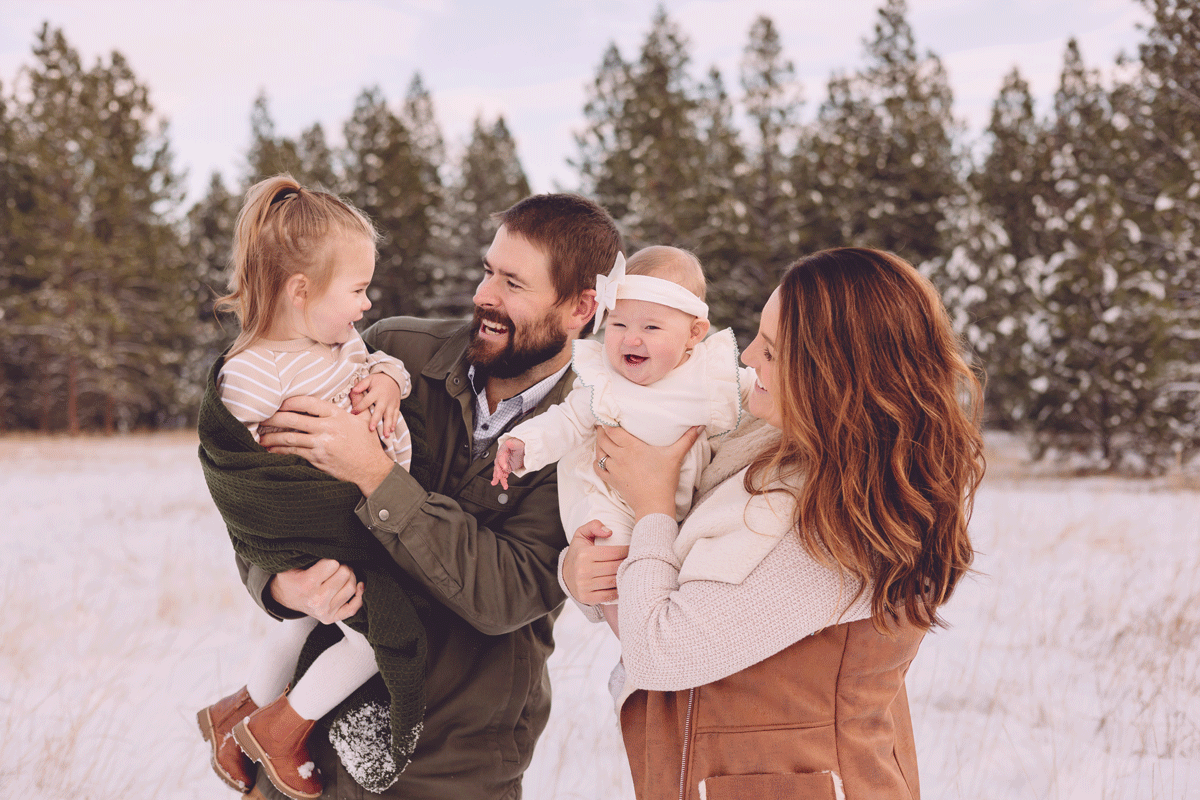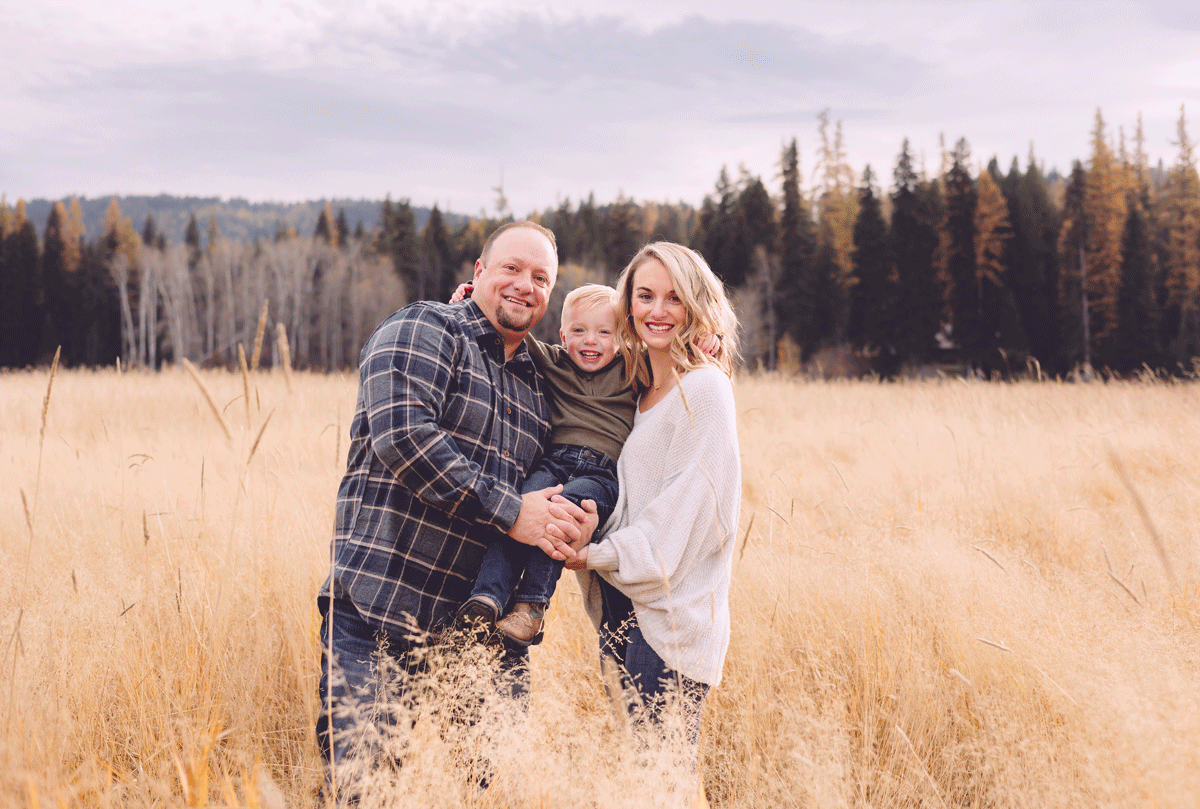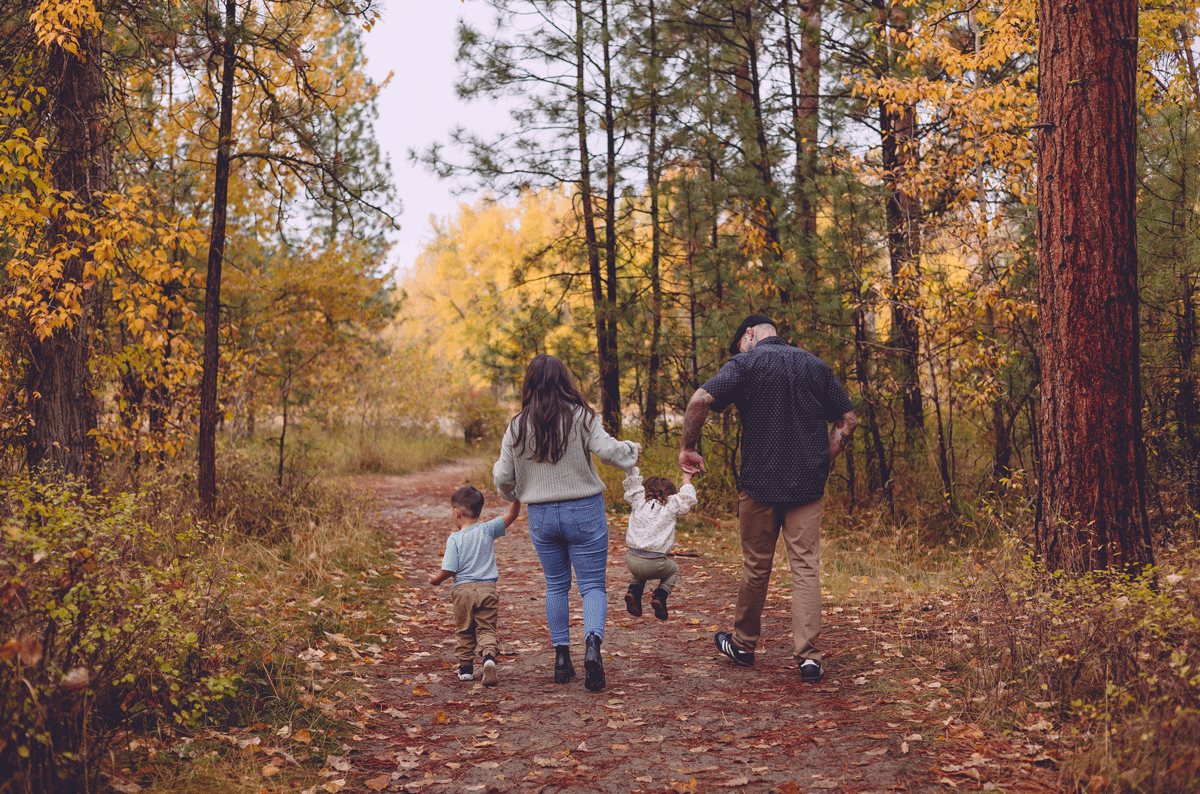 View Our Family Photography Gallery