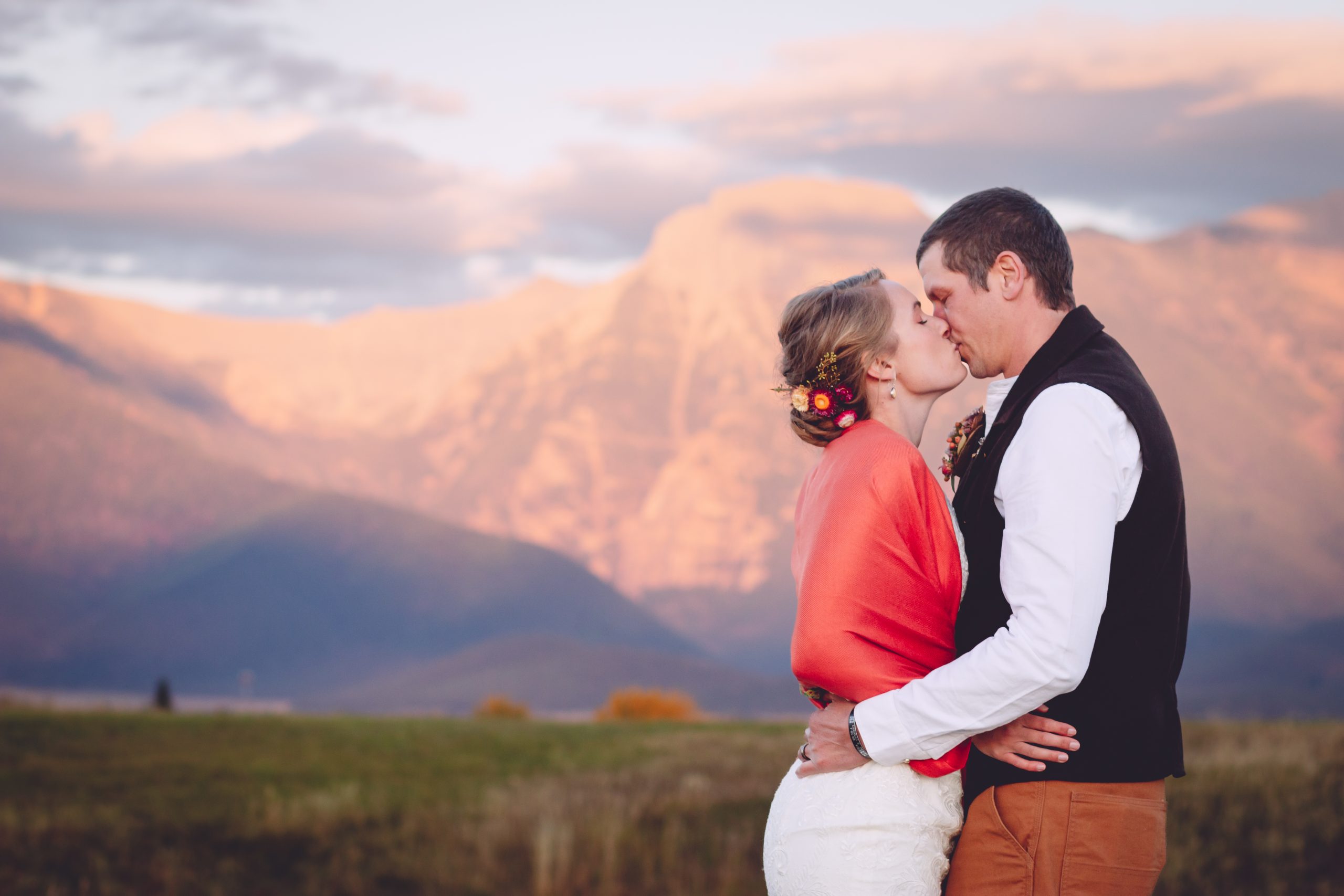 Montana Wedding & Elopement Photographer
Your Montana Wedding Is Everything To You & So It Is Everything To Me
Montana Wedding & Elopement Photographer
First and foremost, congratulations on your engagement! You did it! You found your partner that you want to spend forever with. They're your best friend, your partner in life, and you cannot think of a life without them by your side as you go on this adventure known as life. How lucky you both are to have found each other and want to profess your love to all your loved ones by tying the knot! I am so happy for you and want to hear more about what makes your love so special.
Hey there, I'm Whitney! I am a sucker for golden hour lighting, Glacier National Park, flowing dresses in beautiful landscapes, wildflower fields and capturing couples in love. It's all about the details! From the way you make your partner beam with joy to the way you crinkle your nose when you smile at your partner. The small details that make your love so special. I am here for it all!
The next step is to find out if I am your photographer. Yes, I said YOUR photographer. It is key for you to find a photographer that you click with. Not all photographers are the same and you should enjoy the company of your photographer as we will be your shadows for a day. I want you to pick me because you dig my photography and my personality. If you don't it would be like being stuck in an elevator with the most obnoxious person you can imagine and nobody wants you to feel that way on your wedding day. I like to have couples feel as though I am a friend that just happens to have a camera while I am attending their wedding. I have heard that several times and it always leaves me with such joy because I invest so much love and attention to each couples special day.
Let's chat! Send me a message & we will set up a time to chat about your relationship, wedding vision, & your must haves/wants for your wedding photography.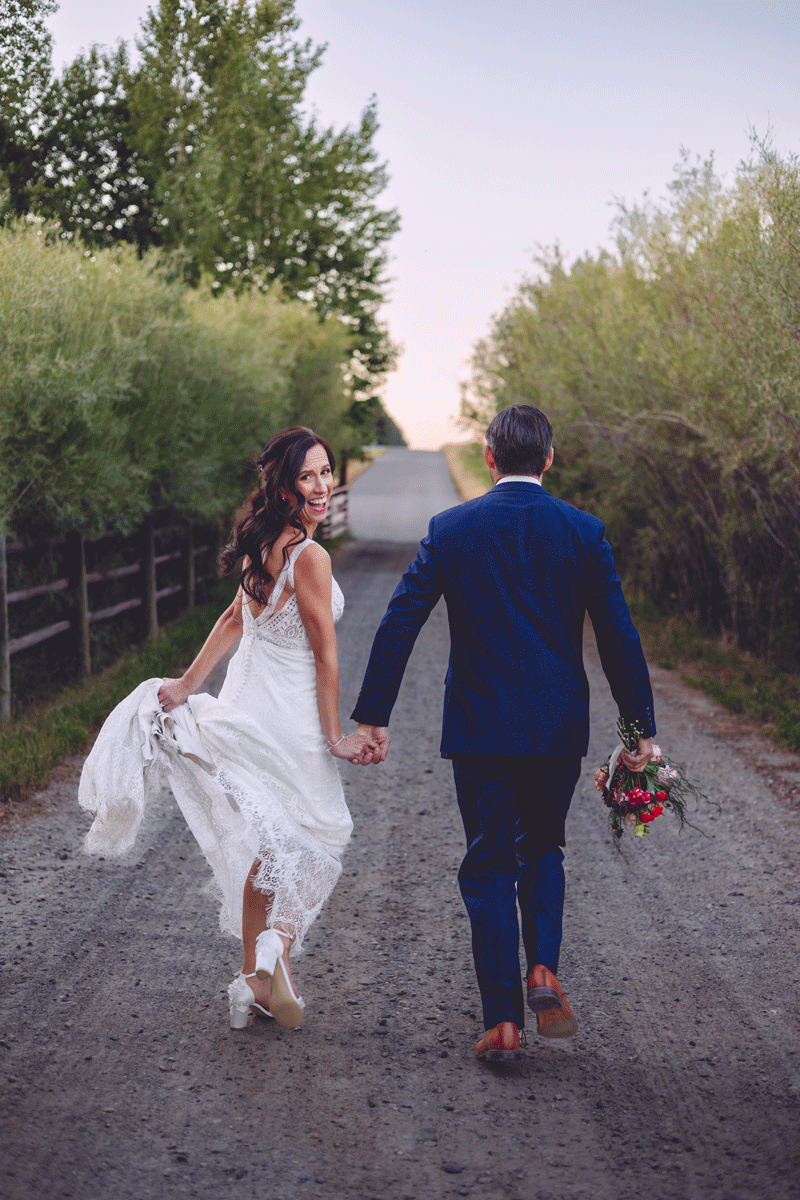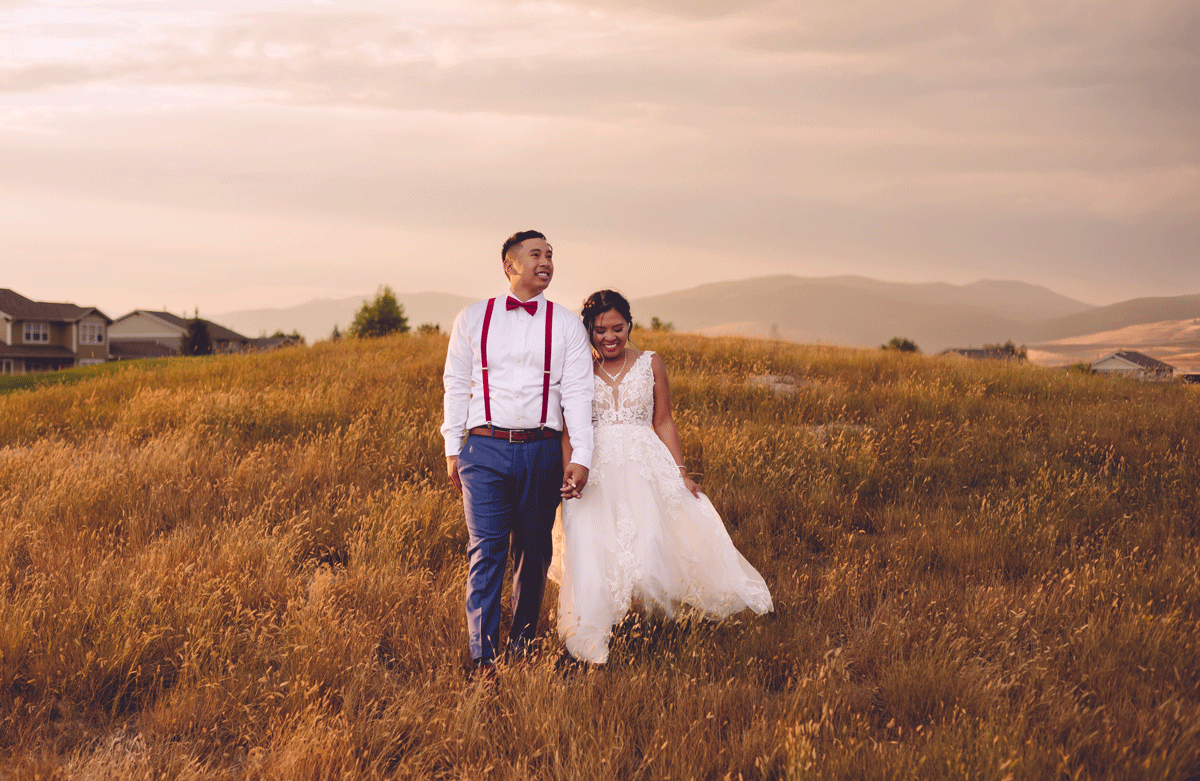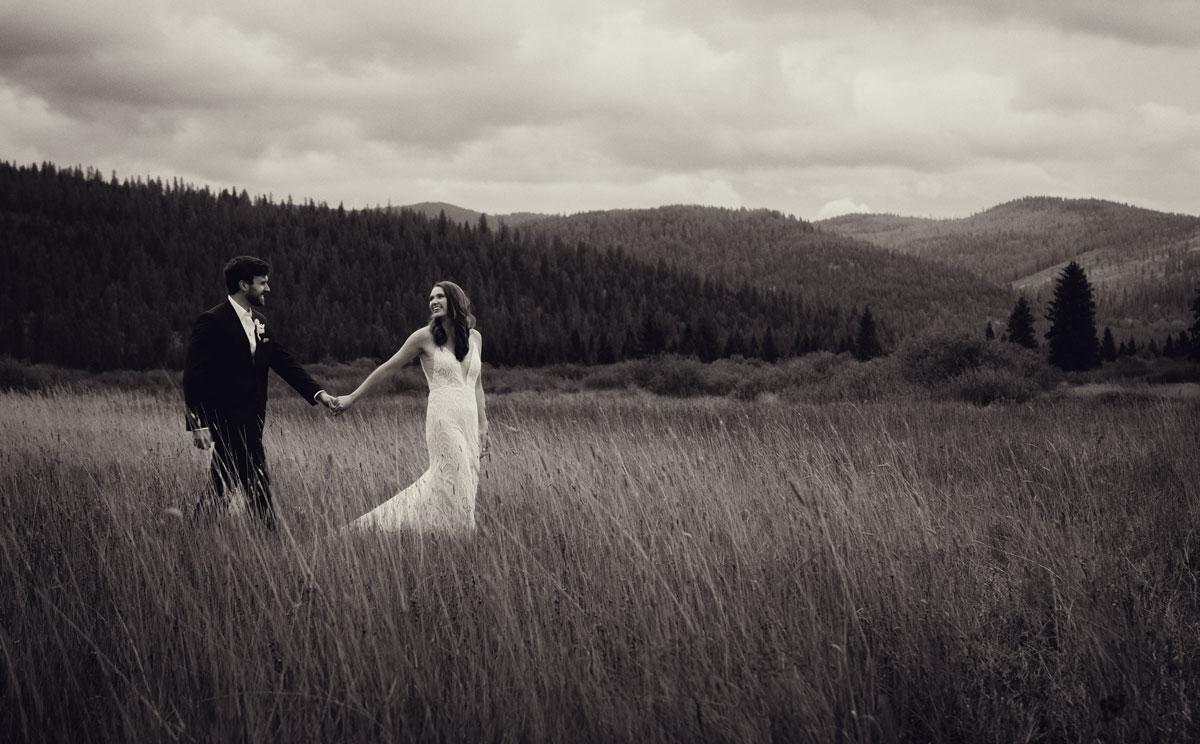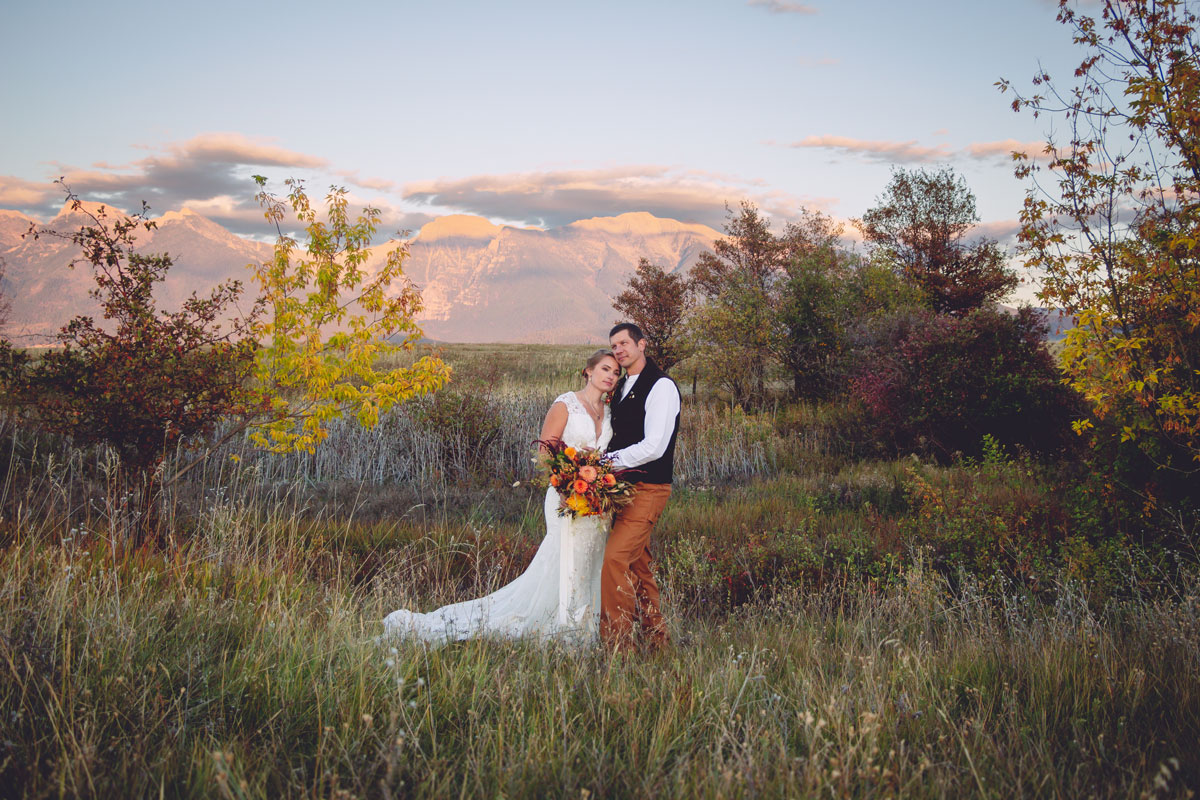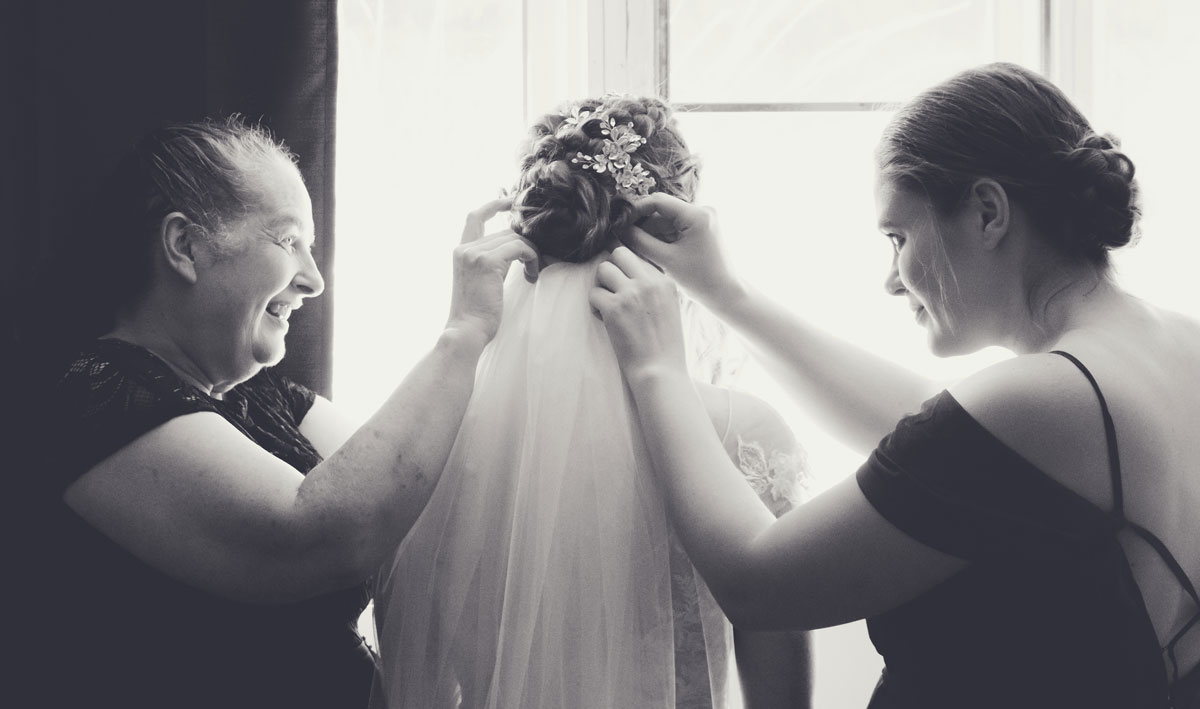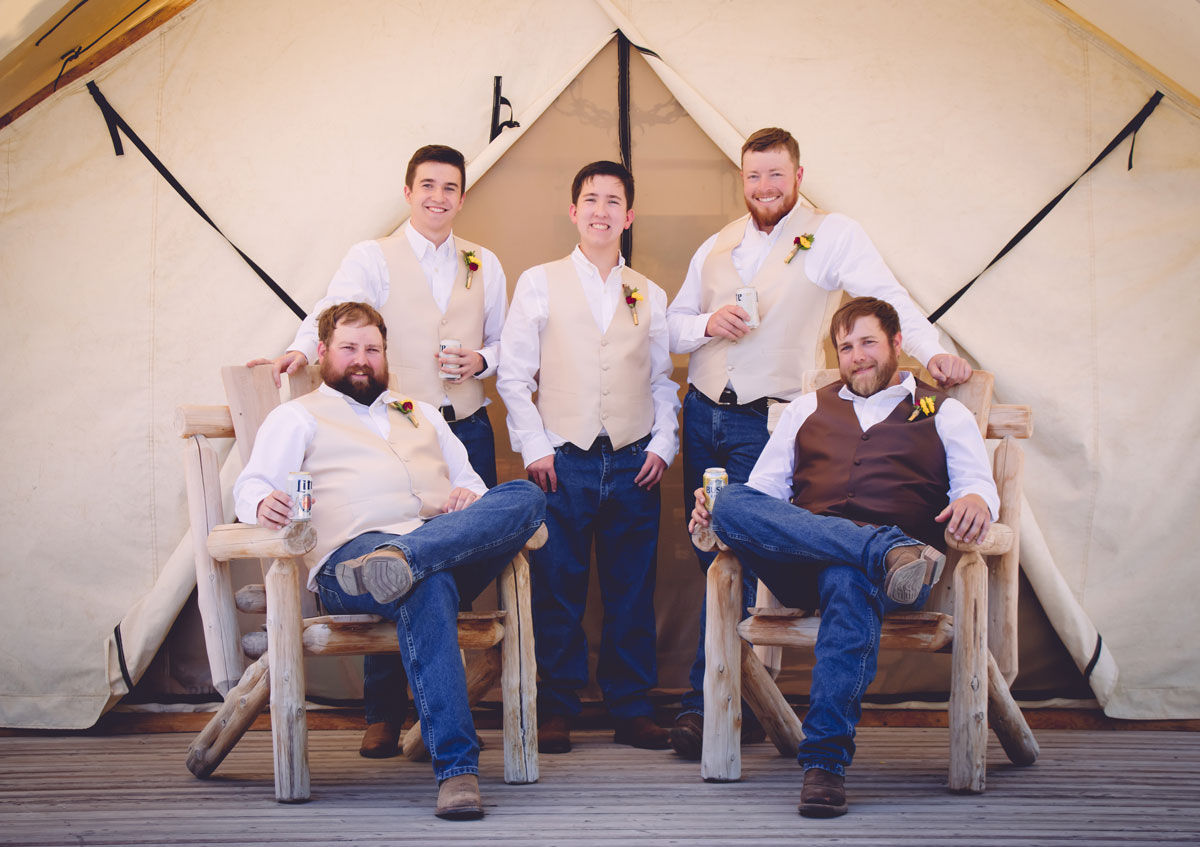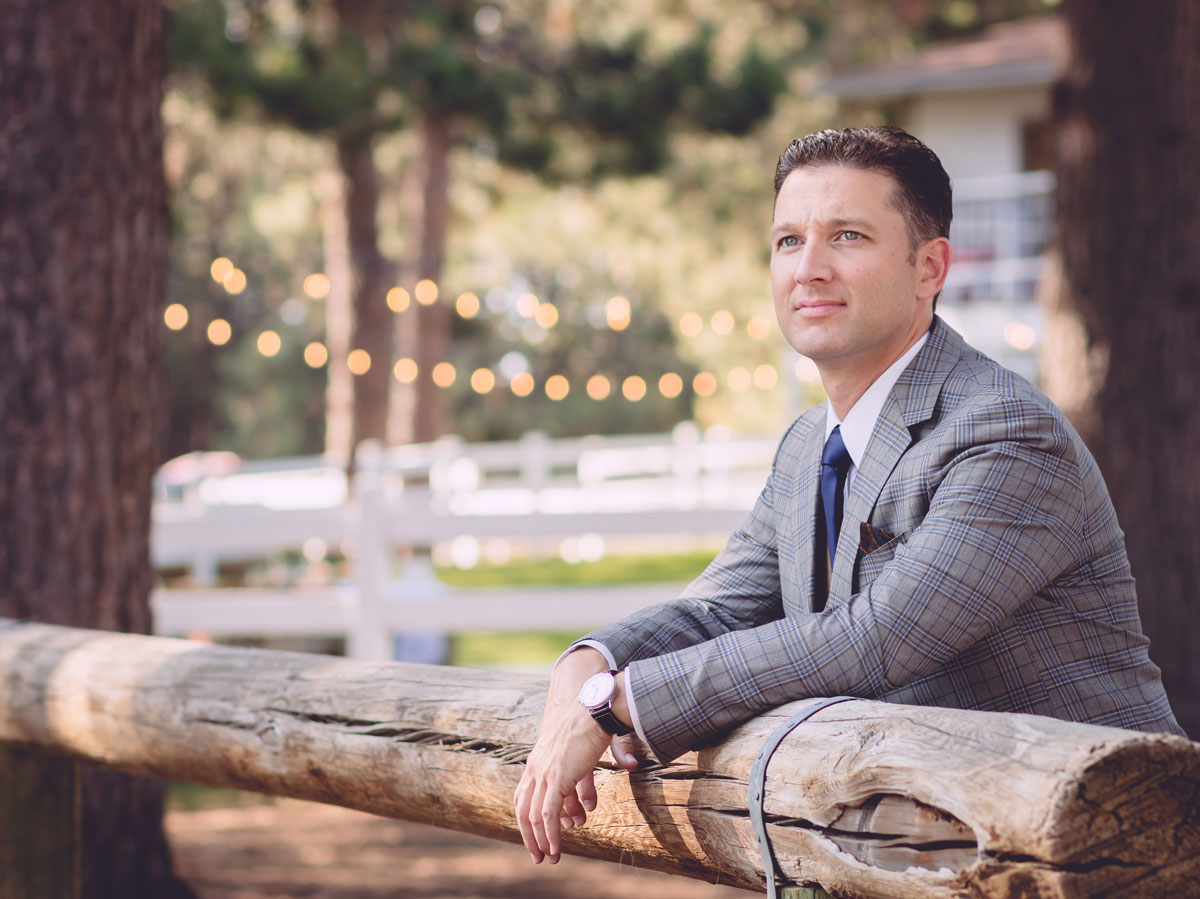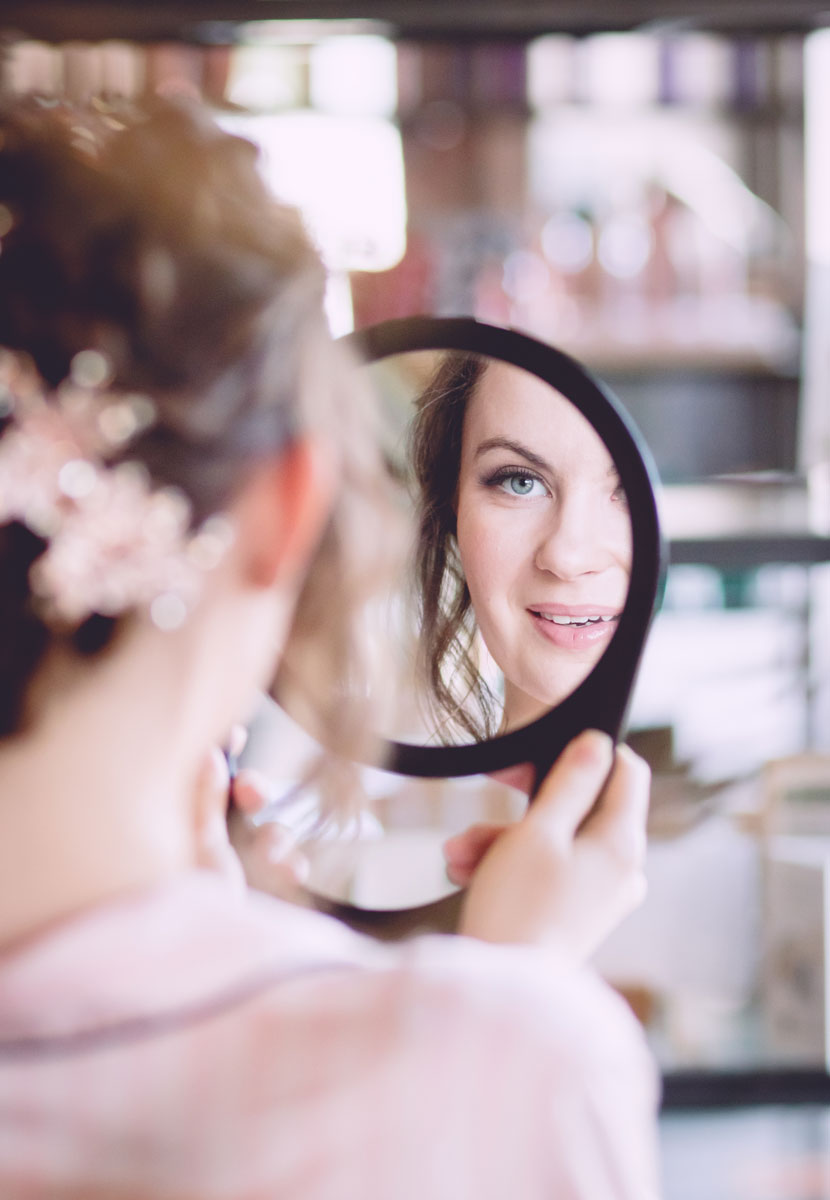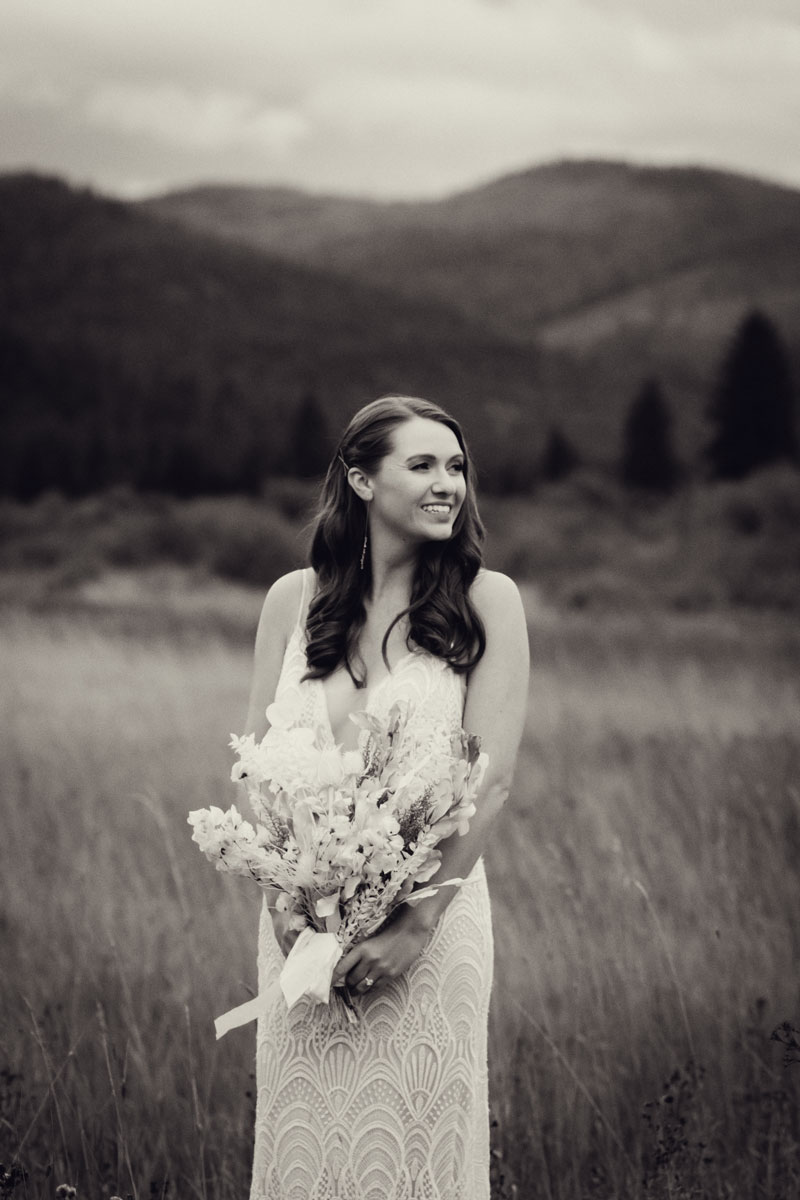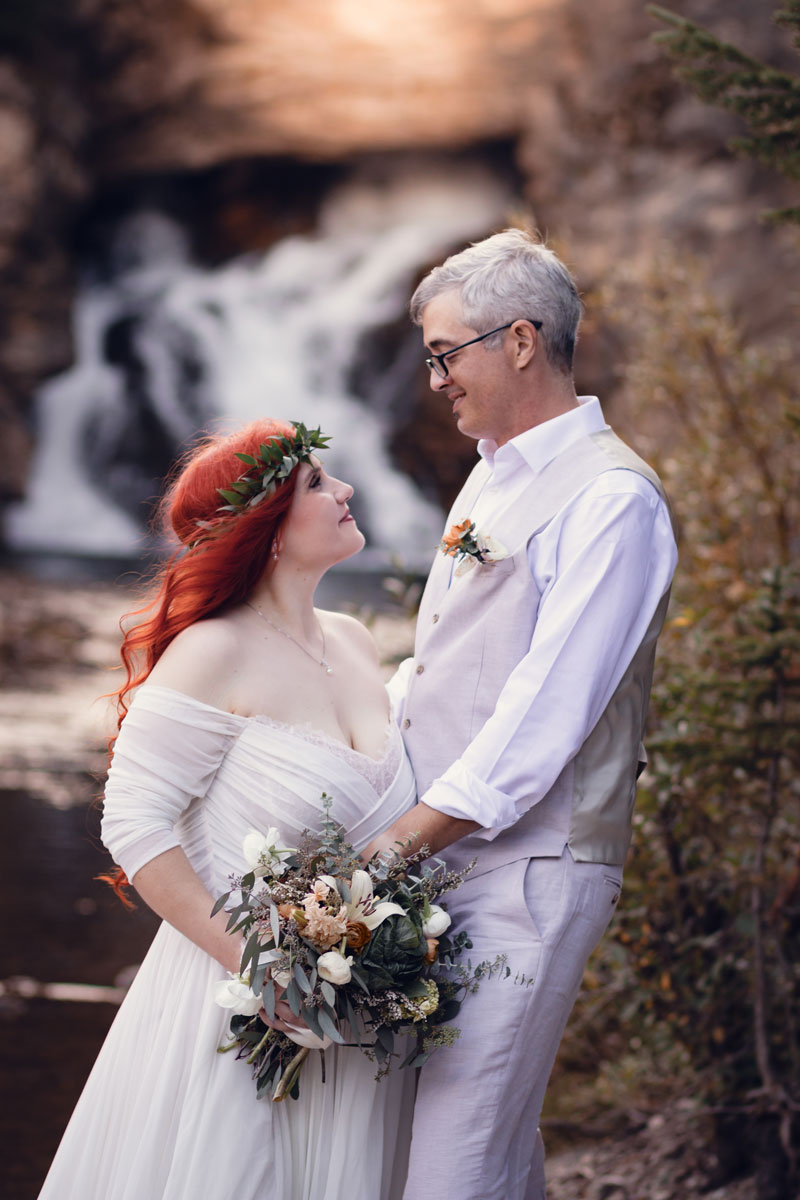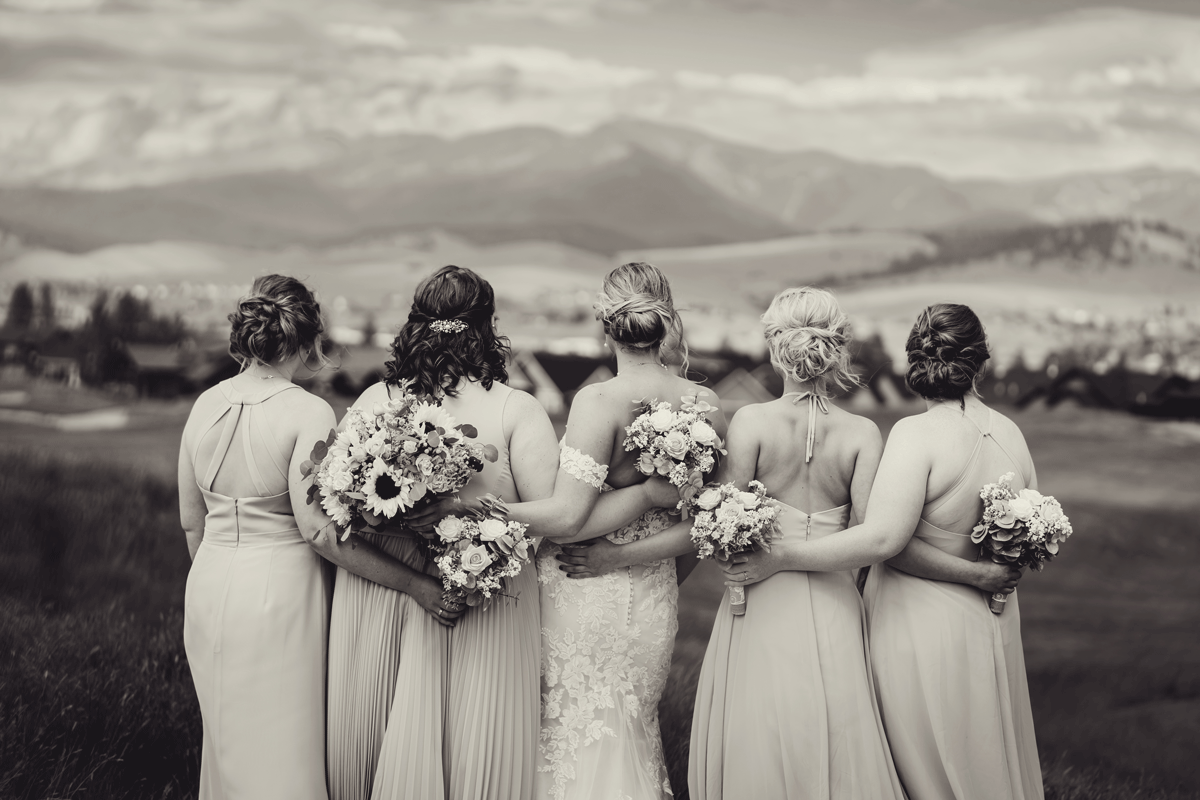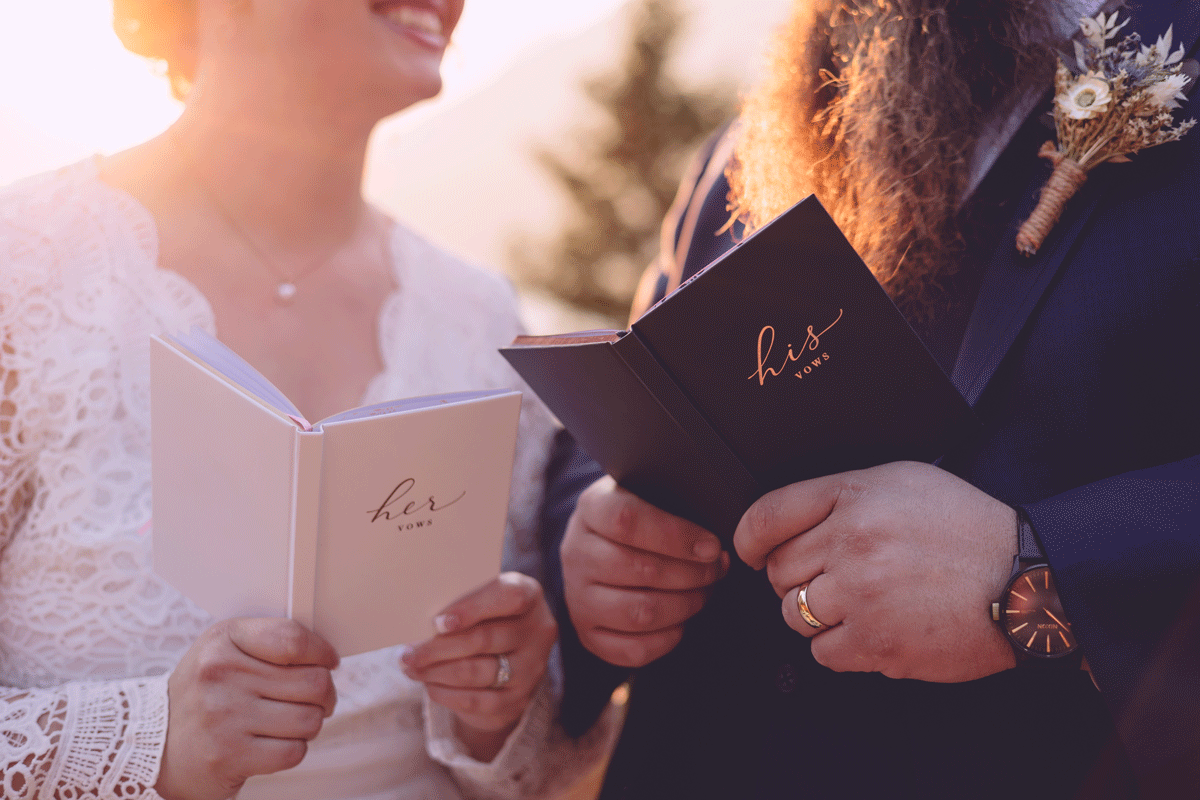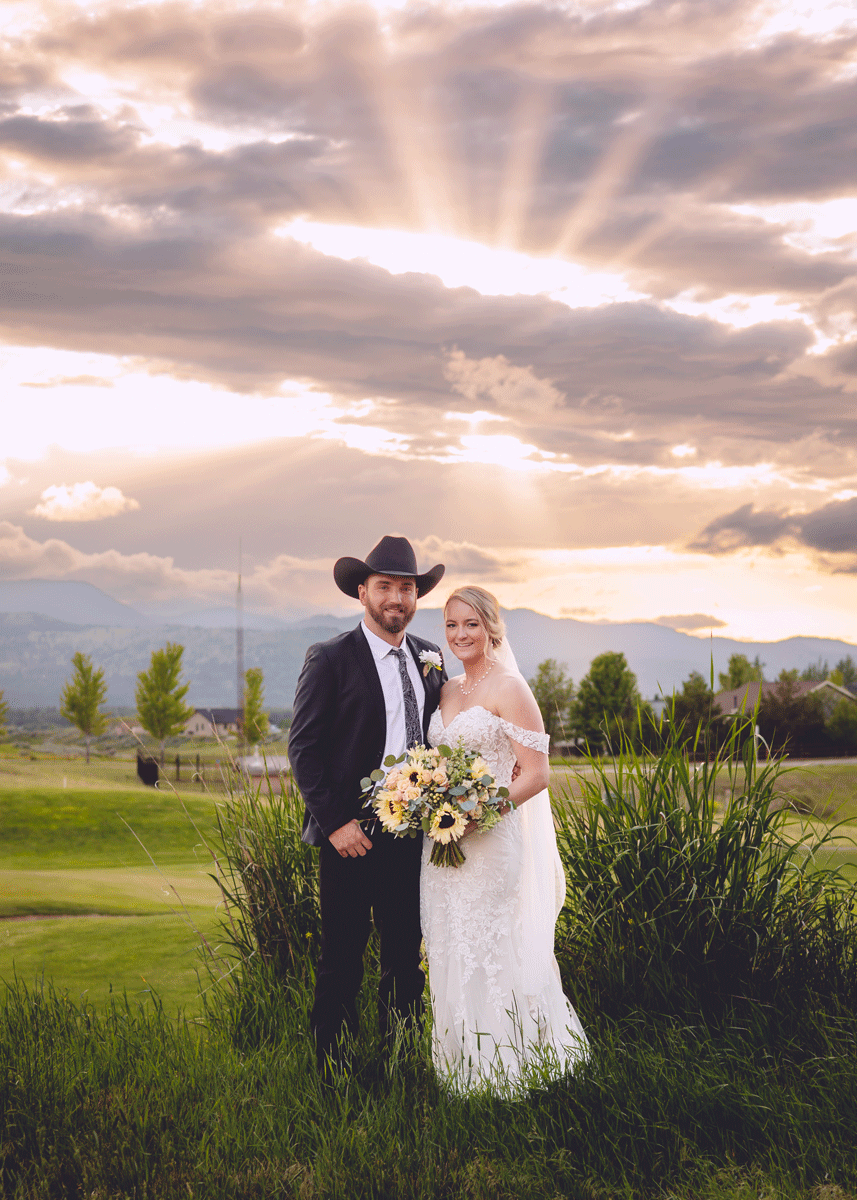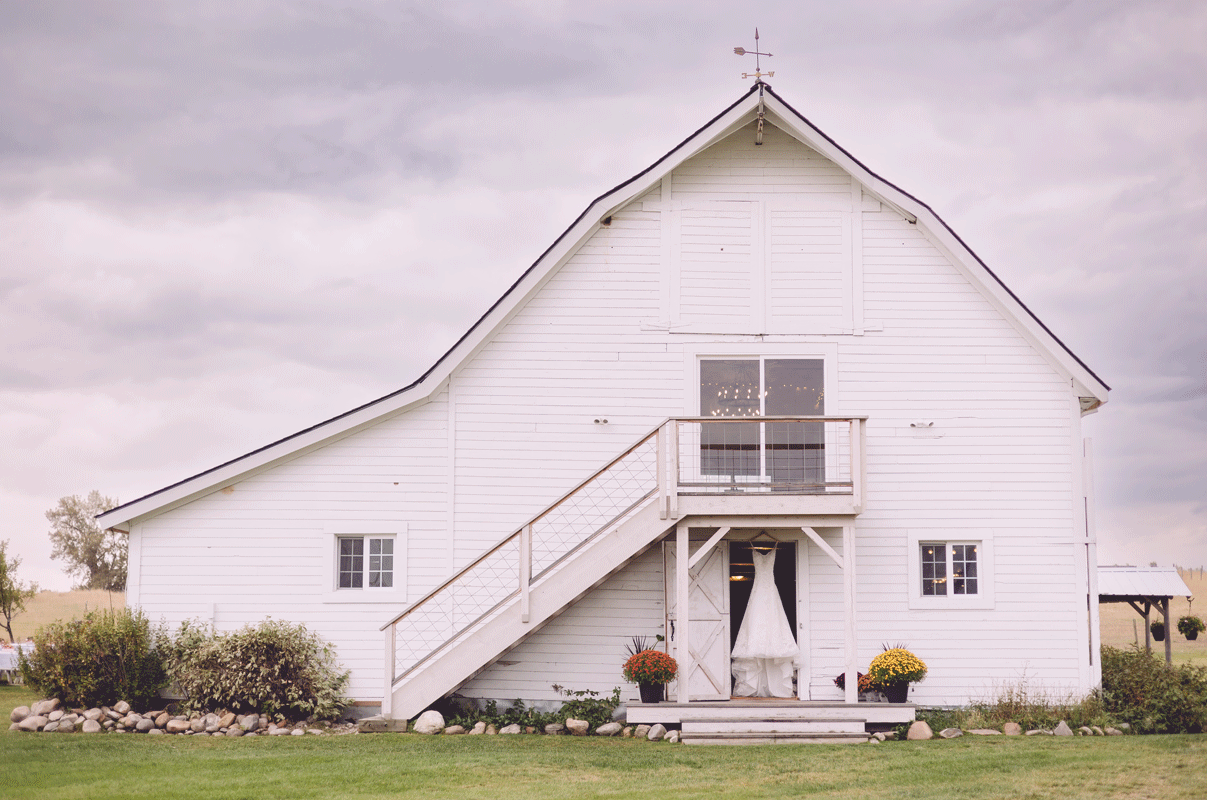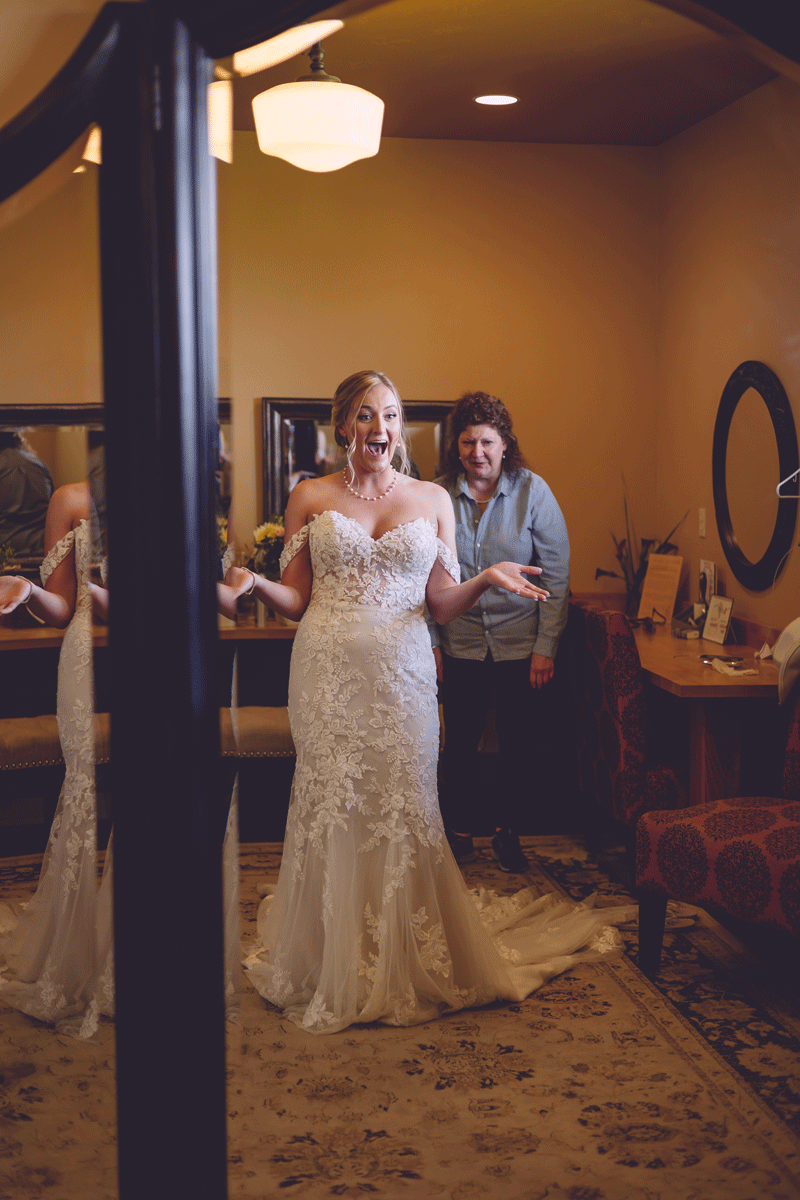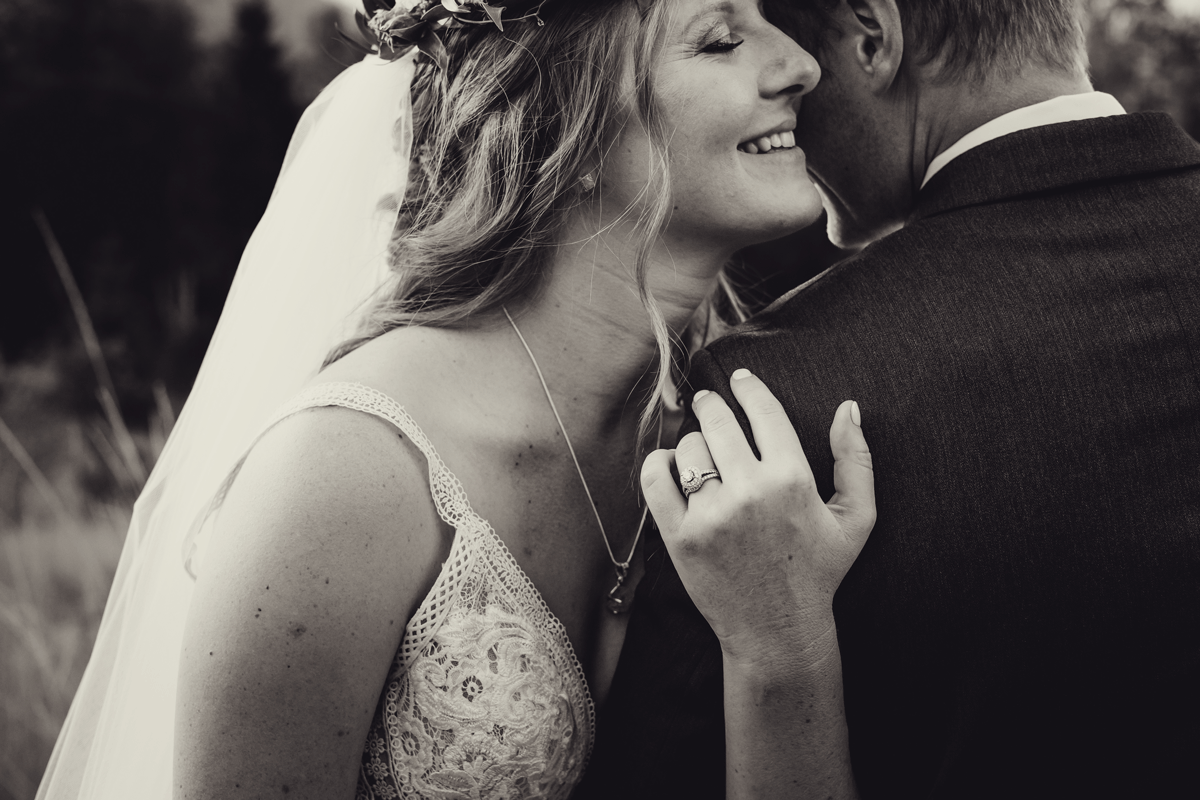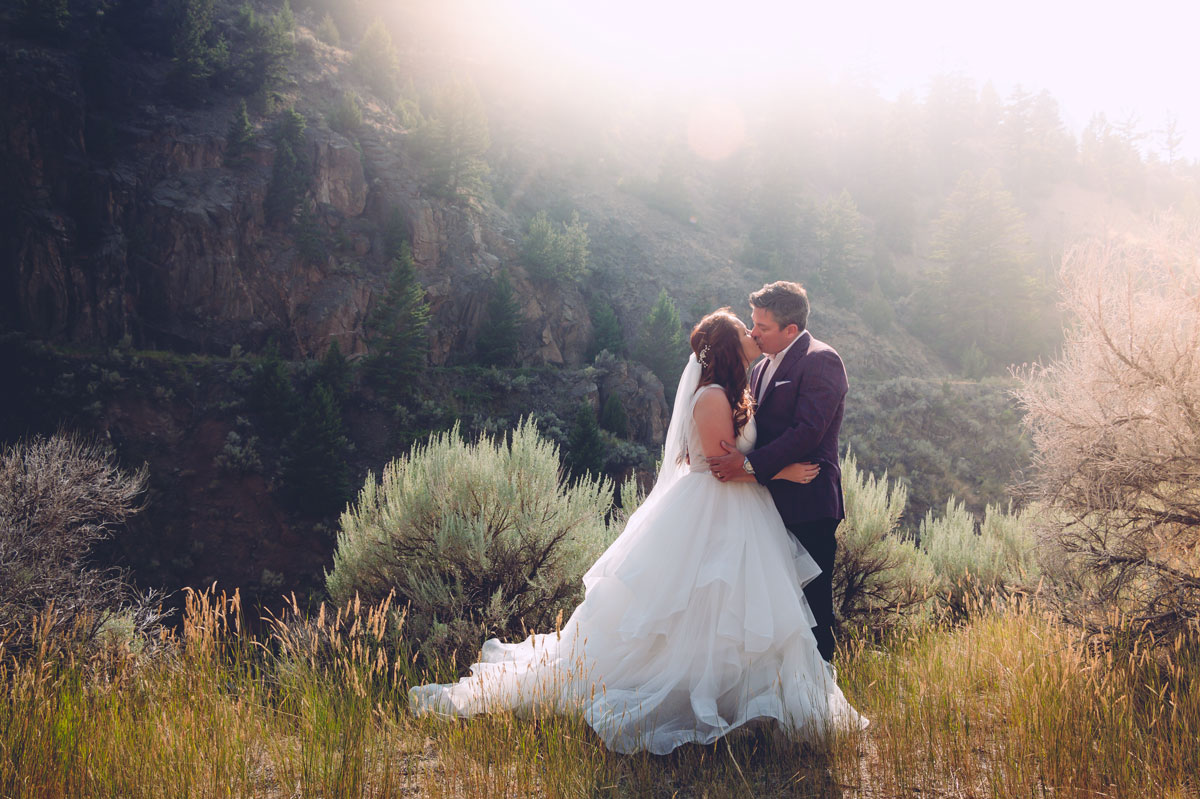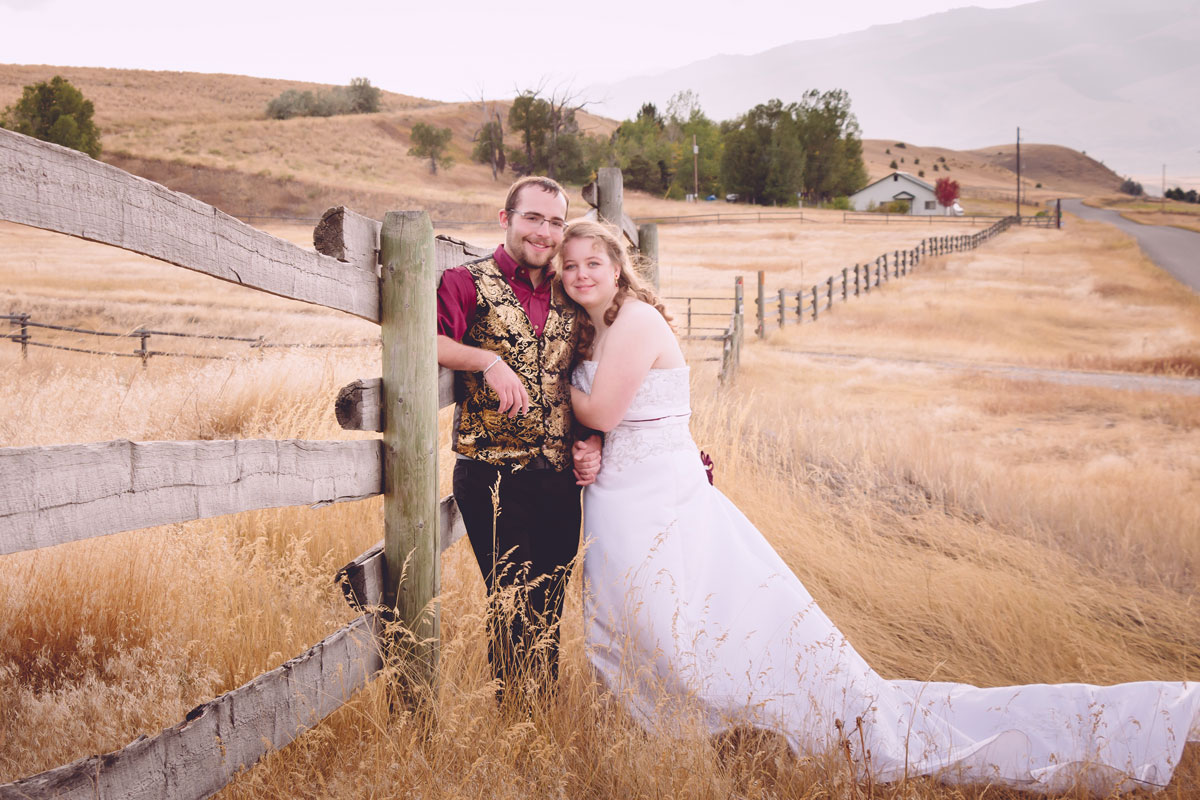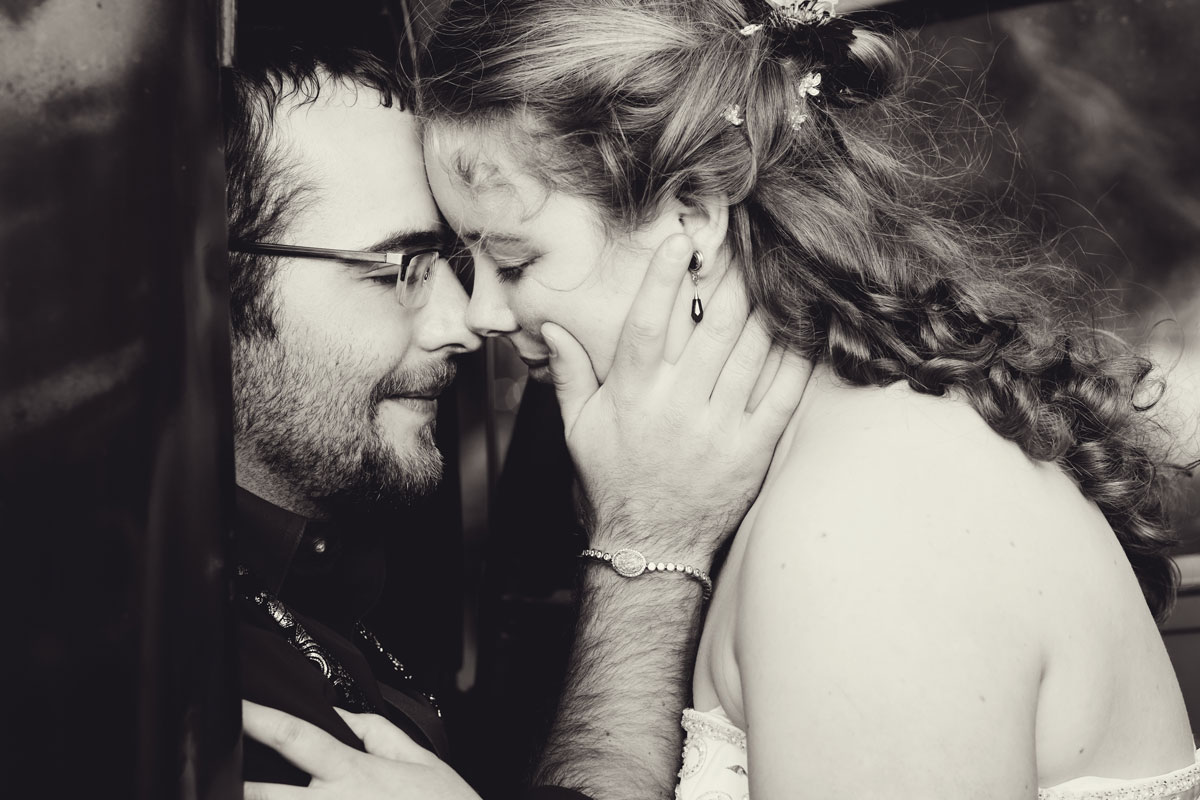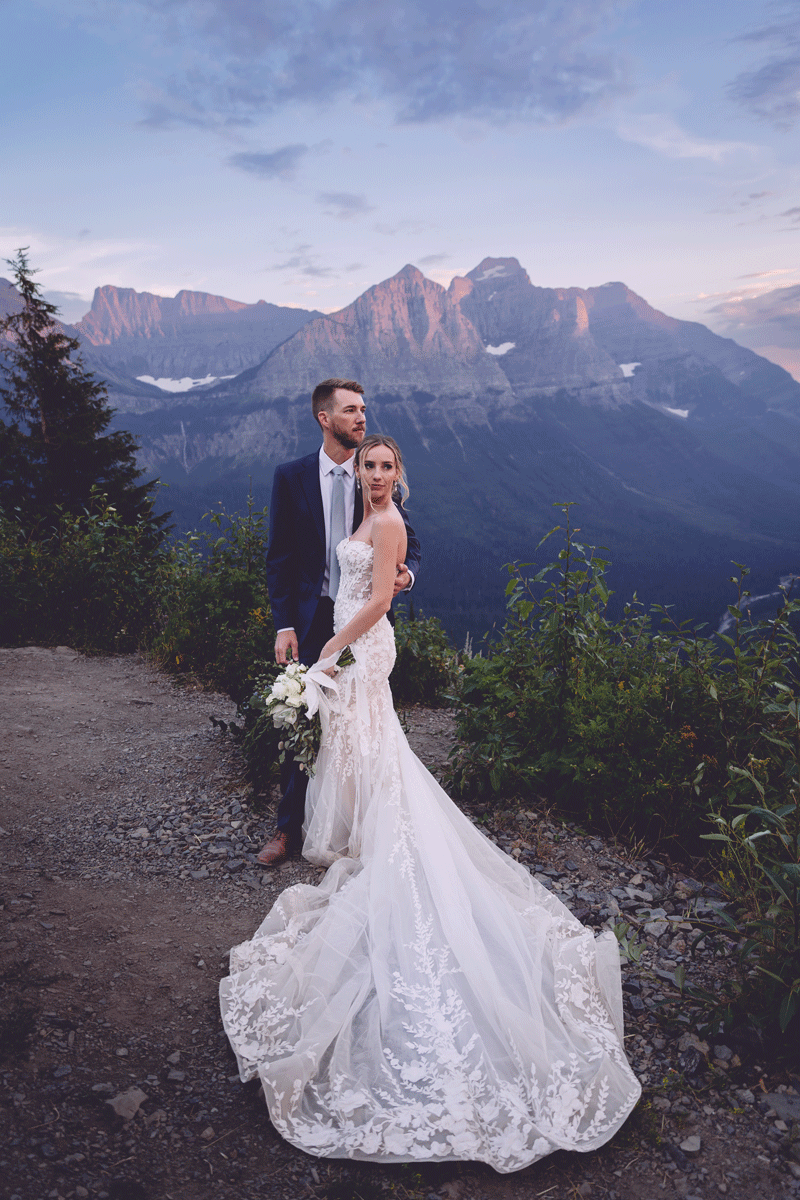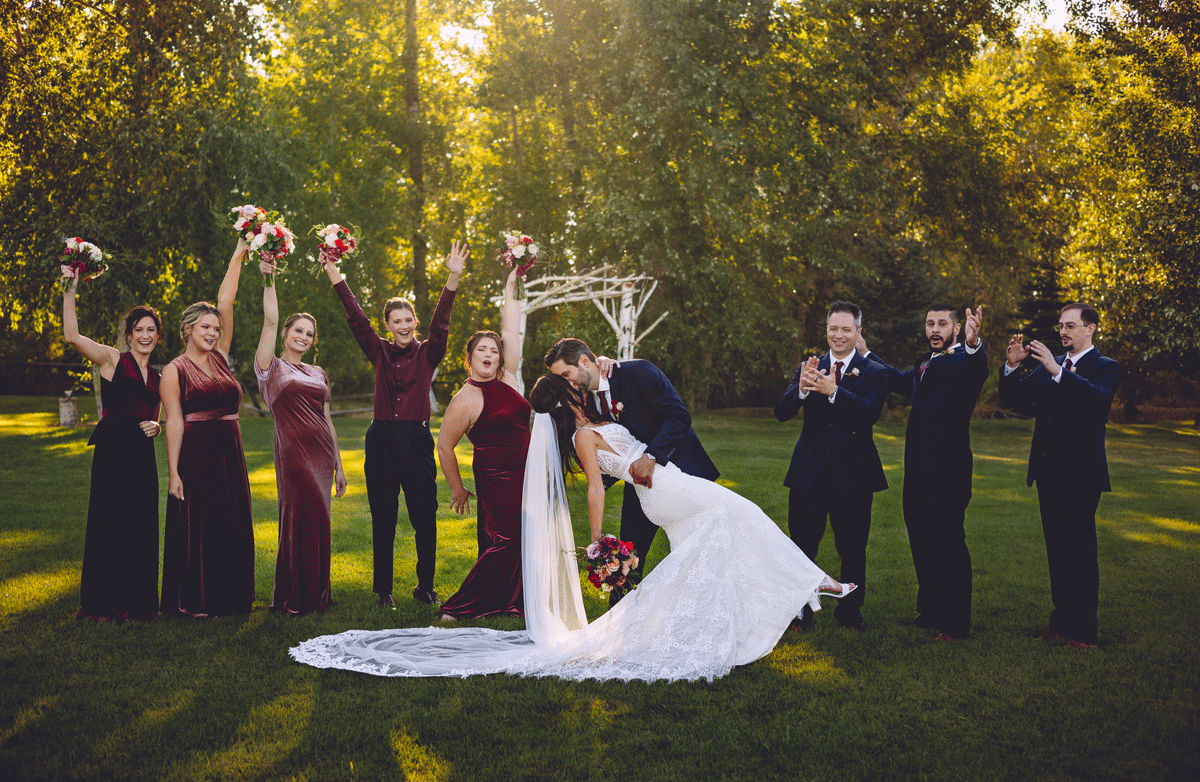 "Whitney was the absolute best photographer we could have ever imagined for our wedding day. Montana was a destination wedding for us, which made things a little more nerve racking when it came to booking our vendors. The first time I spoke with Whitney over the phone, she paid such close attention to every little detail and had such a fun personality. I just knew after our first conversation that she was the right choice for us. My husband and I have never done a photo shoot, and she truly made us feel so comfortable the entire day. She told us how to place our hands, how to tilt our heads, when to soft smile. She made us feel confident, and our photos look very natural. Whitney captured every special moment, every detail, every emotion flawlessly. After our wedding day, we met Whitney again to have an adventure shoot on the last day of our honeymoon in Glacier National Park. Whitney knew all of the best spots to capture photos, and I am still in awe of every single photo she took. It was also such a special way to end our honeymoon. I would highly recommend Whitney for your wedding day. She is kind, patient, and so very talented! My wedding guests, my bridal party, and my husband and I all loved having Whitney as our wedding photographer. We can't thank her enough for the beautiful photos she captured that we will cherish forever."
Stephanie Innamorato
Wedding, Elopement and Adventure Session Photography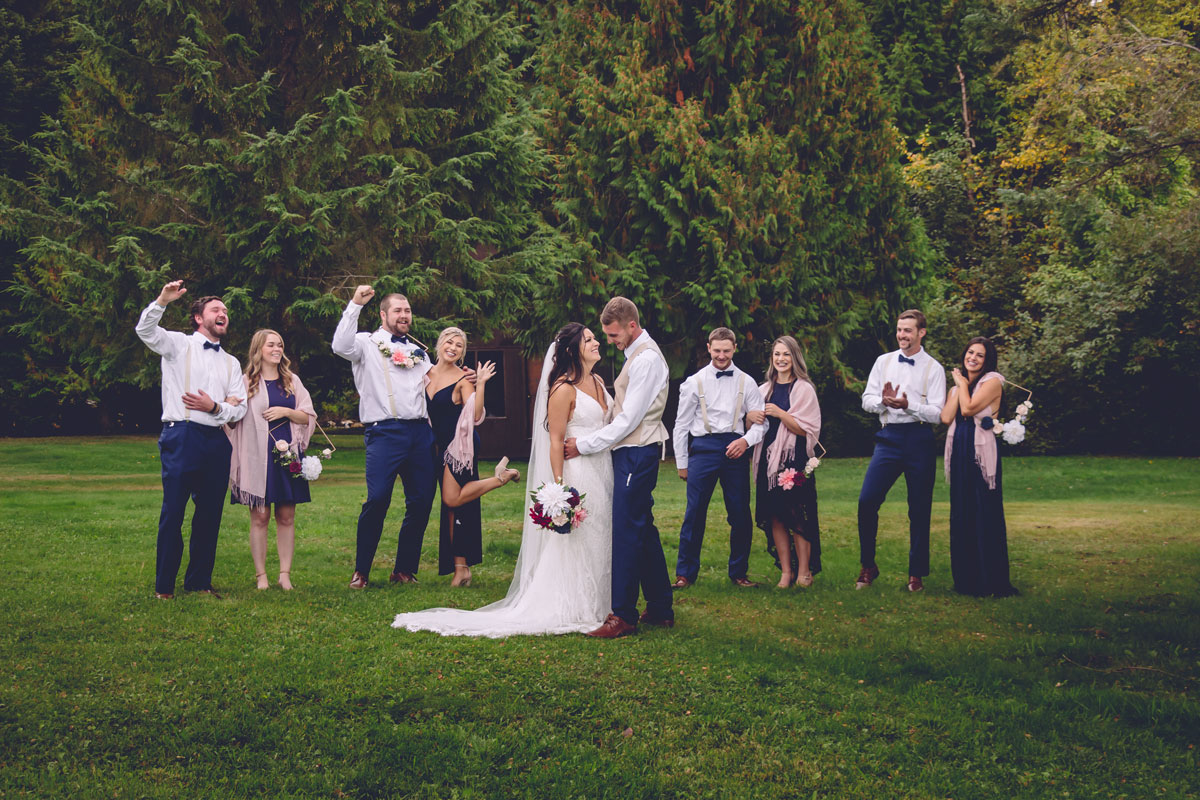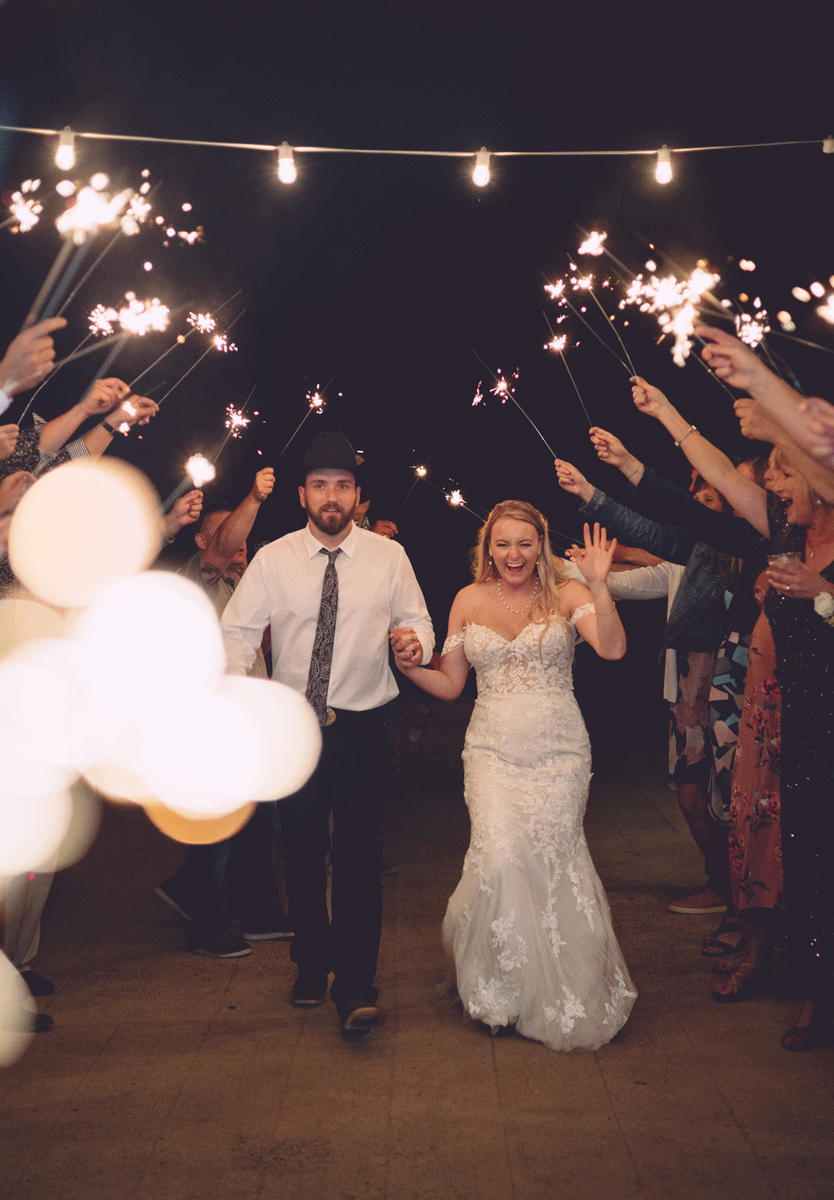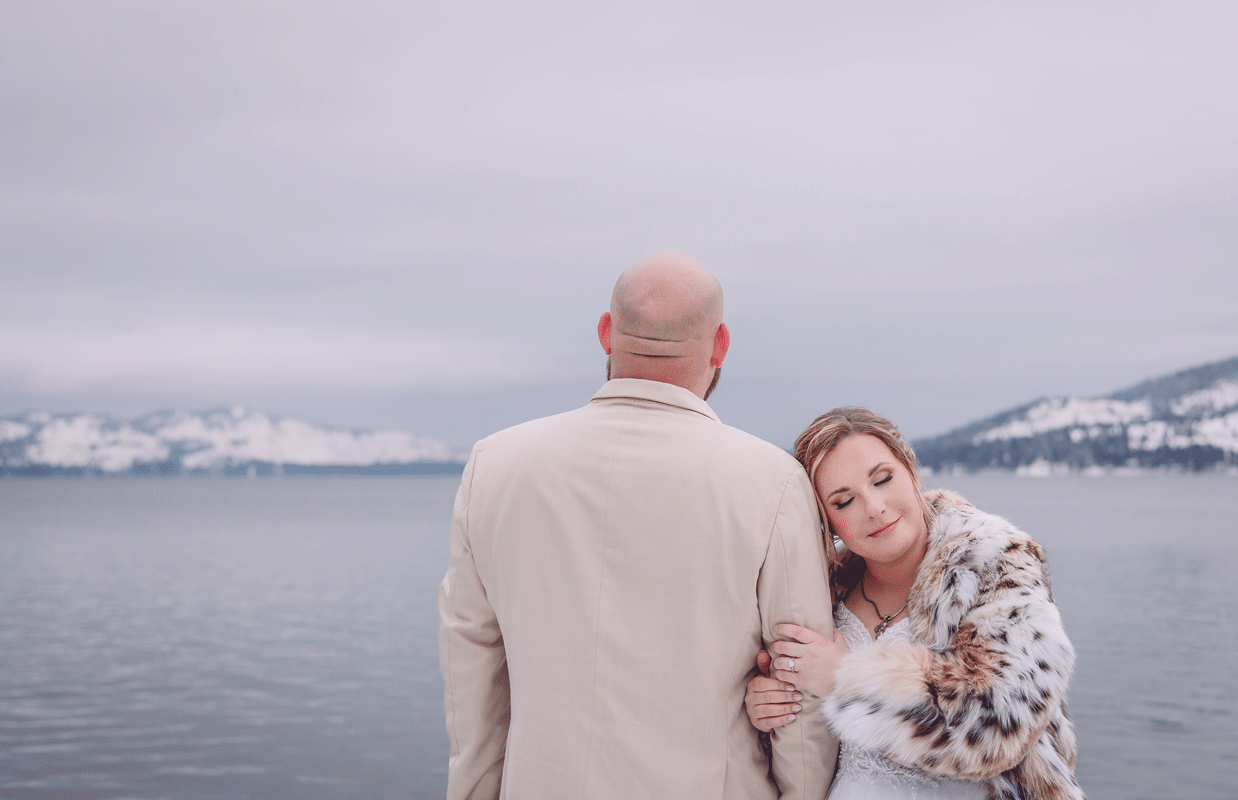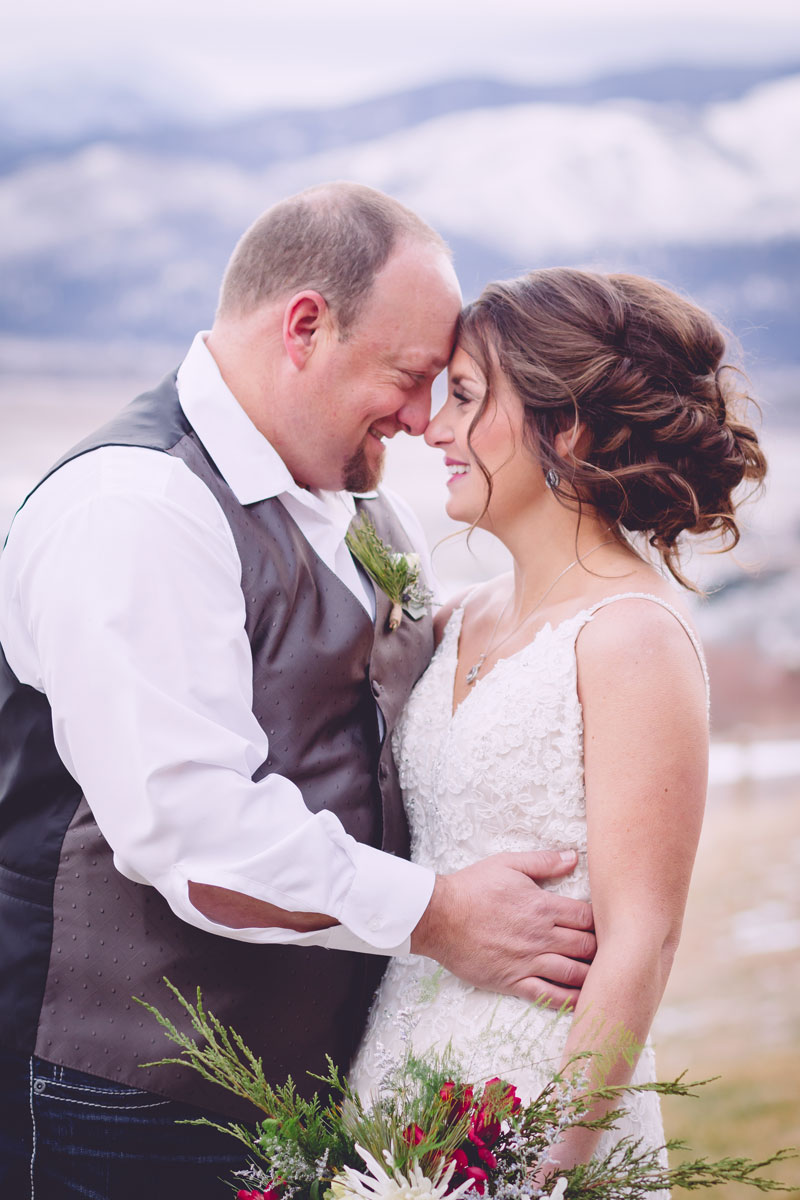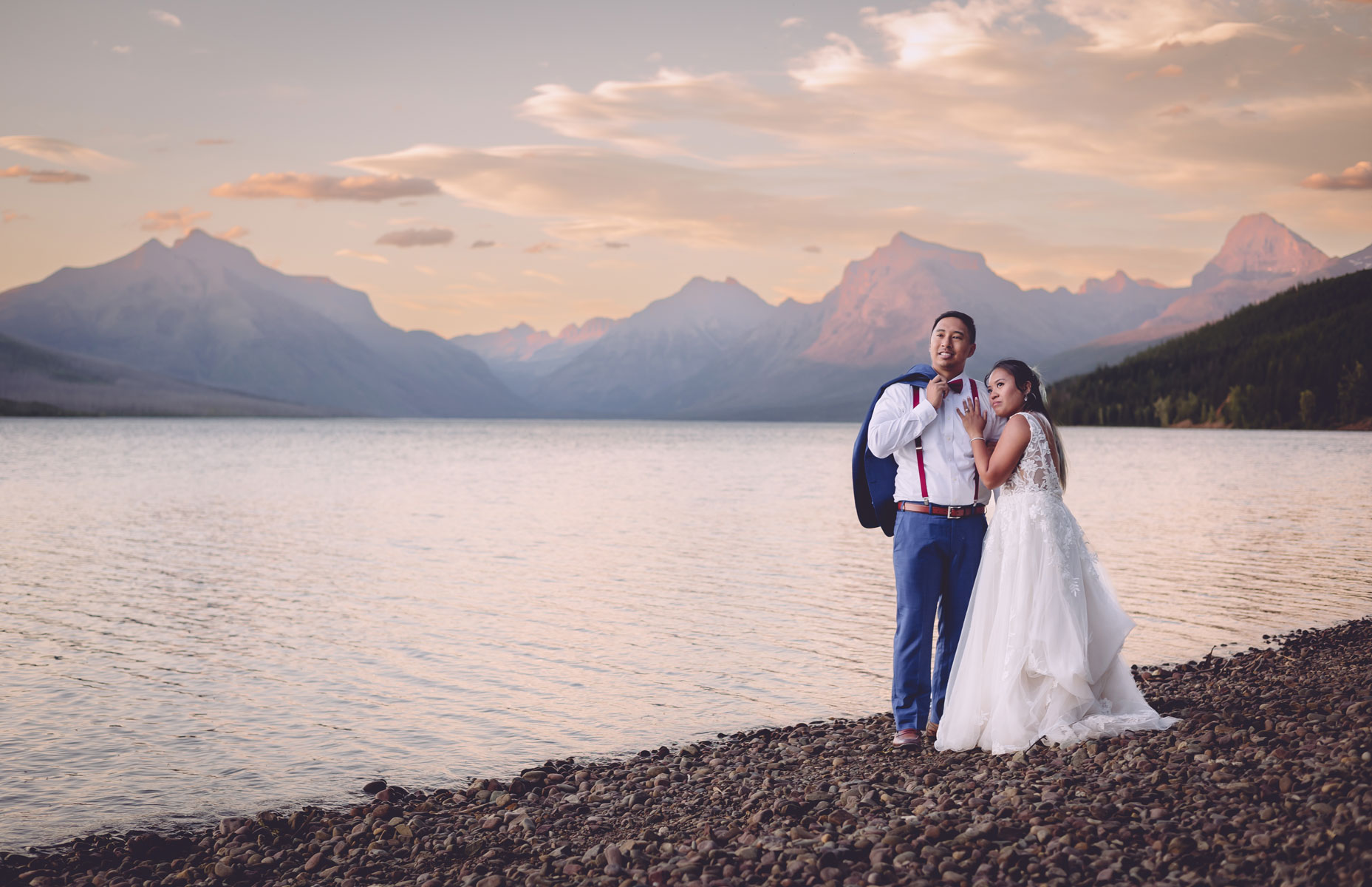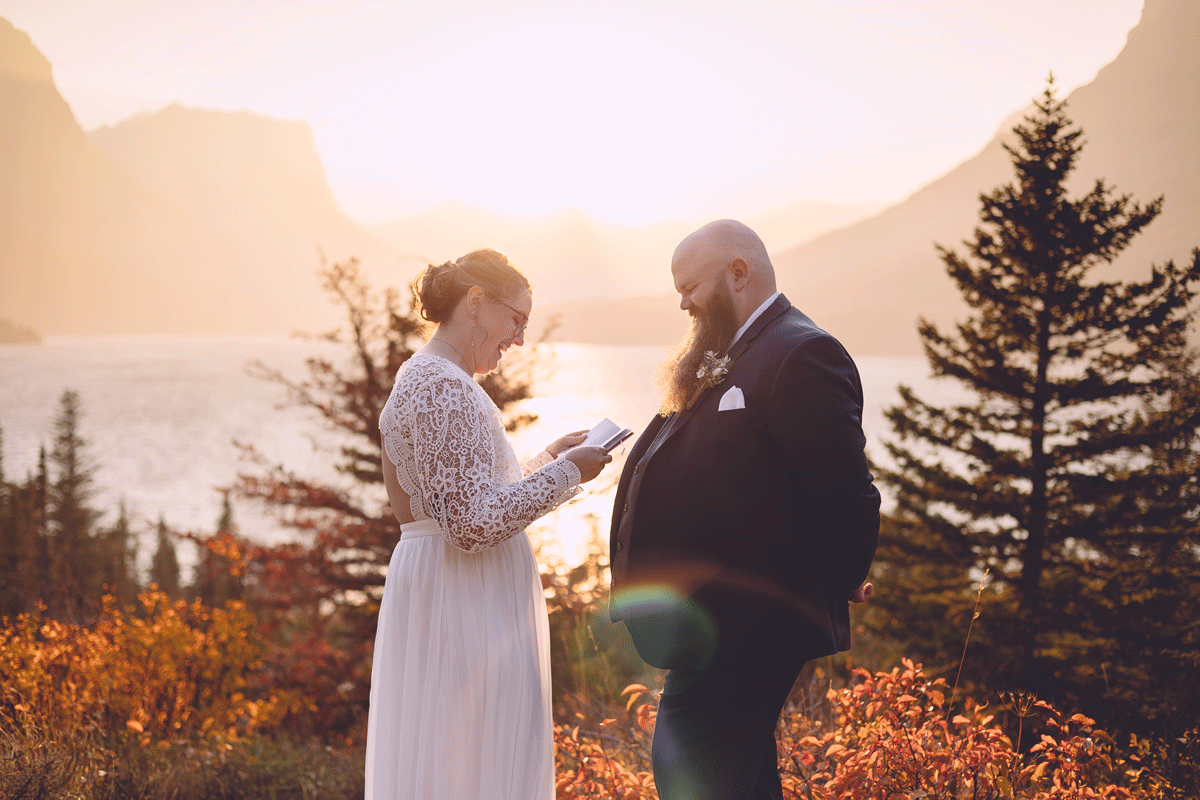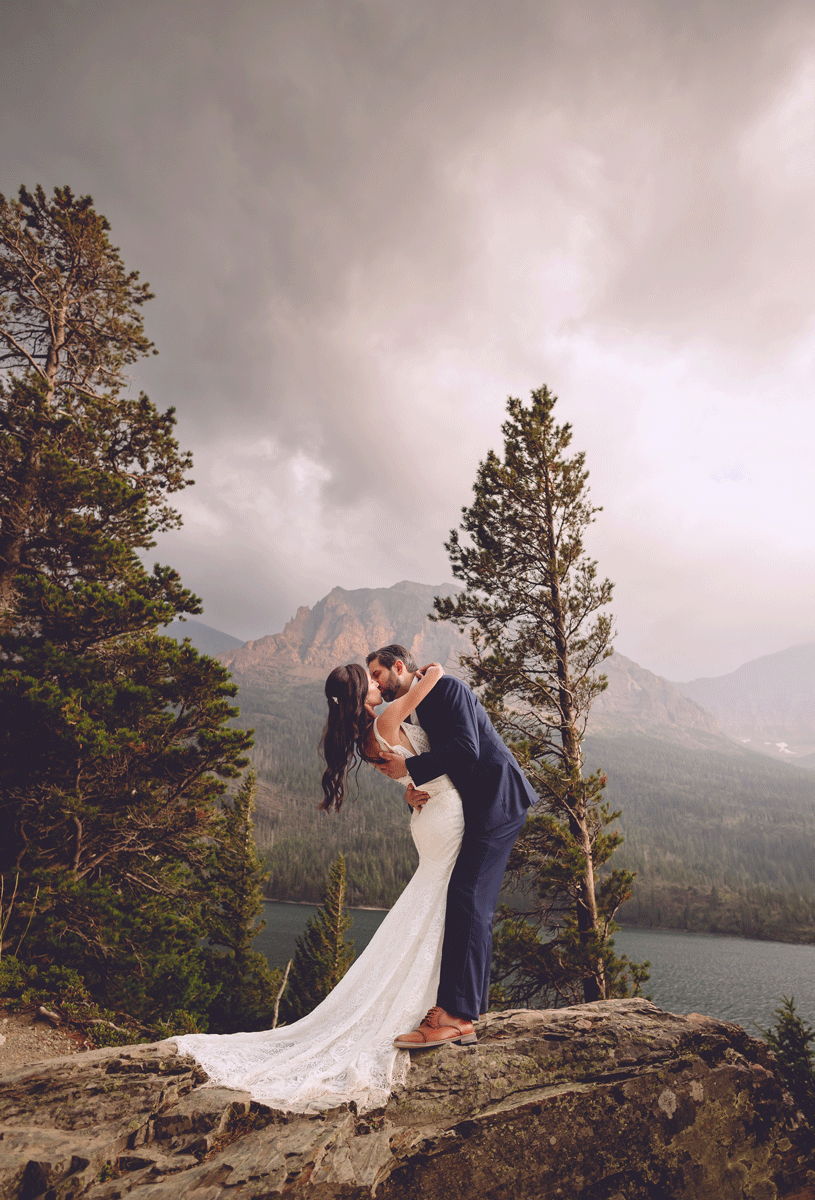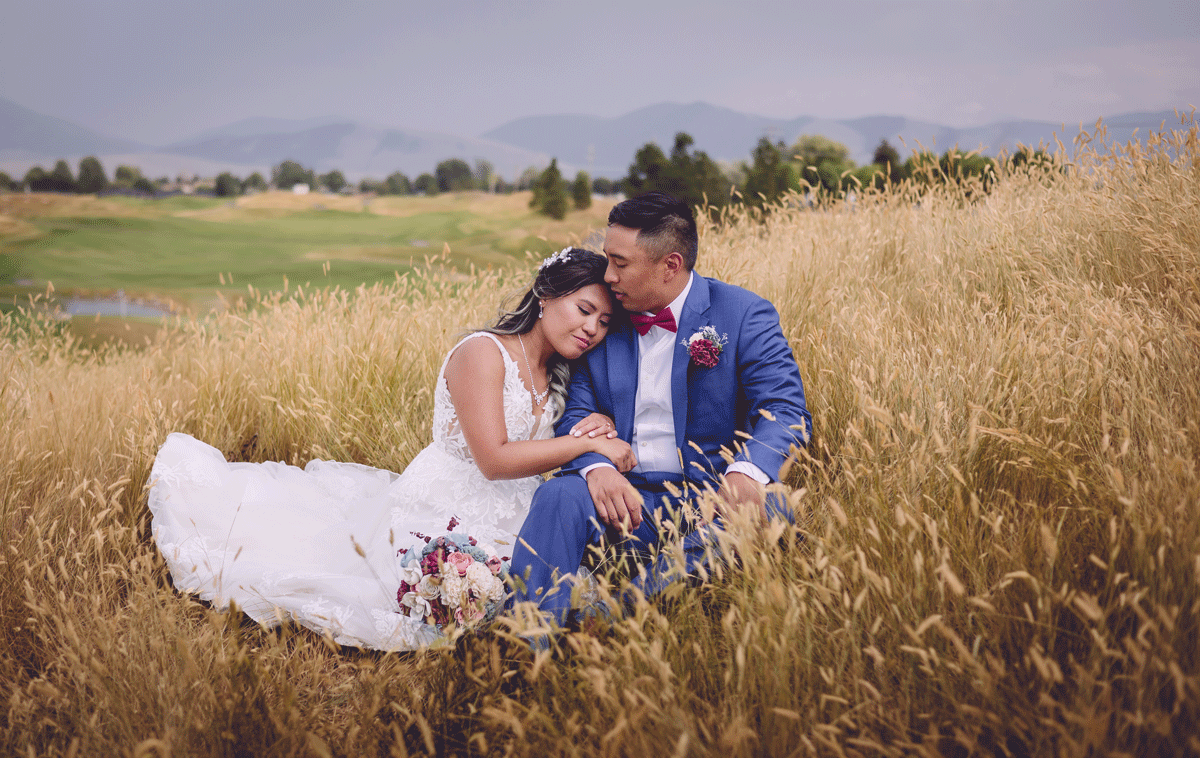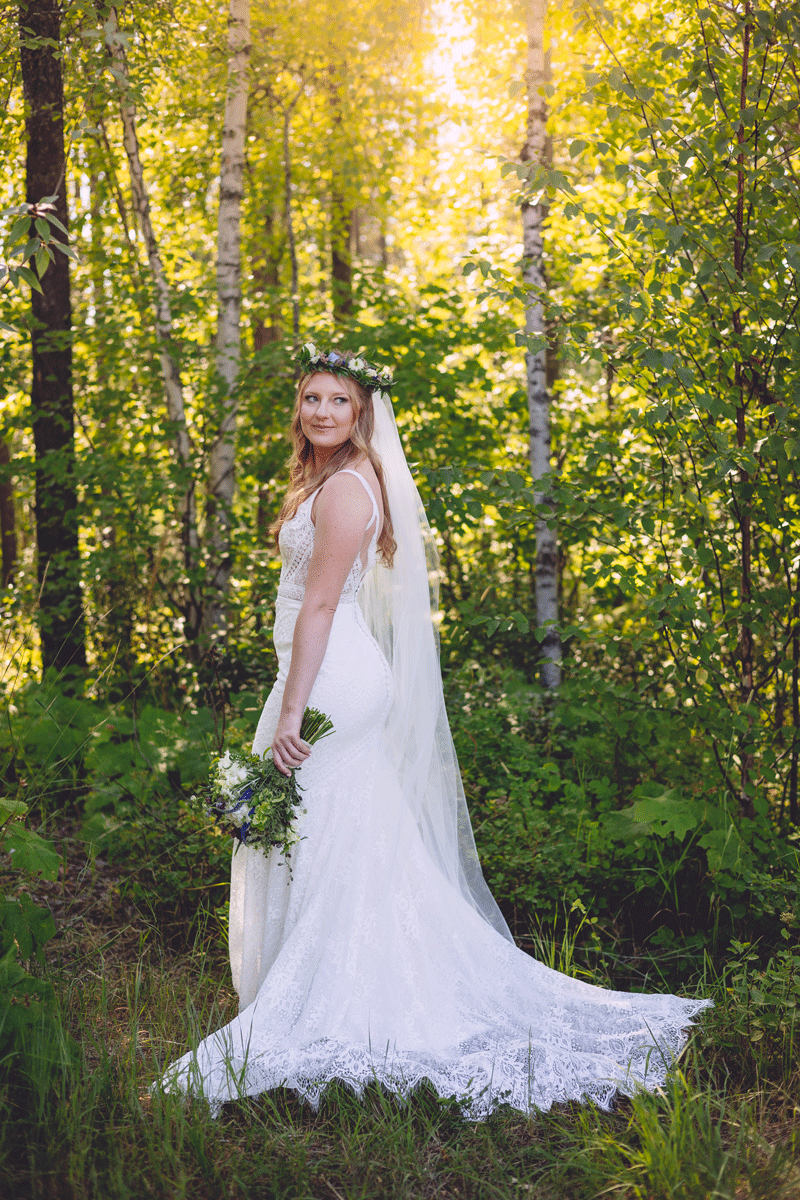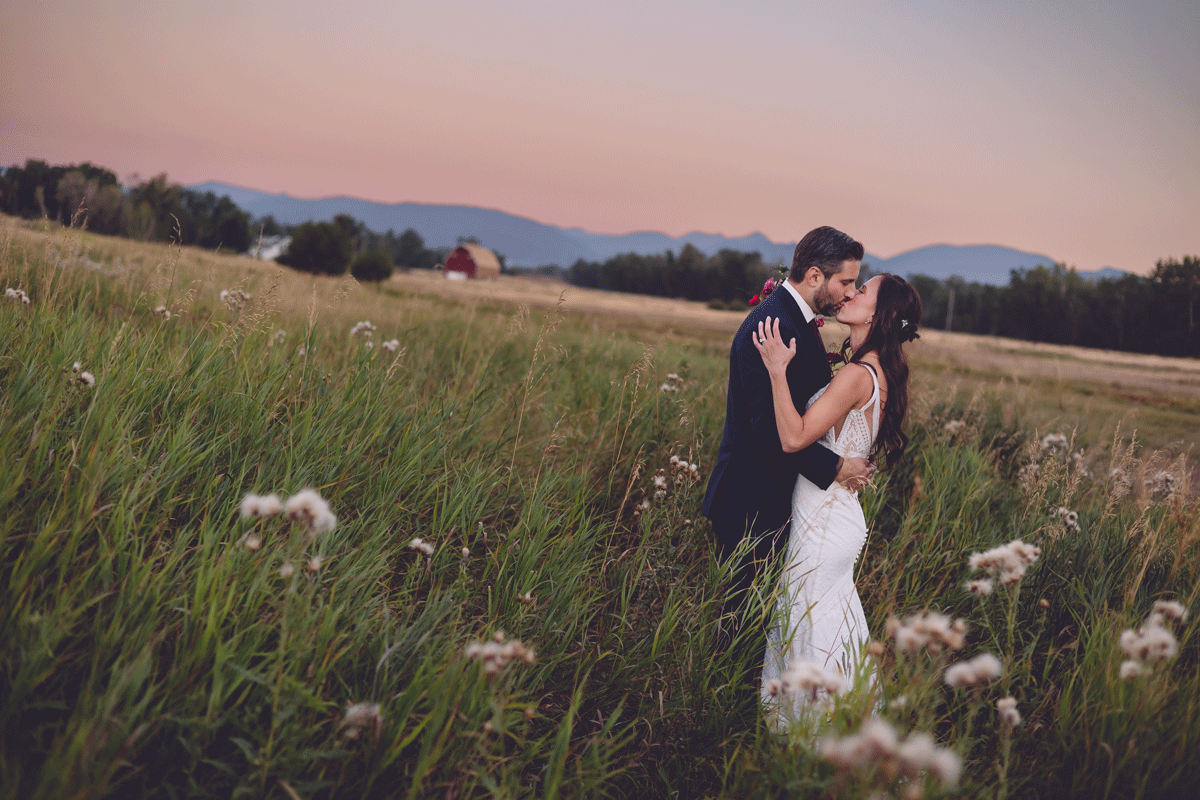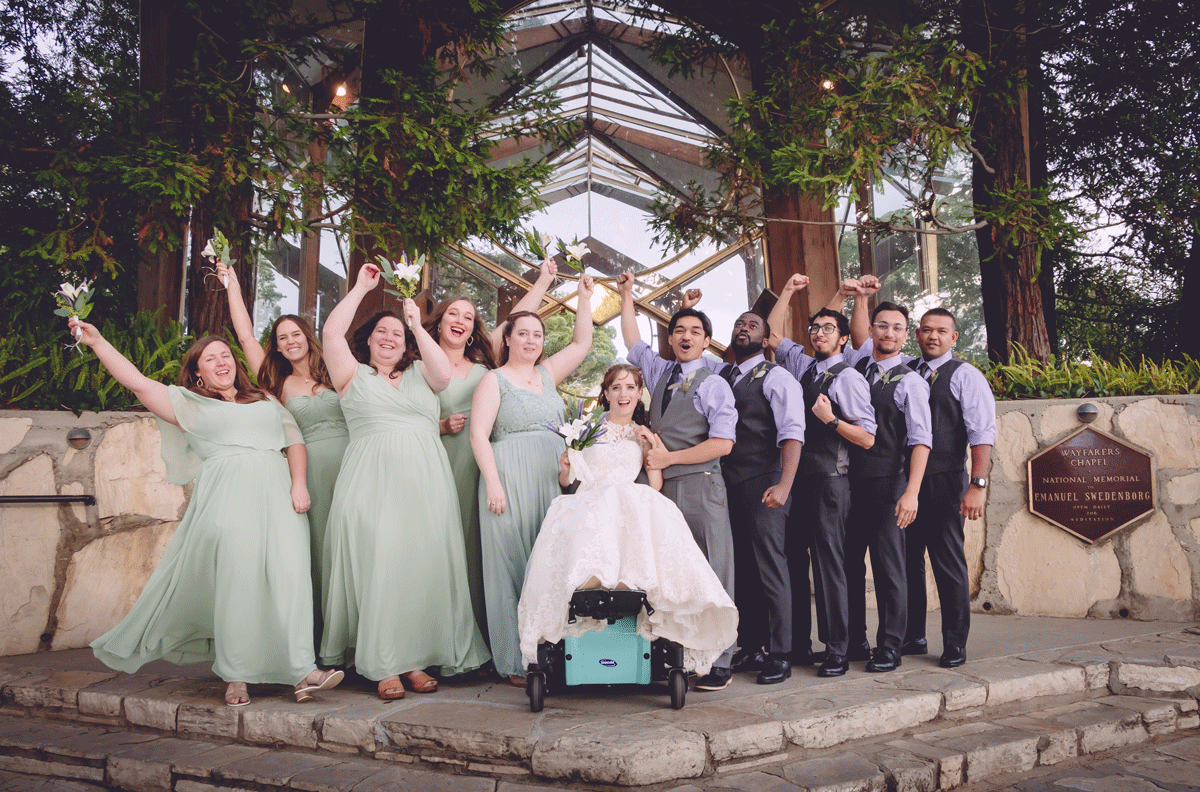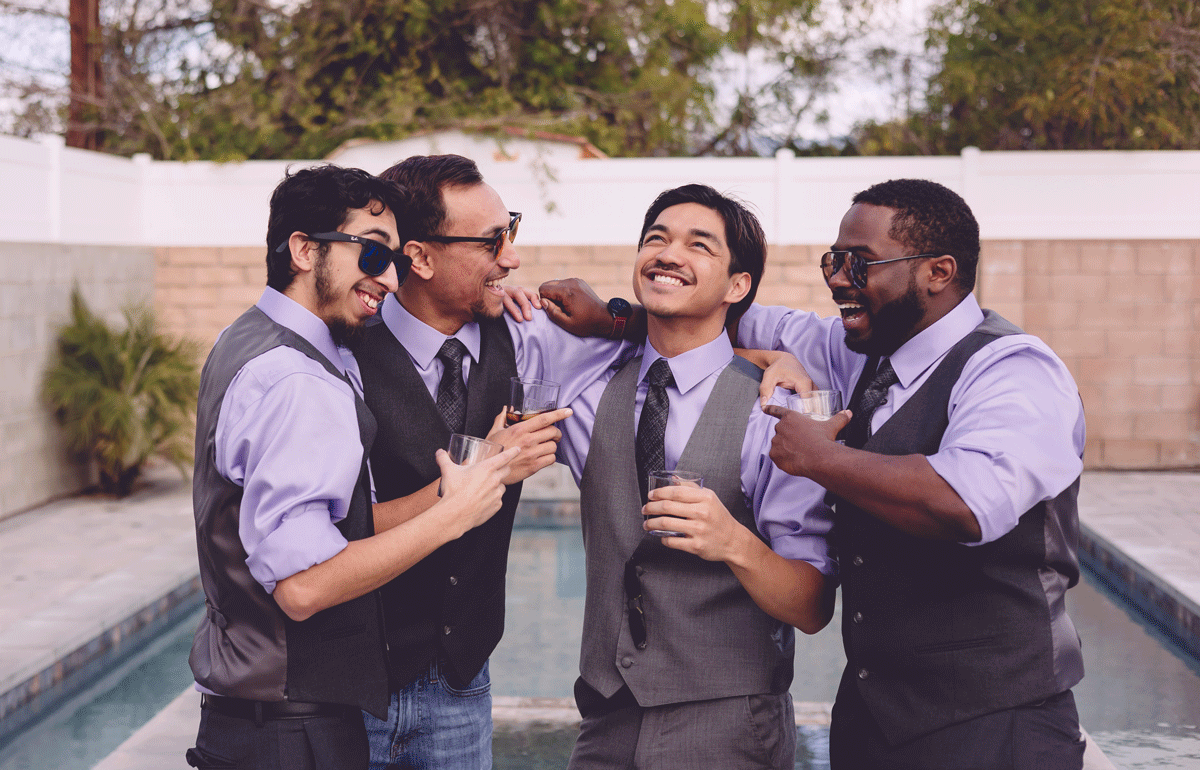 "I cannot even express how lucky we got to get whitney as our photographer, we had to last minute replan an out of country wedding to a local one within two months due to covid.... We were so blessed to find Whitney and that she could photograph our wedding.... Literally she made all my dreams come true! Our photos are so perfect! They are so natural and have so much real emotion but look so professional. She found all these amazing spots right down the road from the venue we never would of known of! She was so professional and organized I had so much relief after the first conversation with her. I literally could go on for ever about how great she was!"
Sierra Koburis
Wedding, Elopement and Adventure Session Photography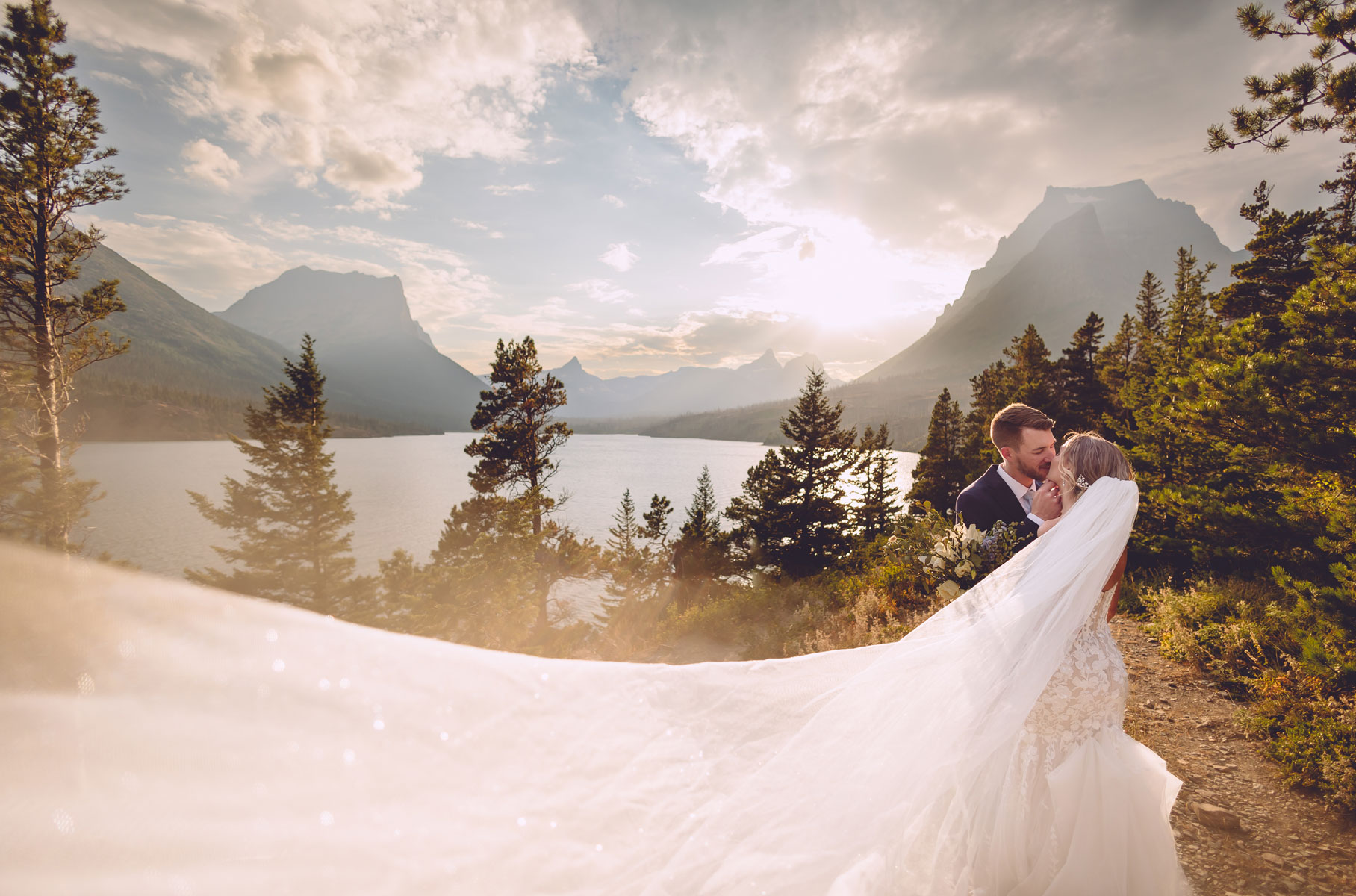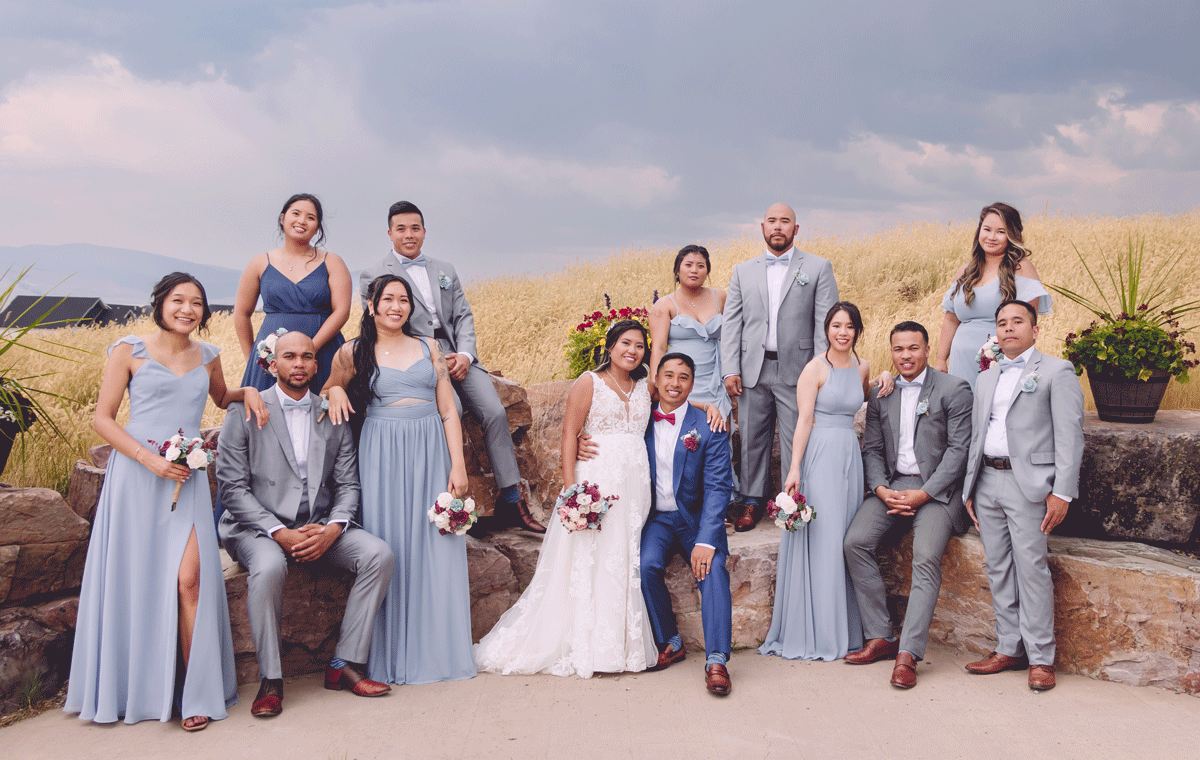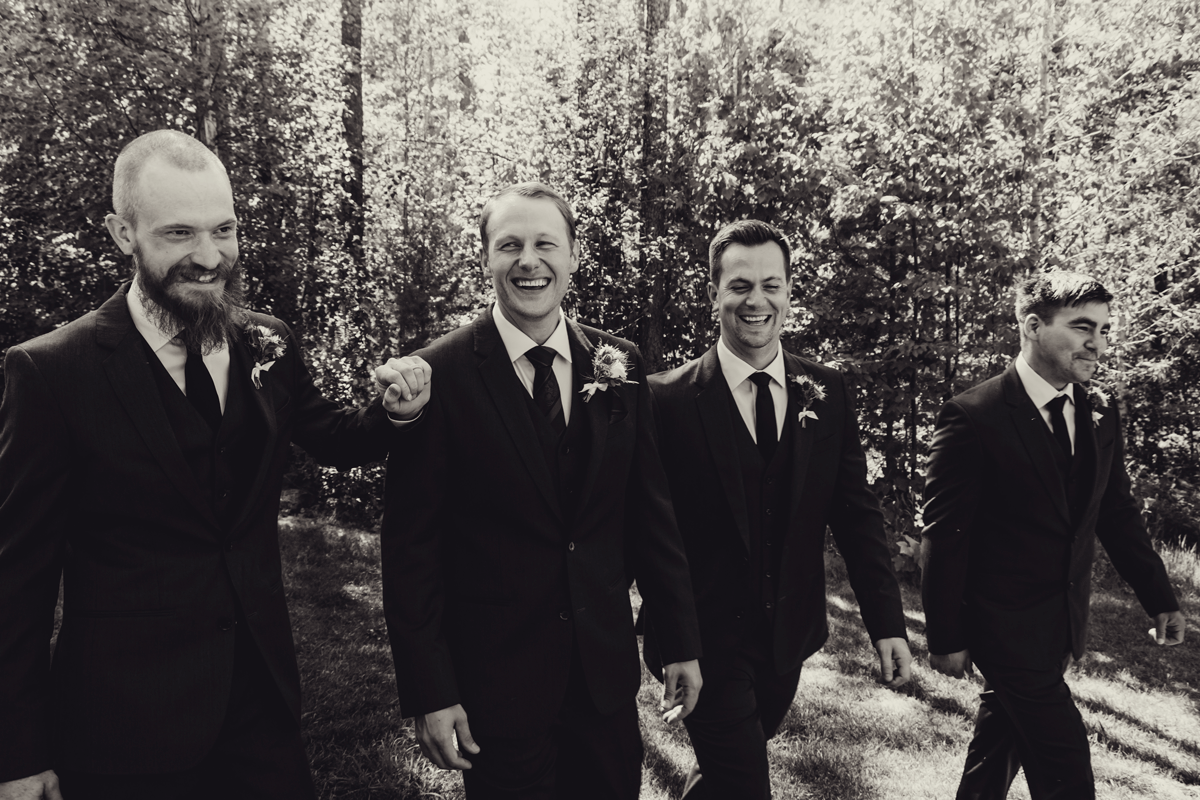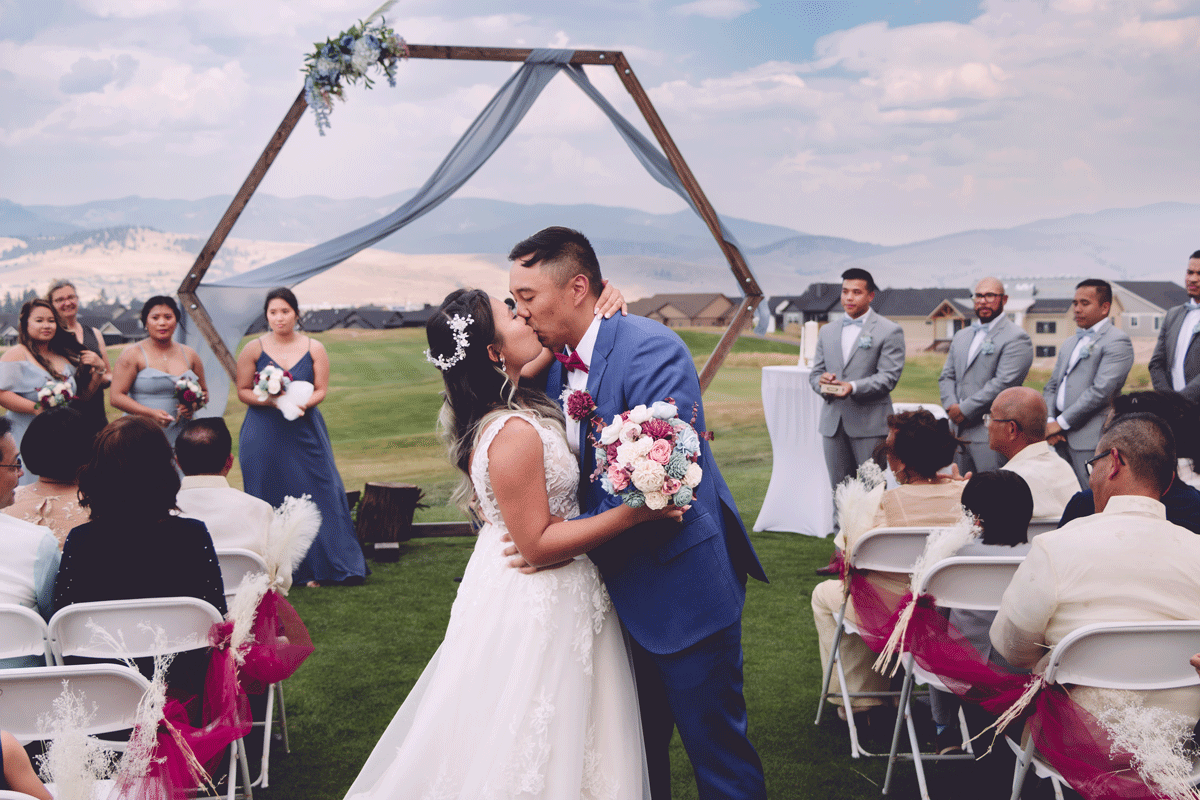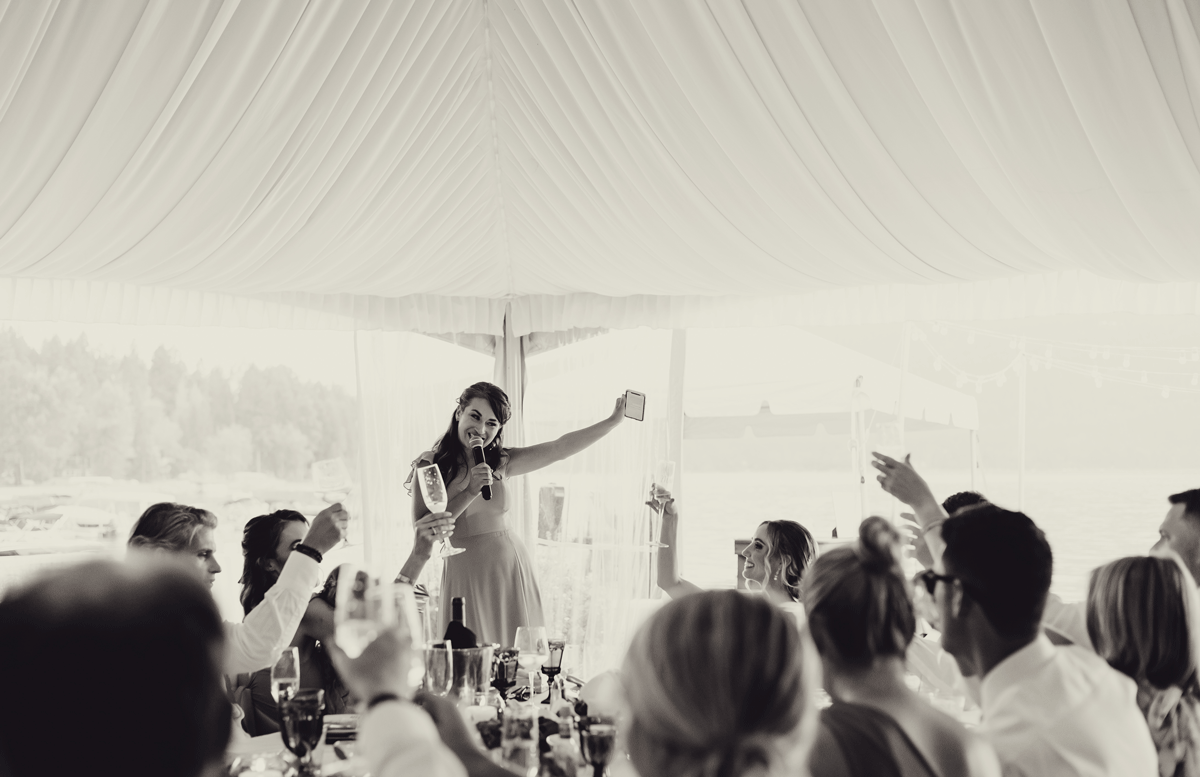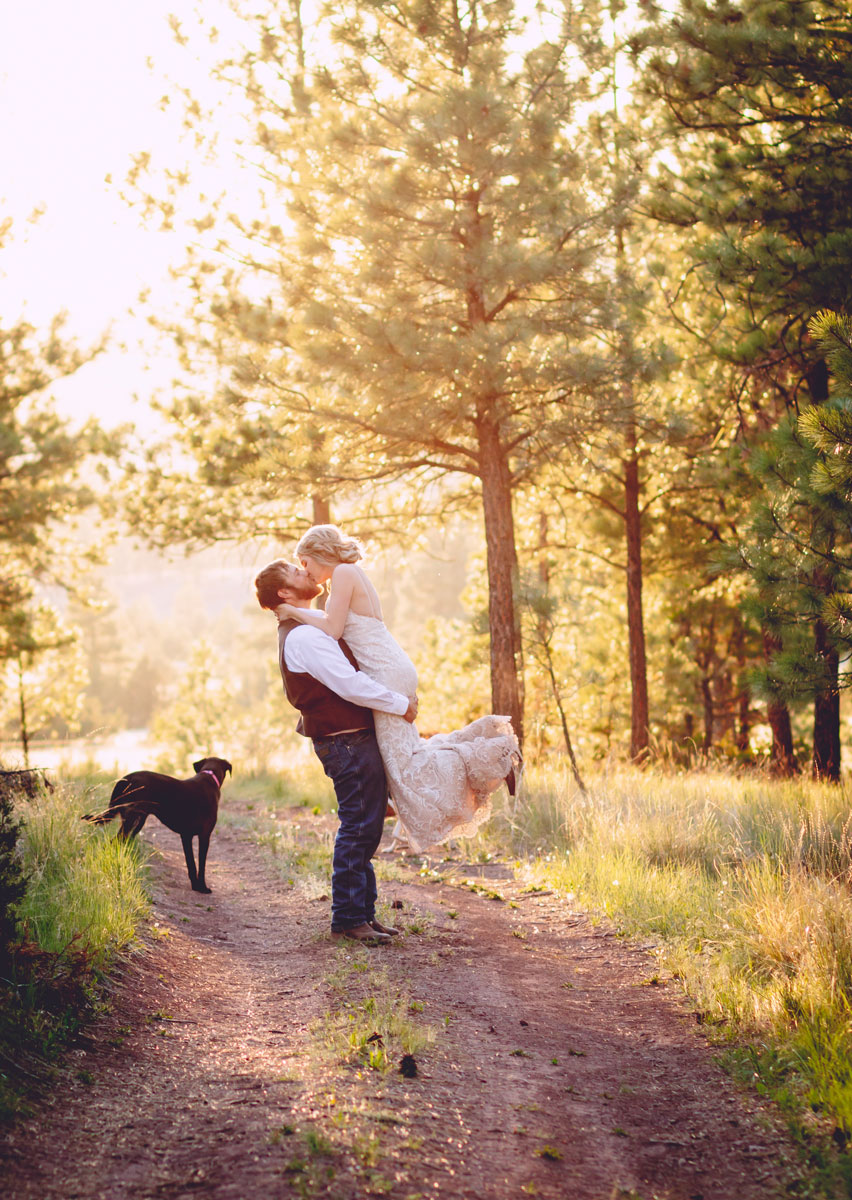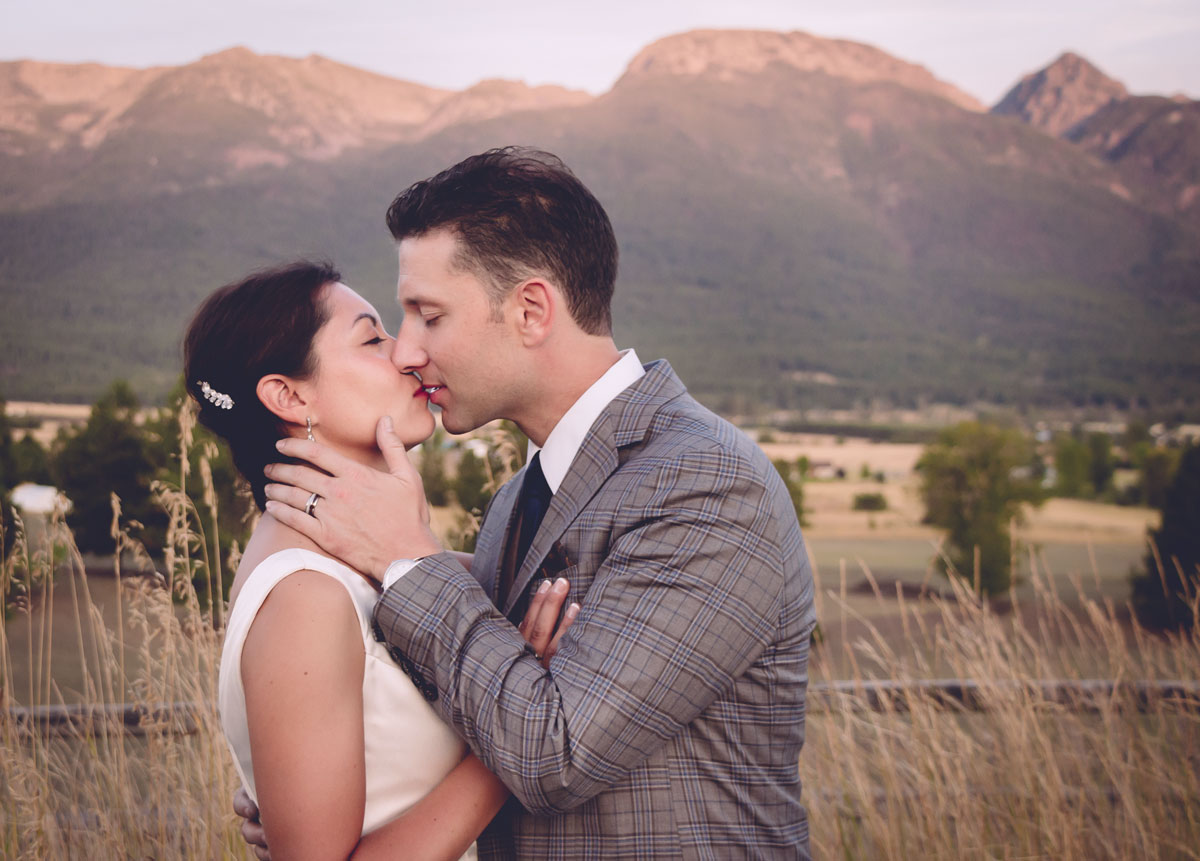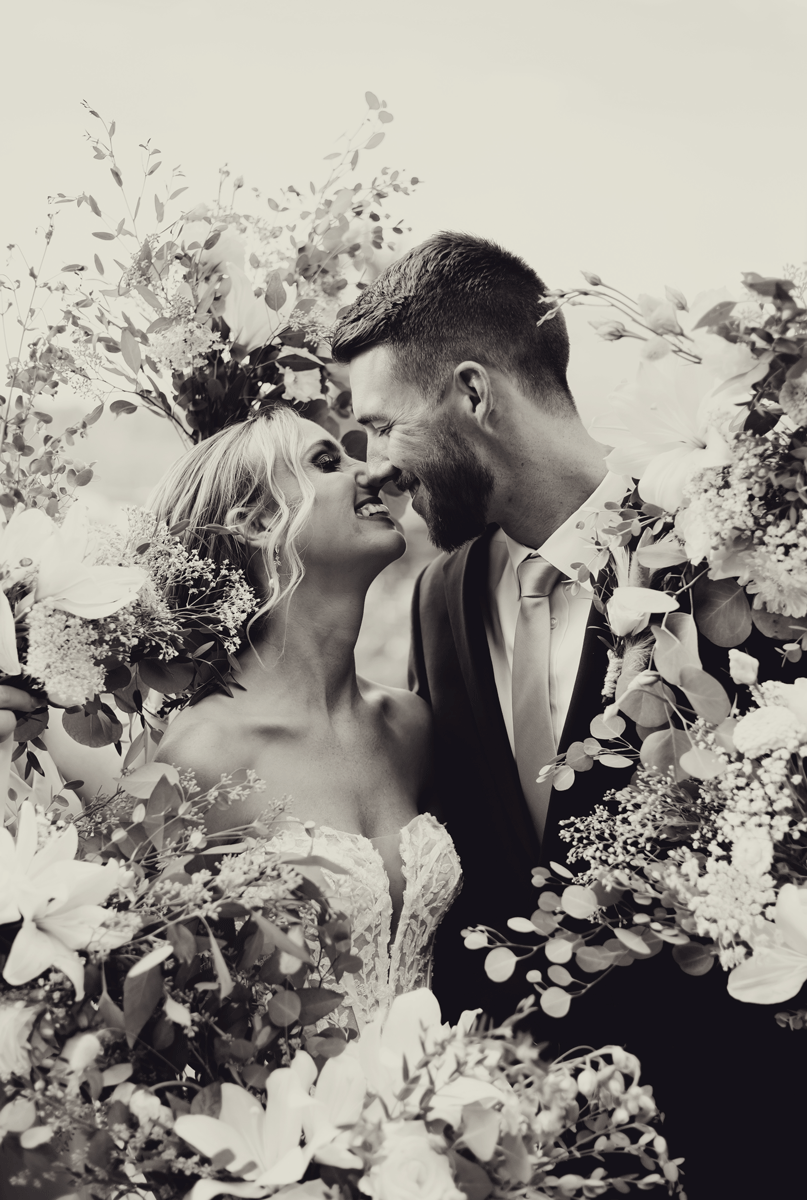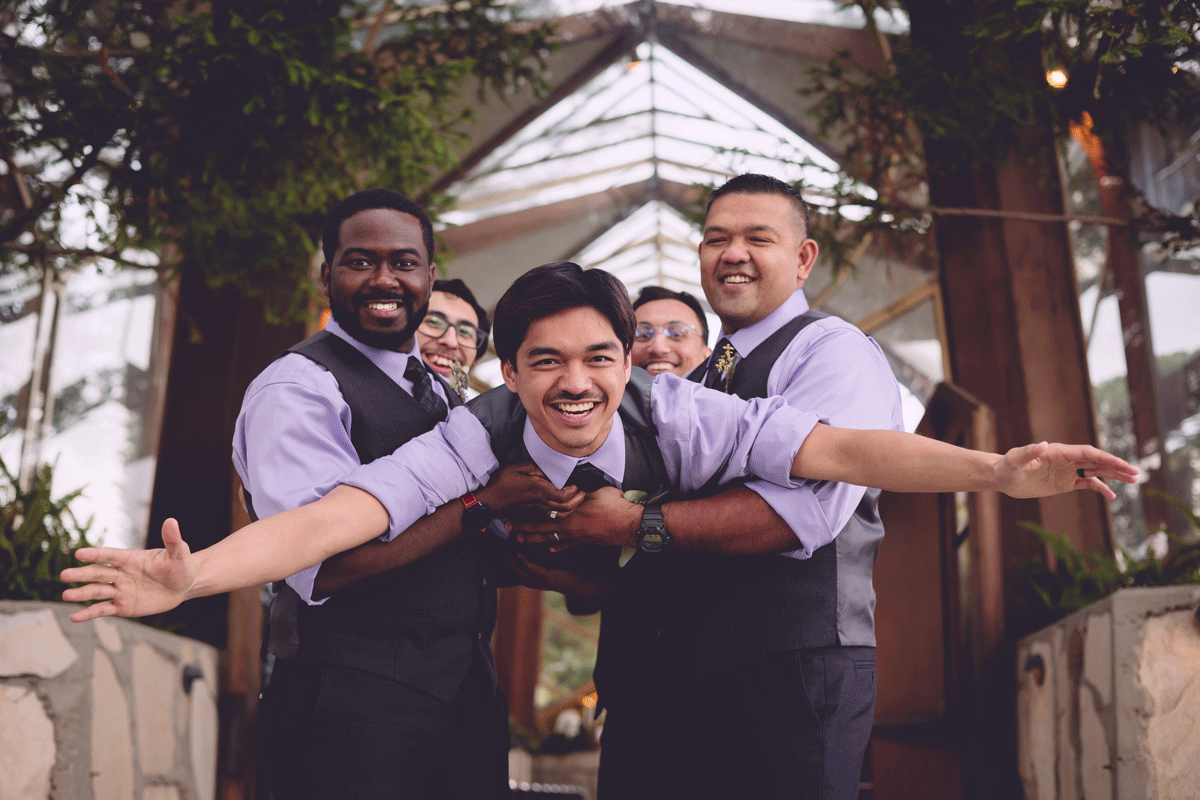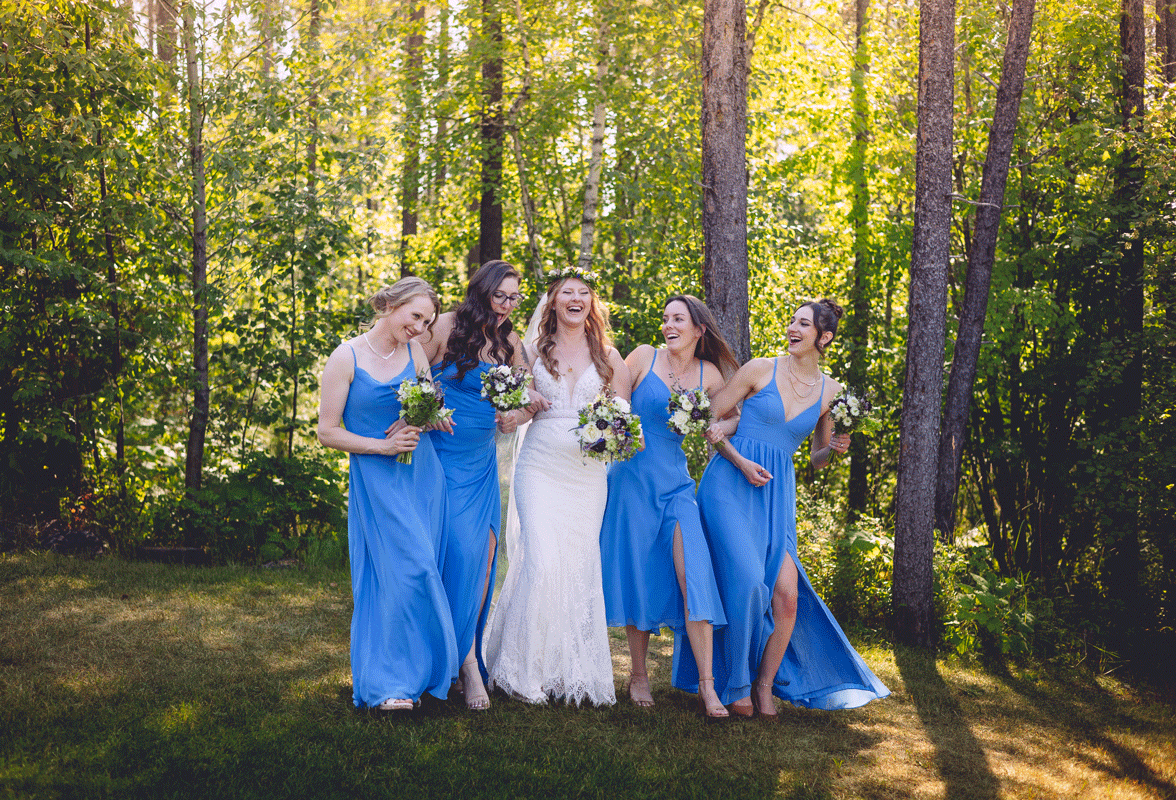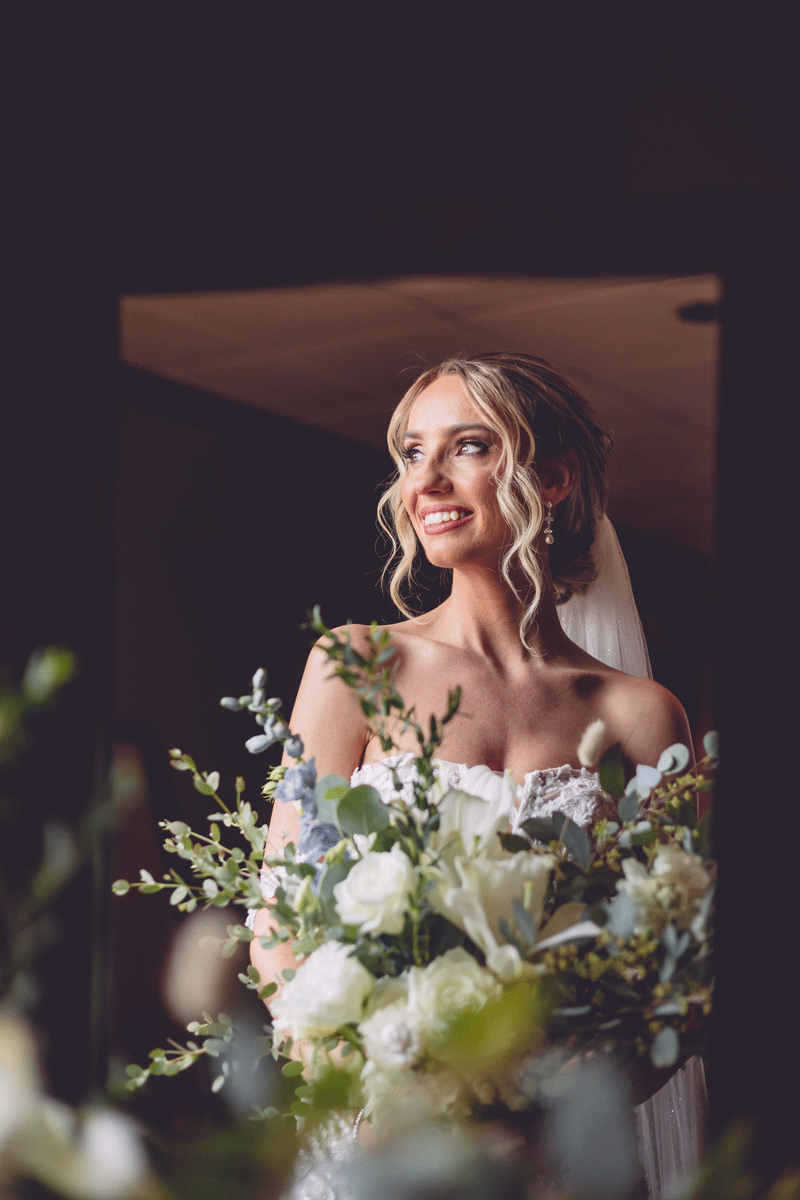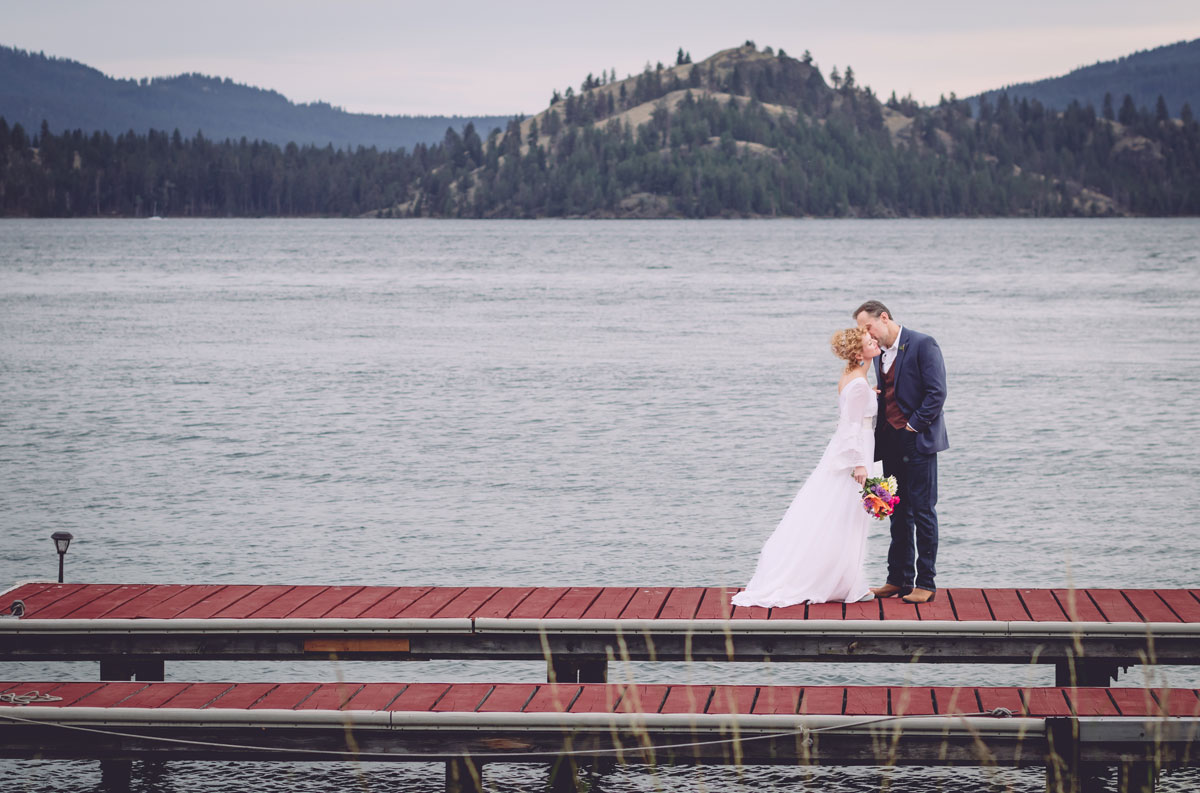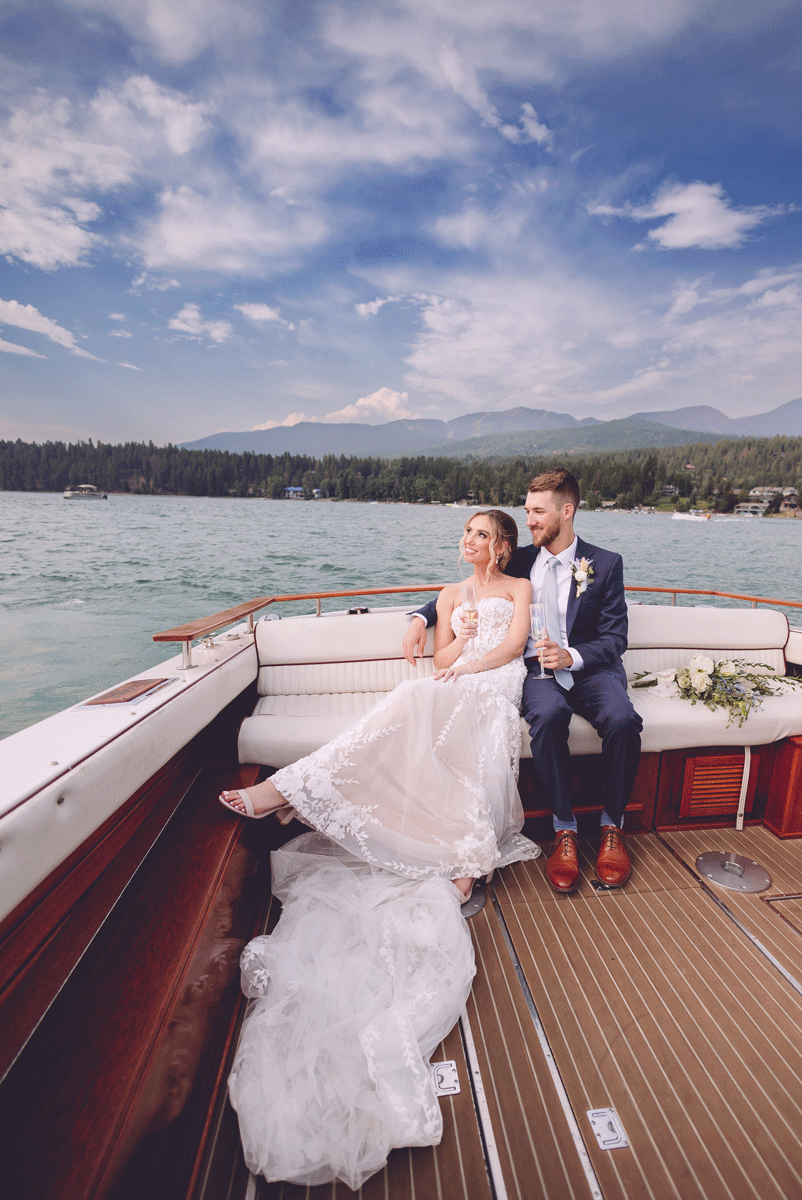 "Whitney did a fantastic job! We first met Whitney for our engagement session in Glacier National Park and she made us feel comfortable right away. We had such a fun day taking photos and Whitney spent several hours getting to know us and taking so many amazing shots! For our wedding day, she created a schedule which made it easy for us to plan all the photos throughout the day. The day went so well and Whitney was great throughout. We are so happy with how our photos turned out! No doubt that is thanks to Whitney's talent and the time she put into our photos. Would definitely recommend her to shoot your Montana wedding!"
Shelby Baber
Wedding, Elopement and Adventure Session Photography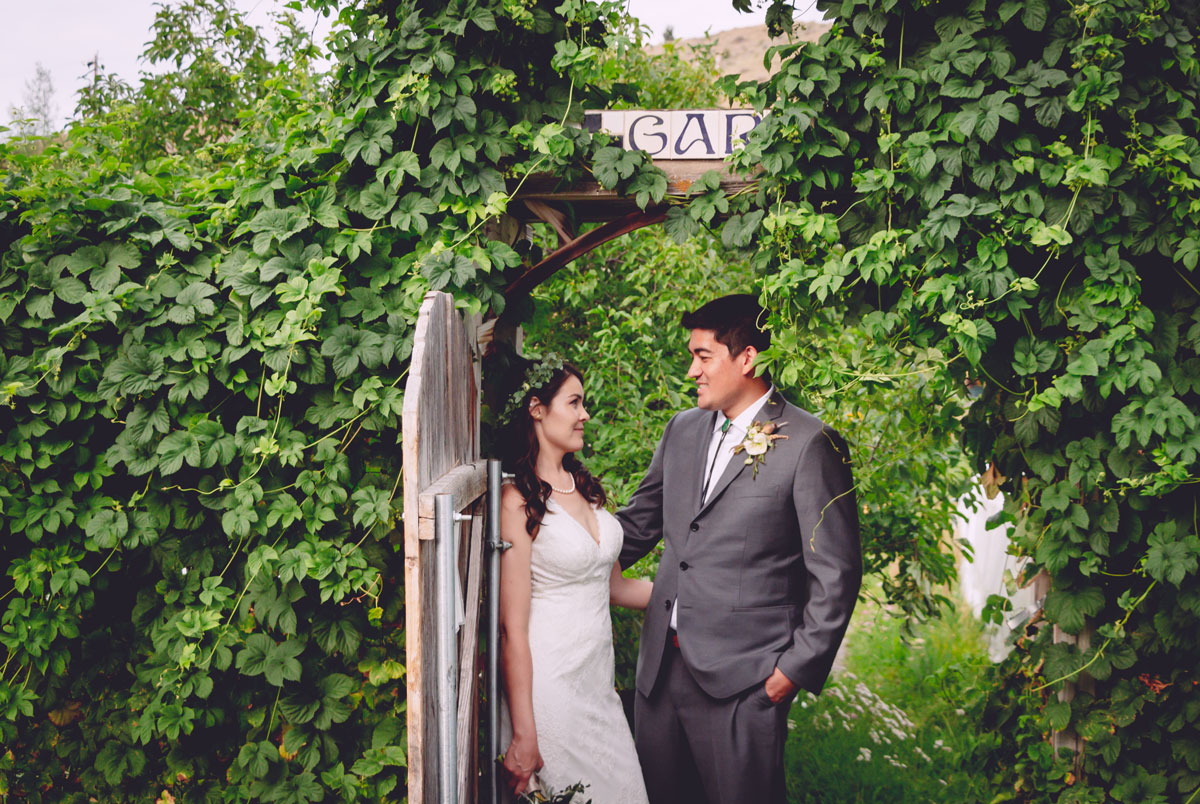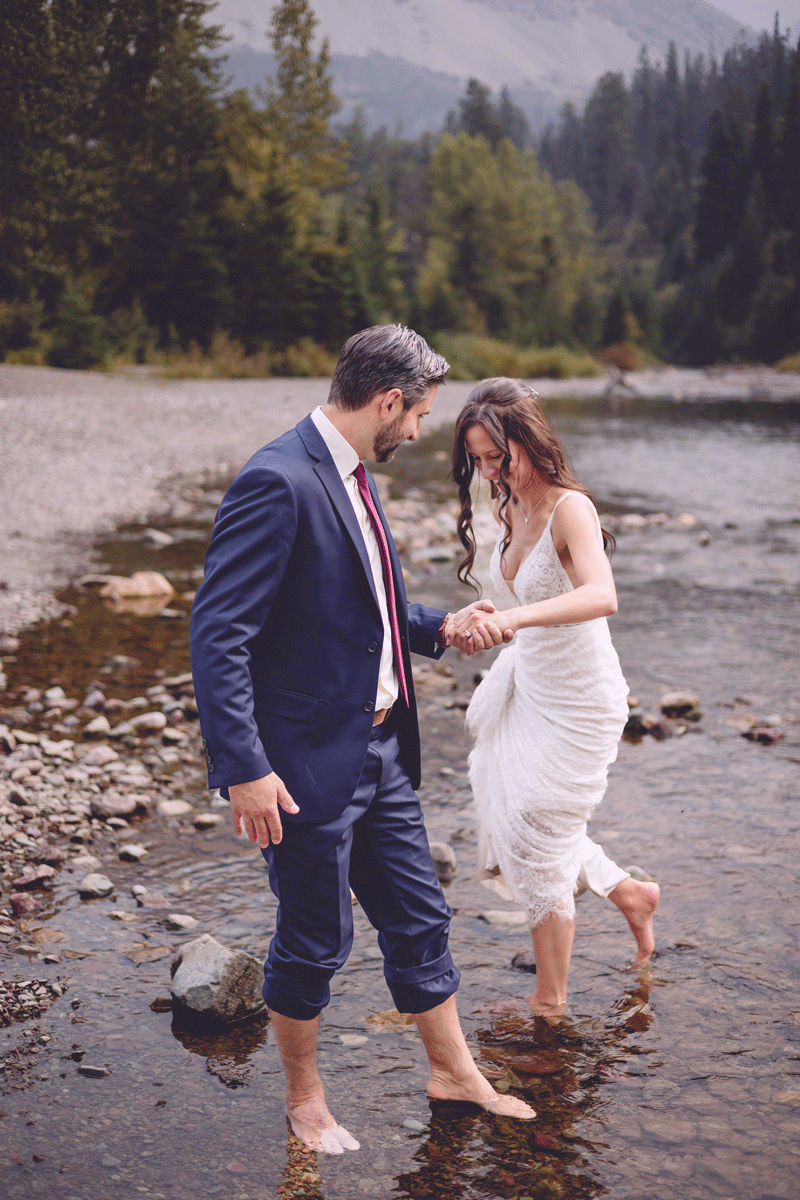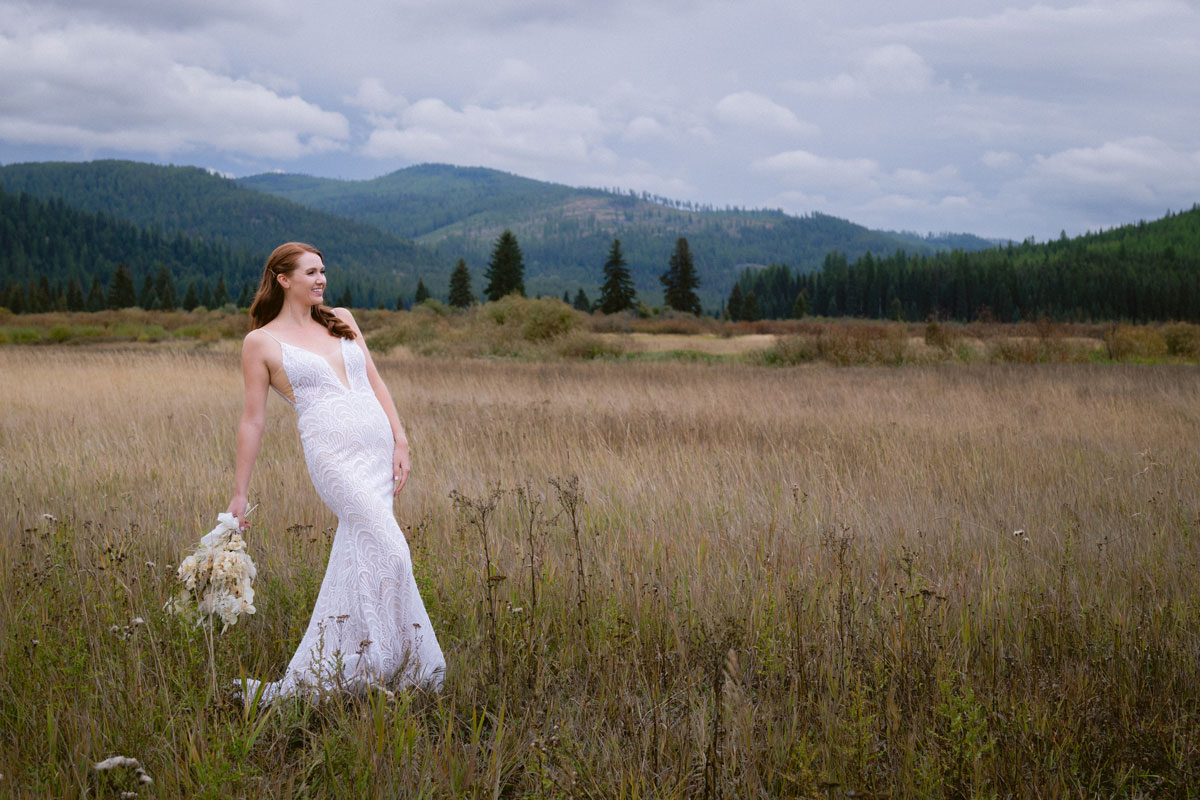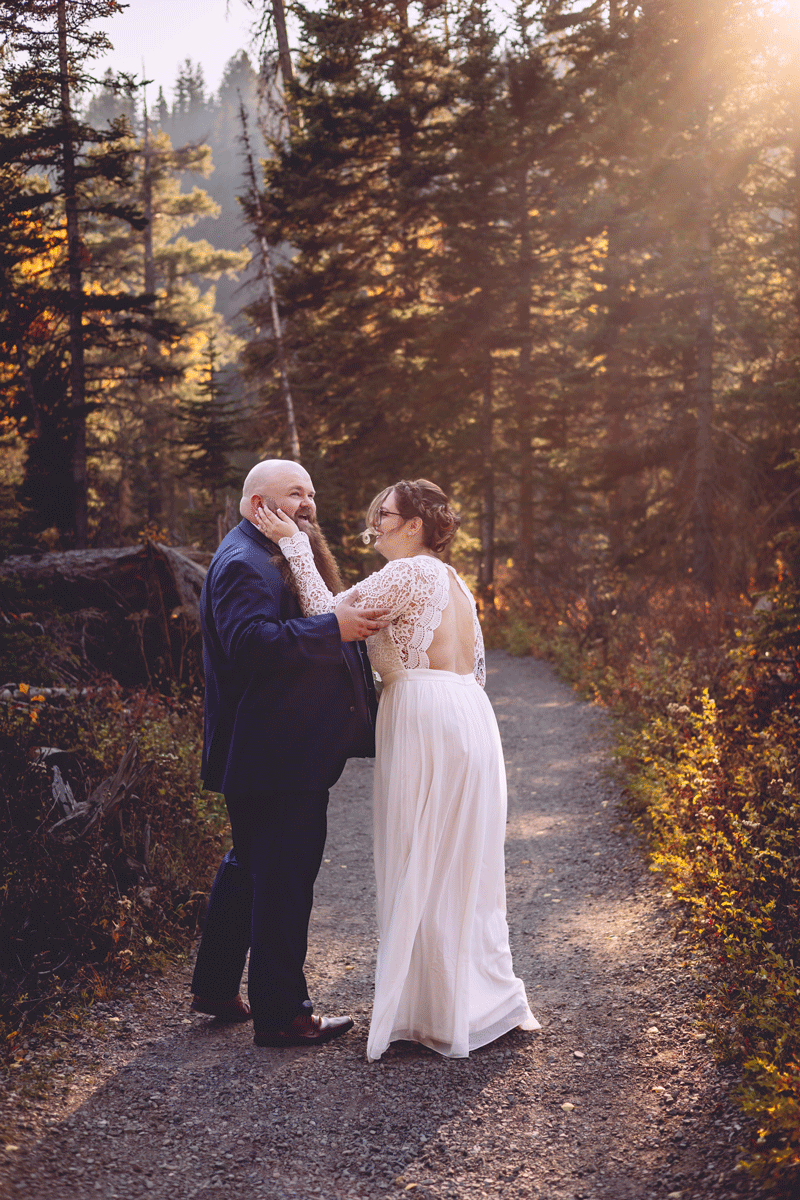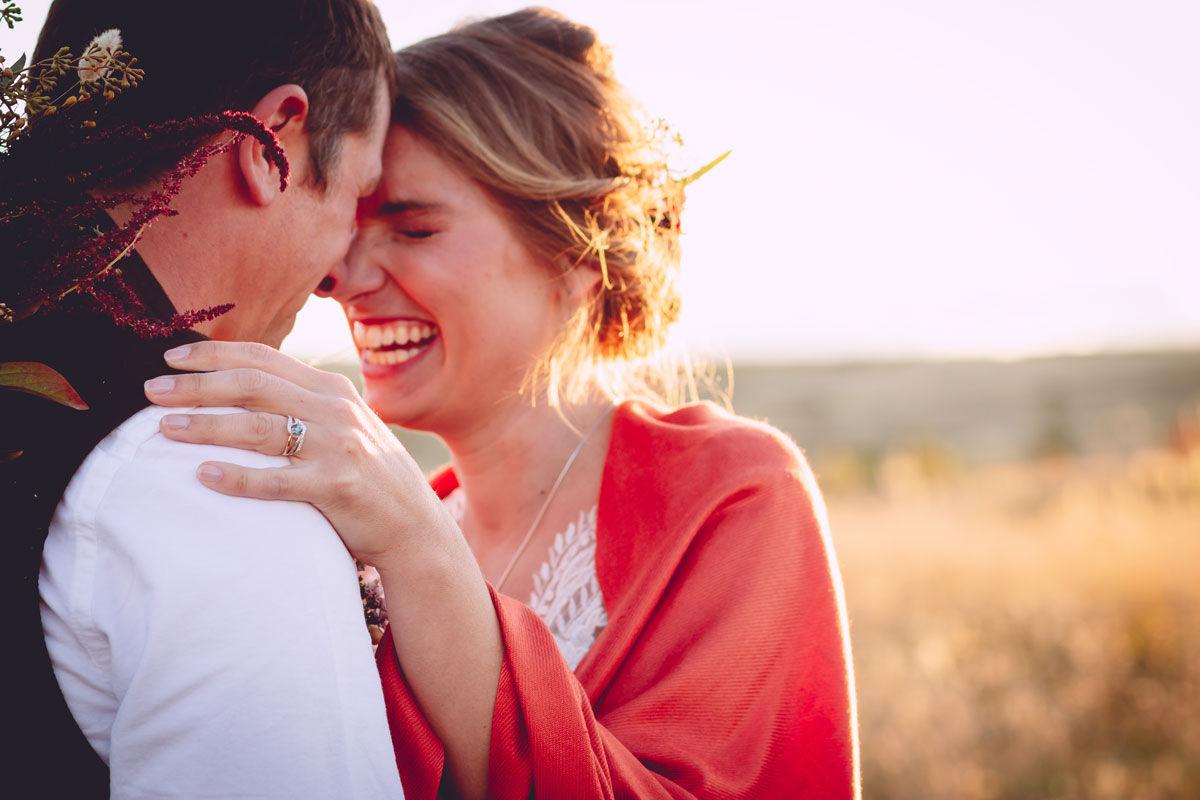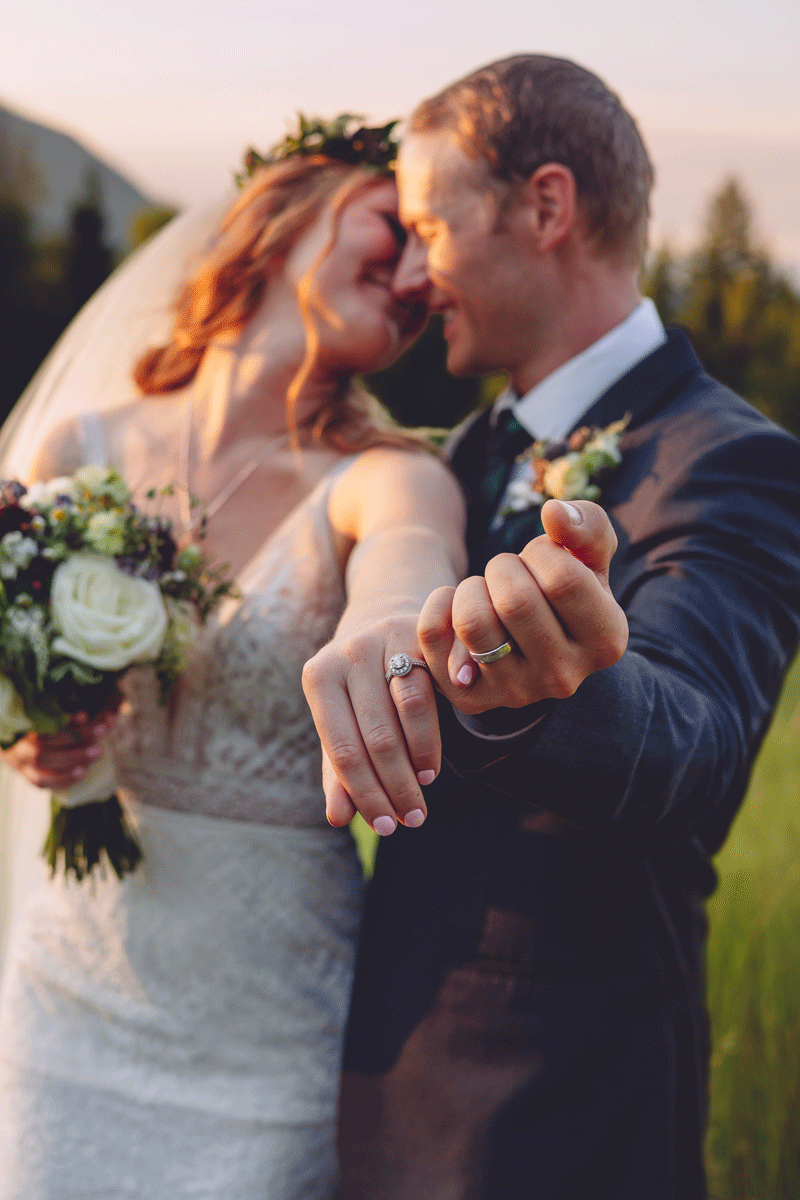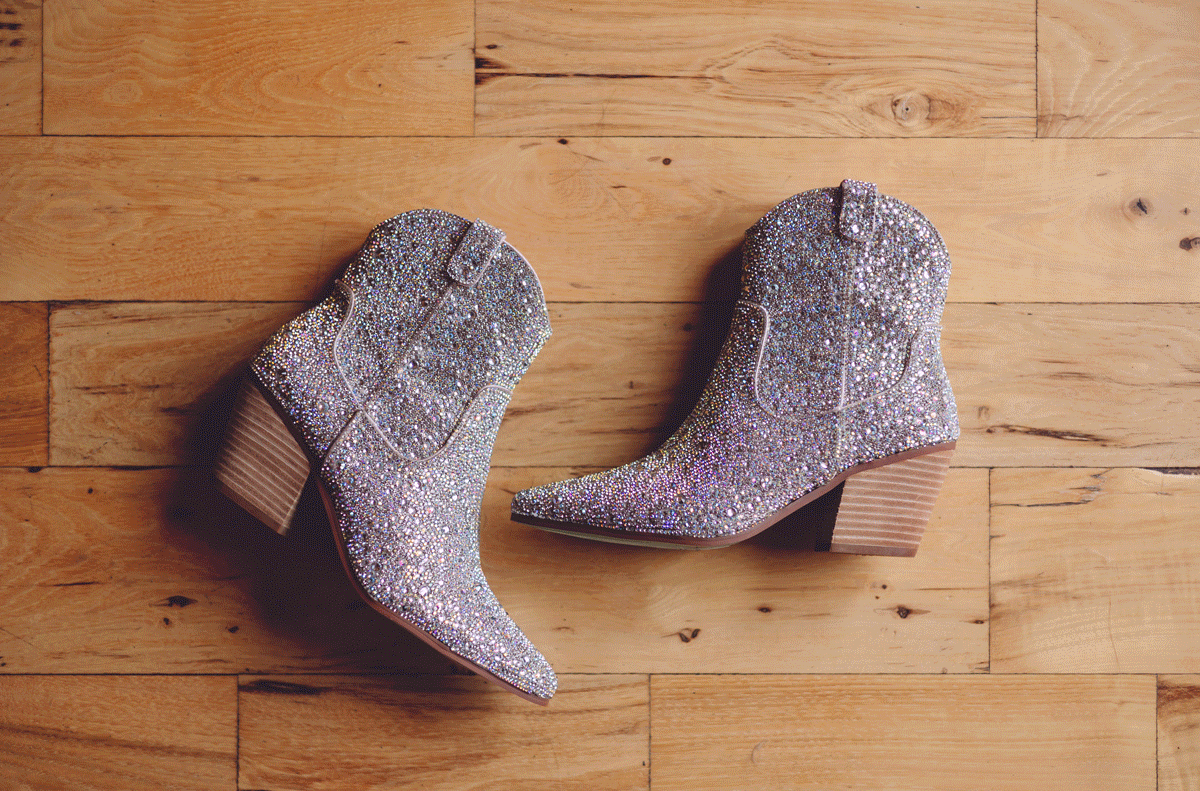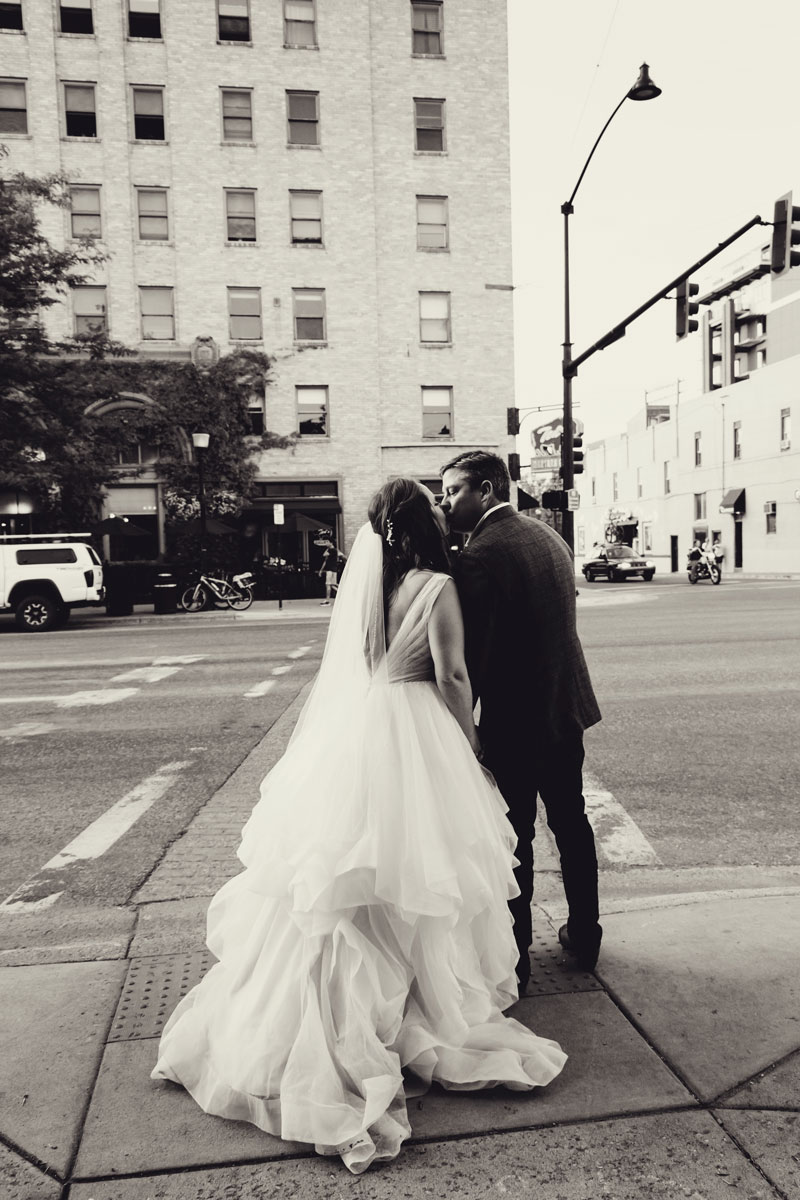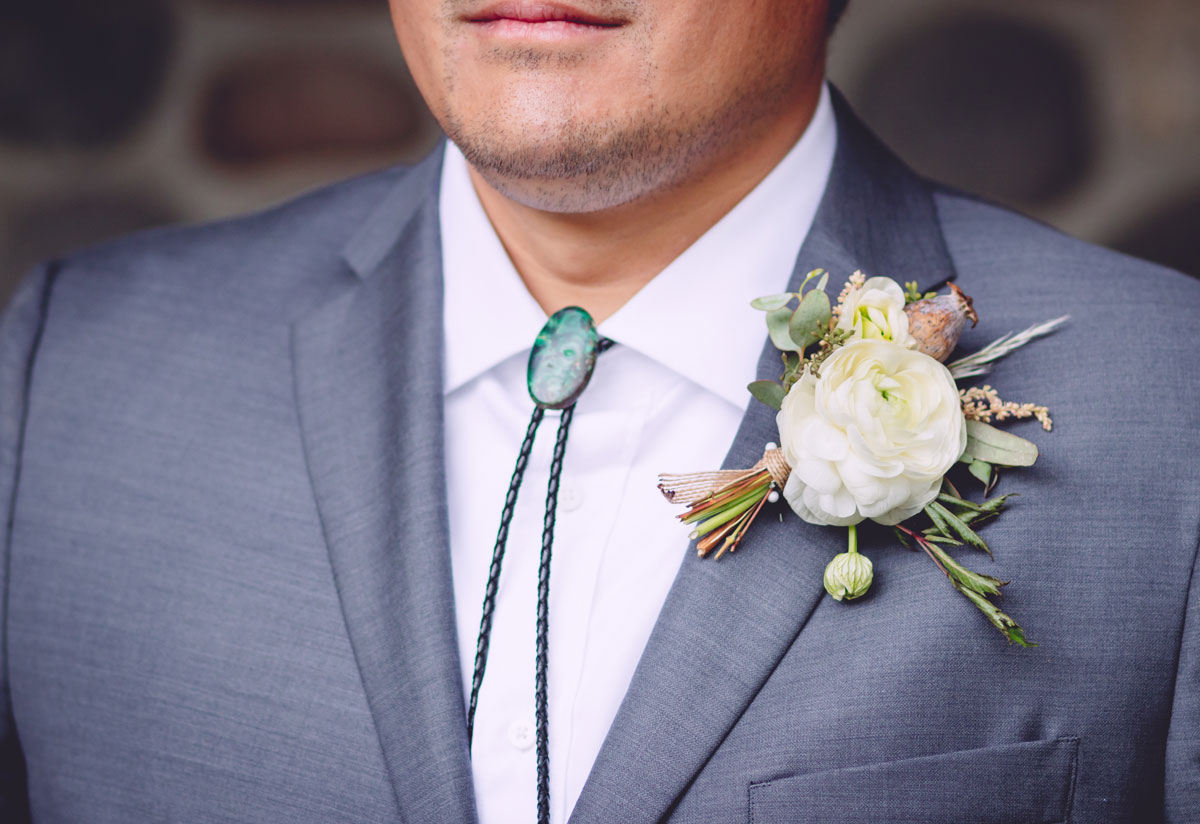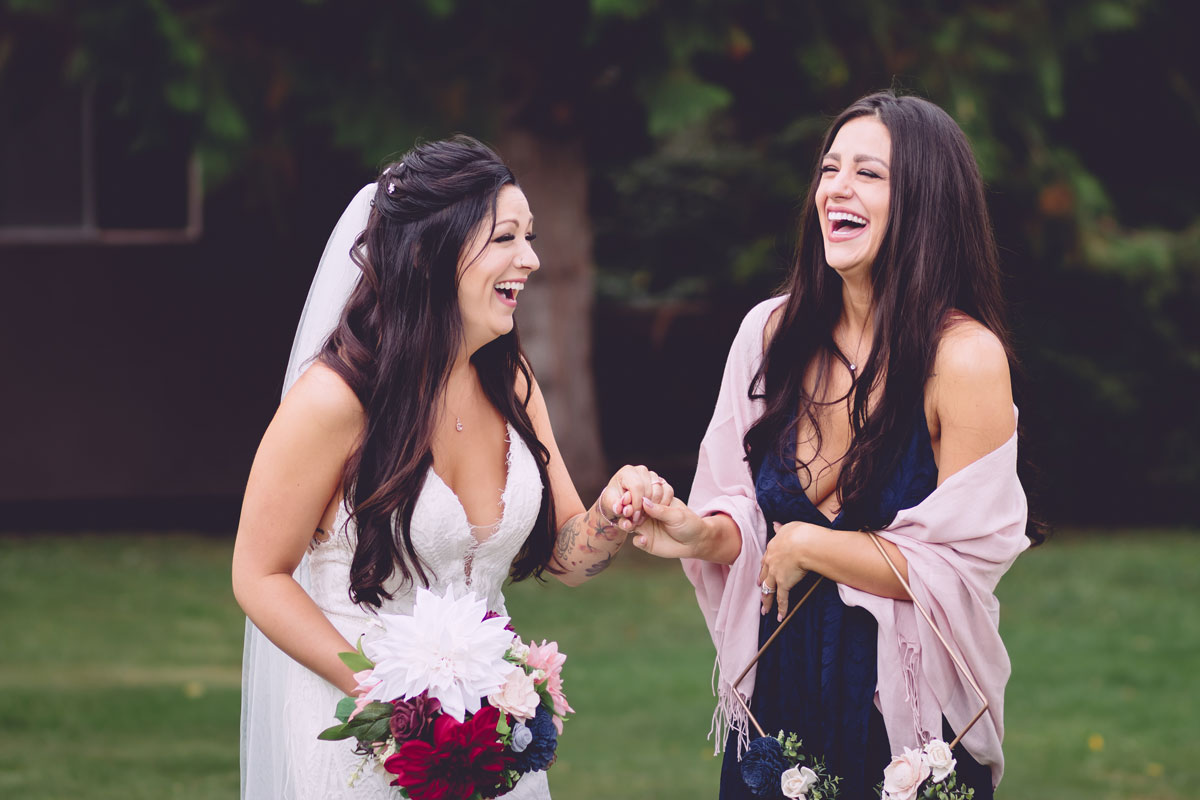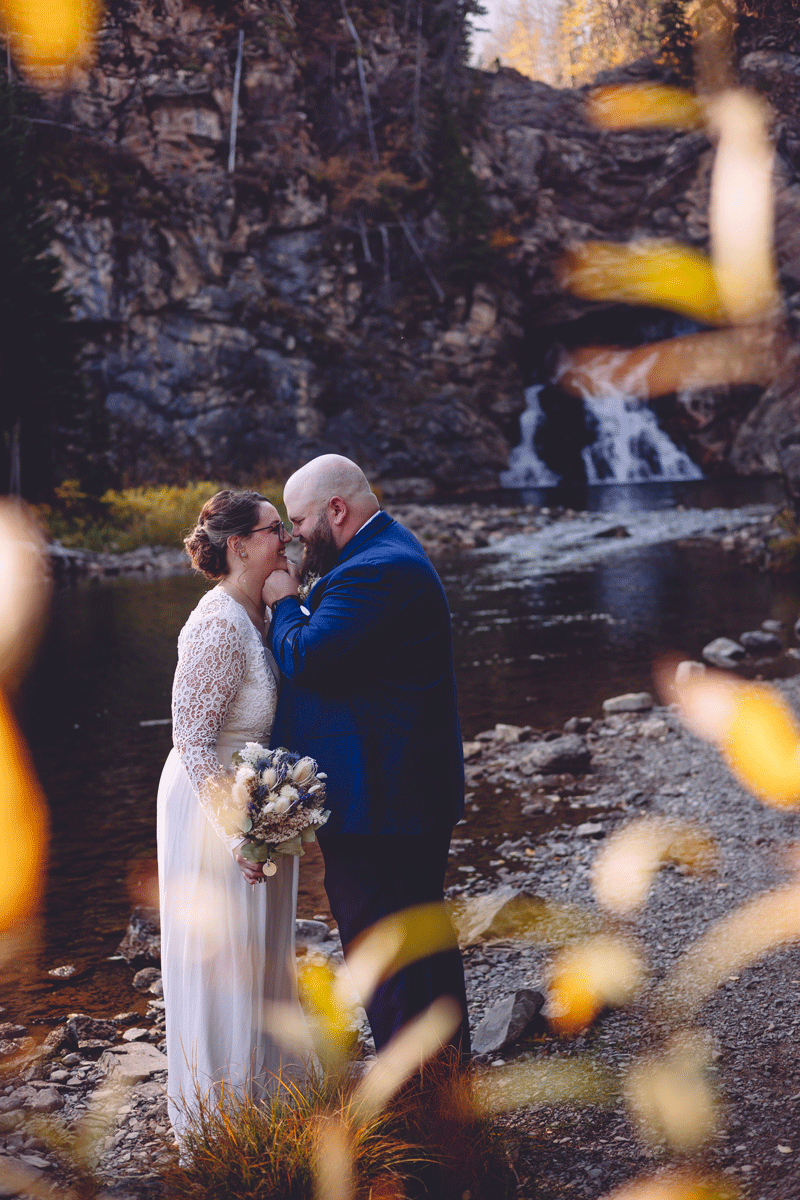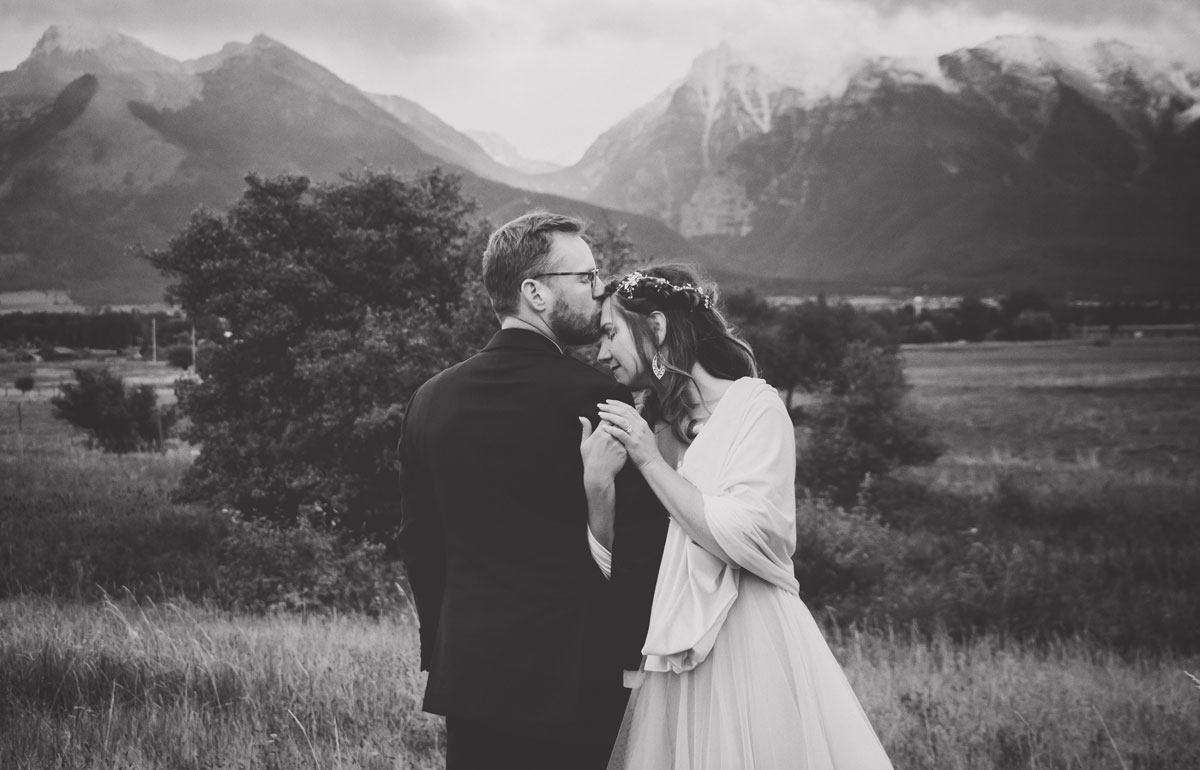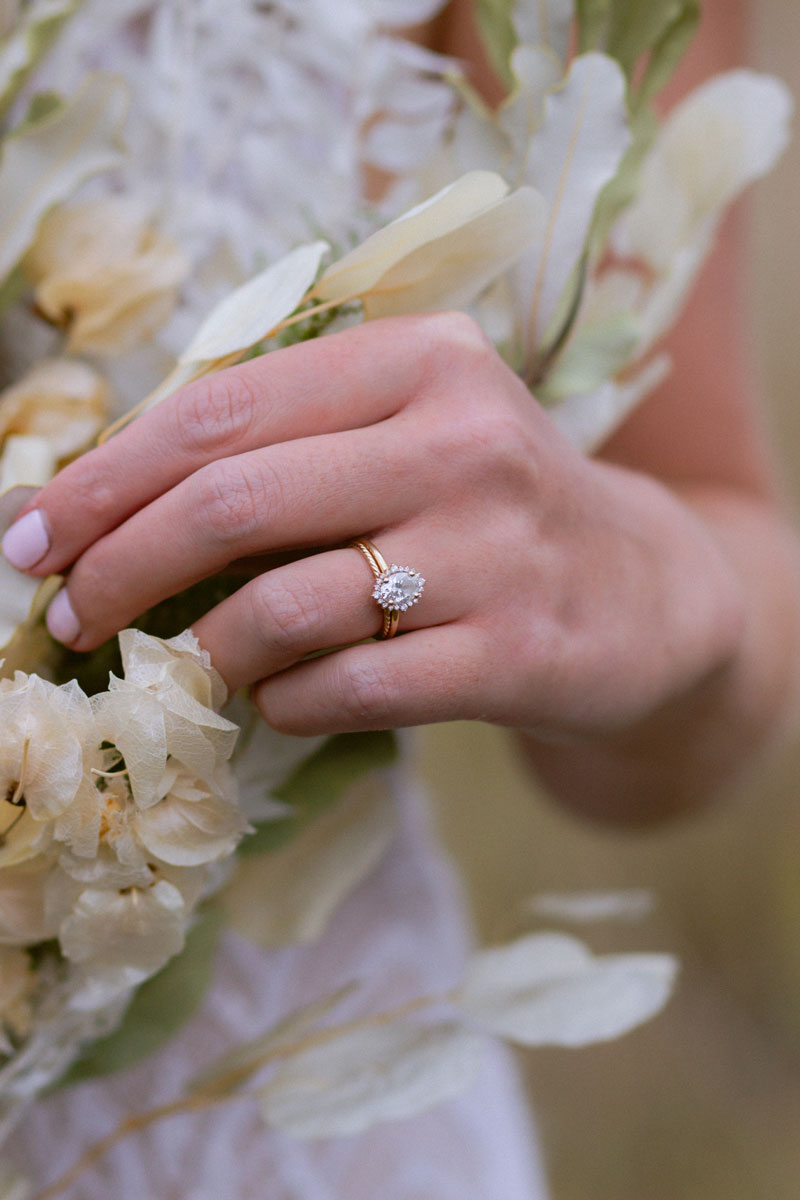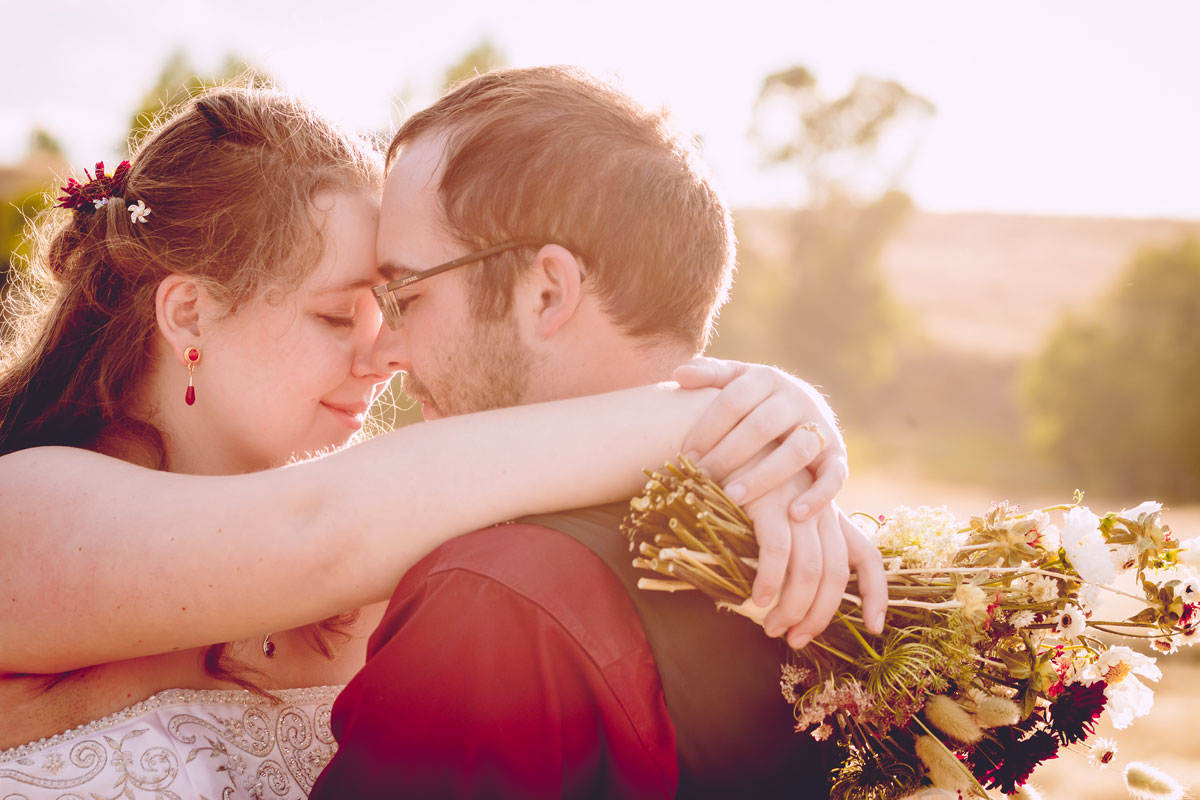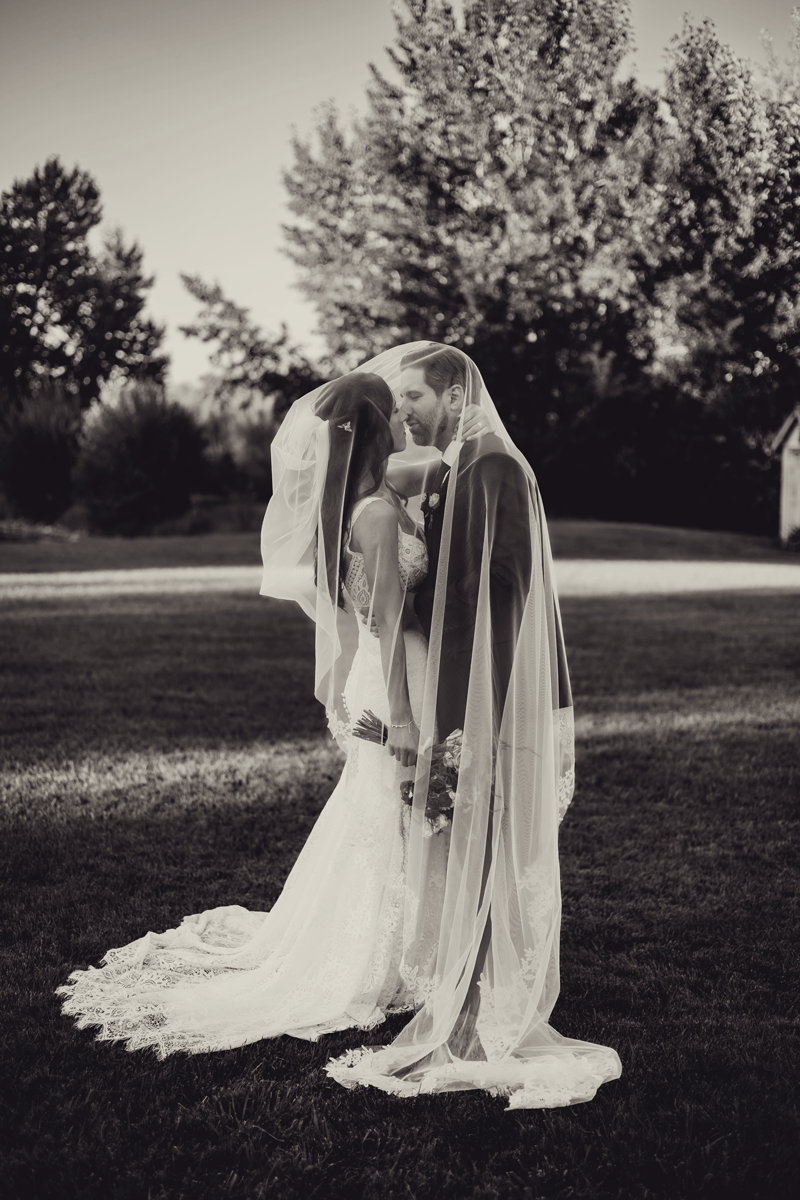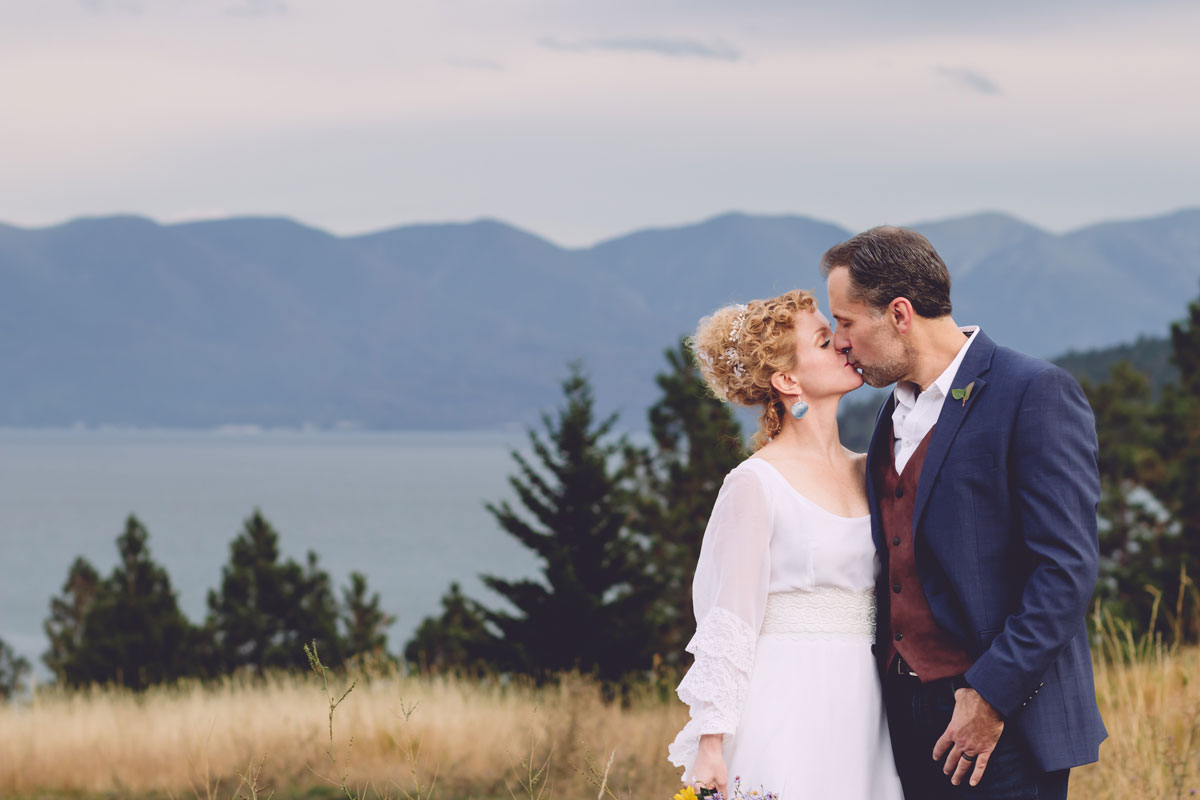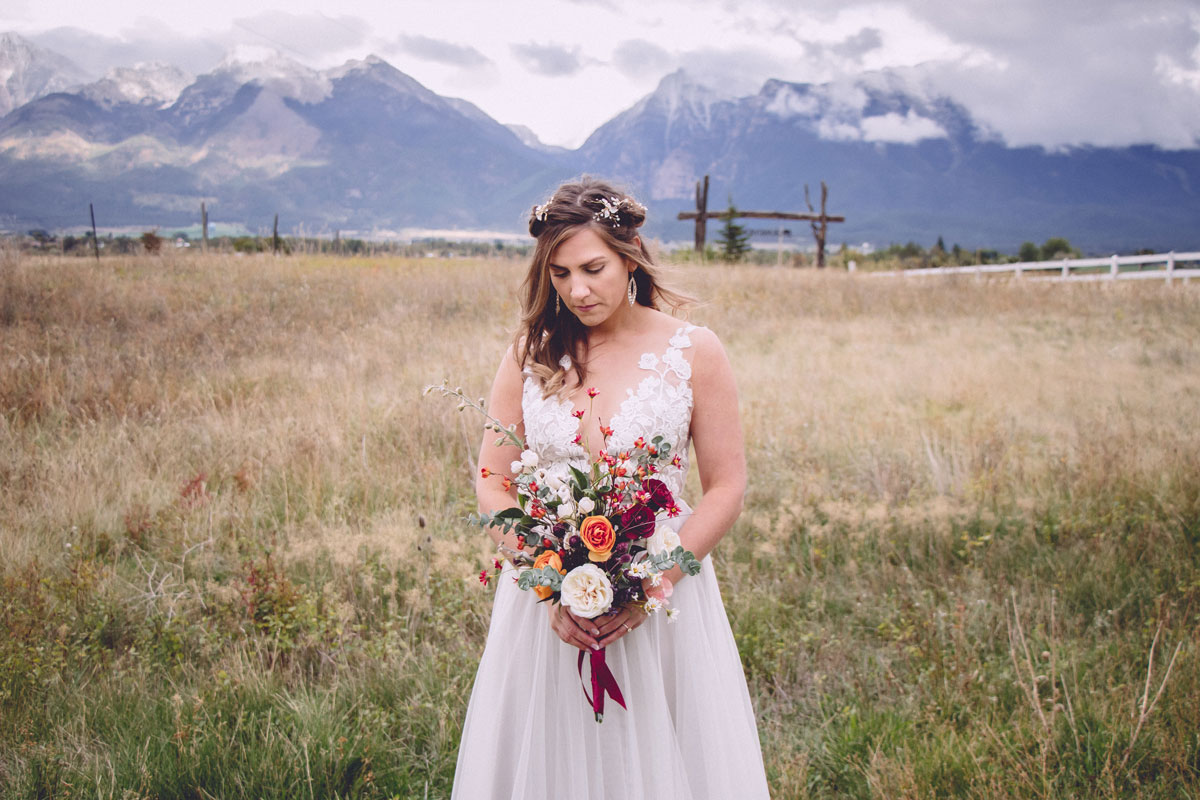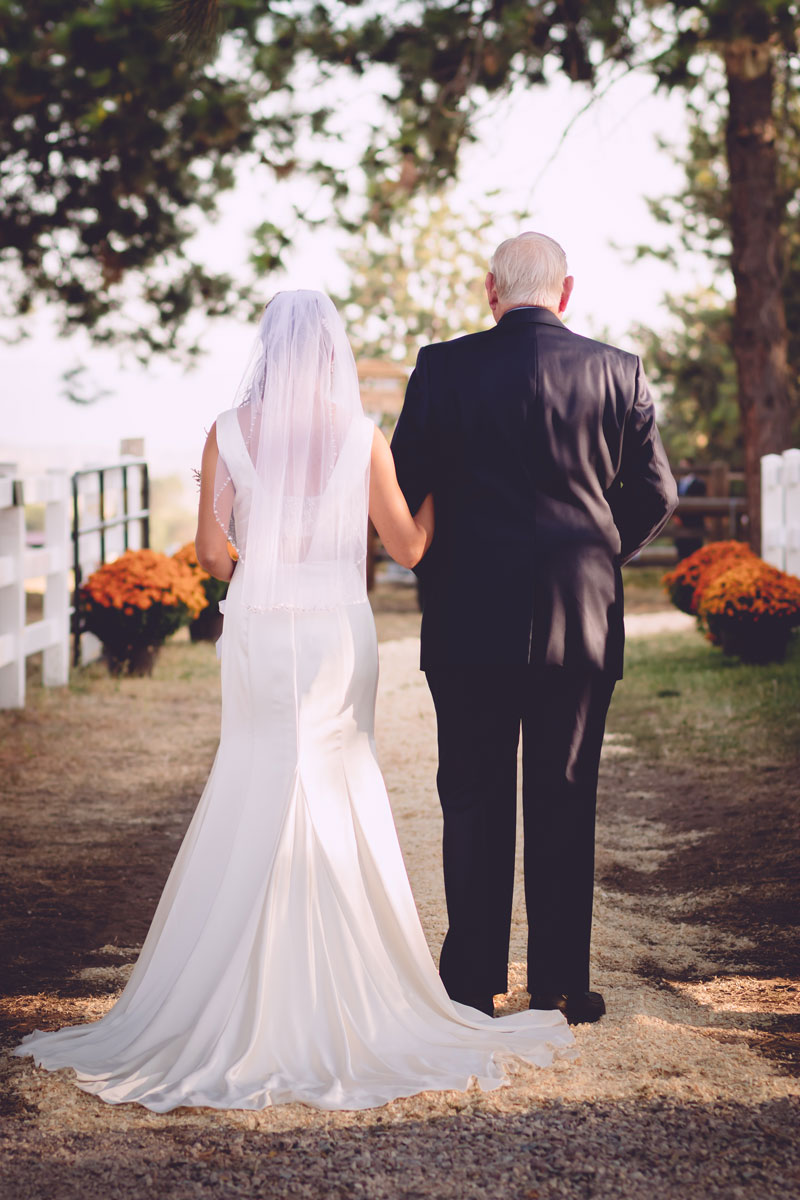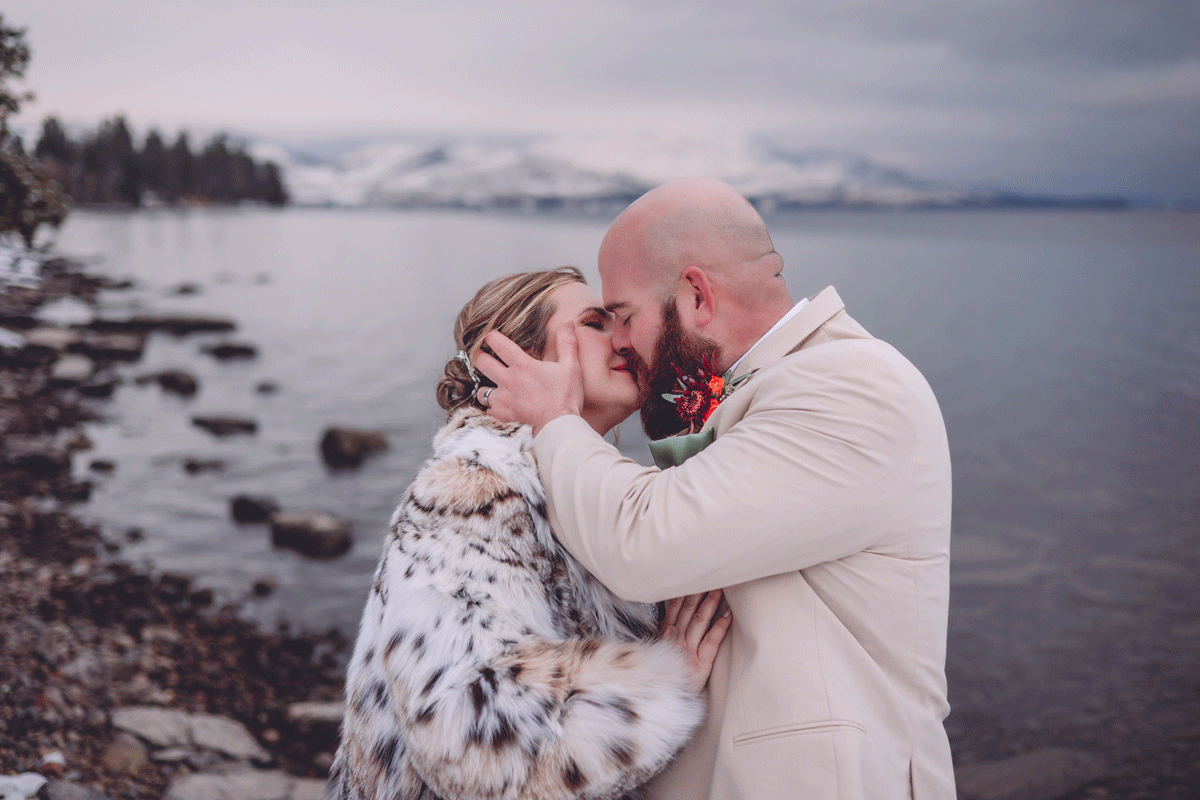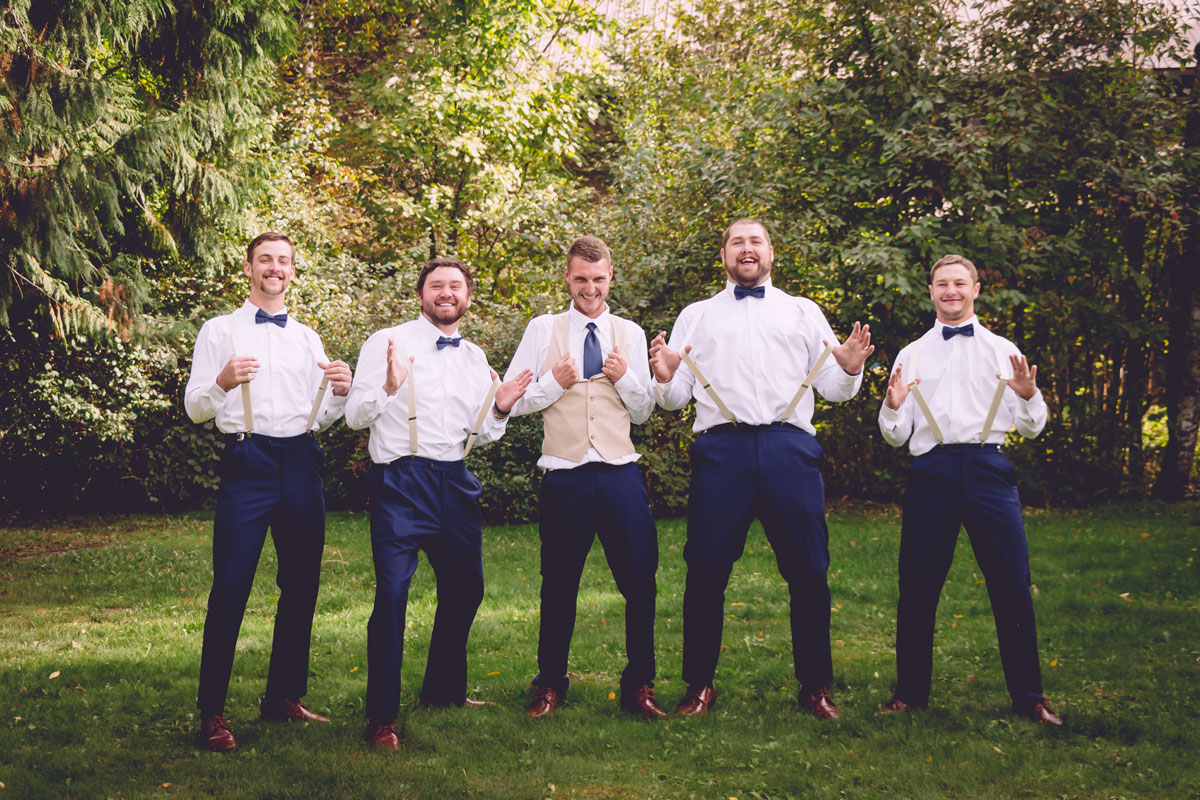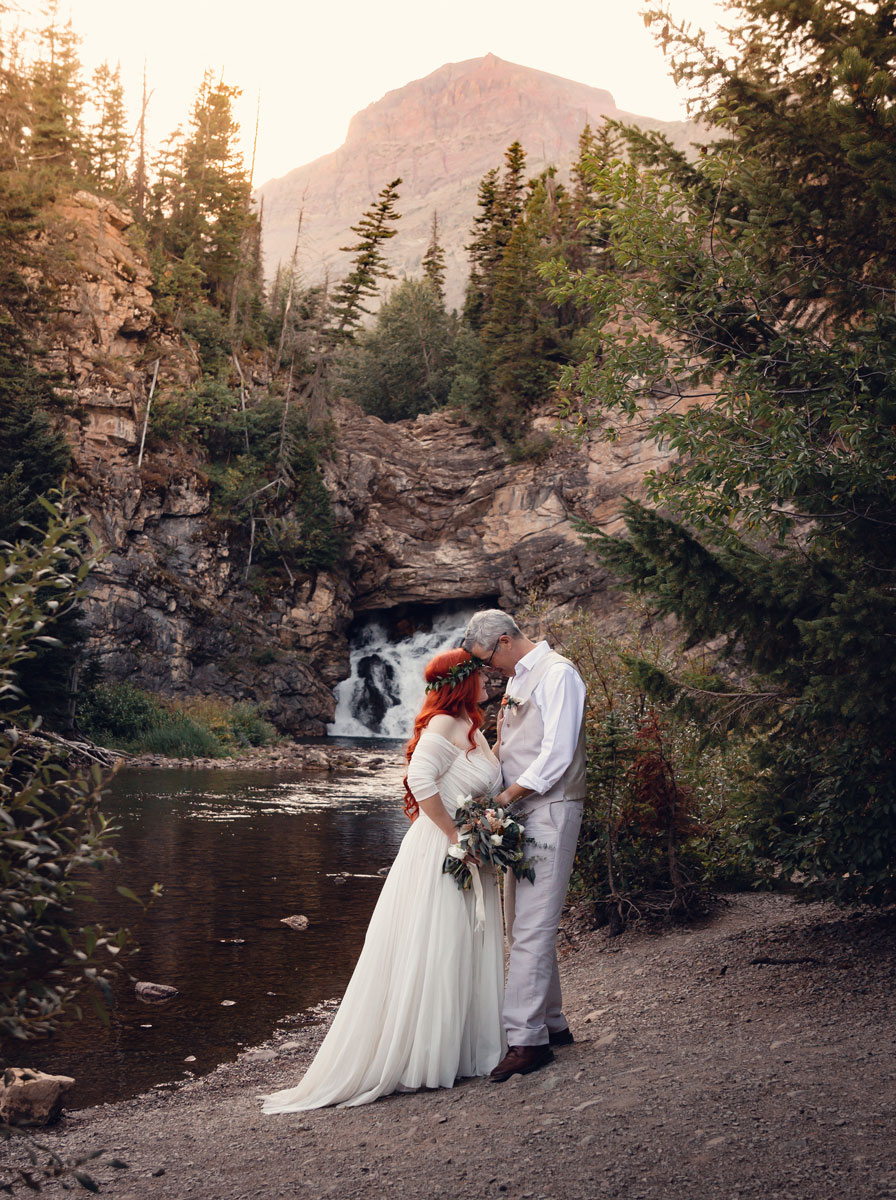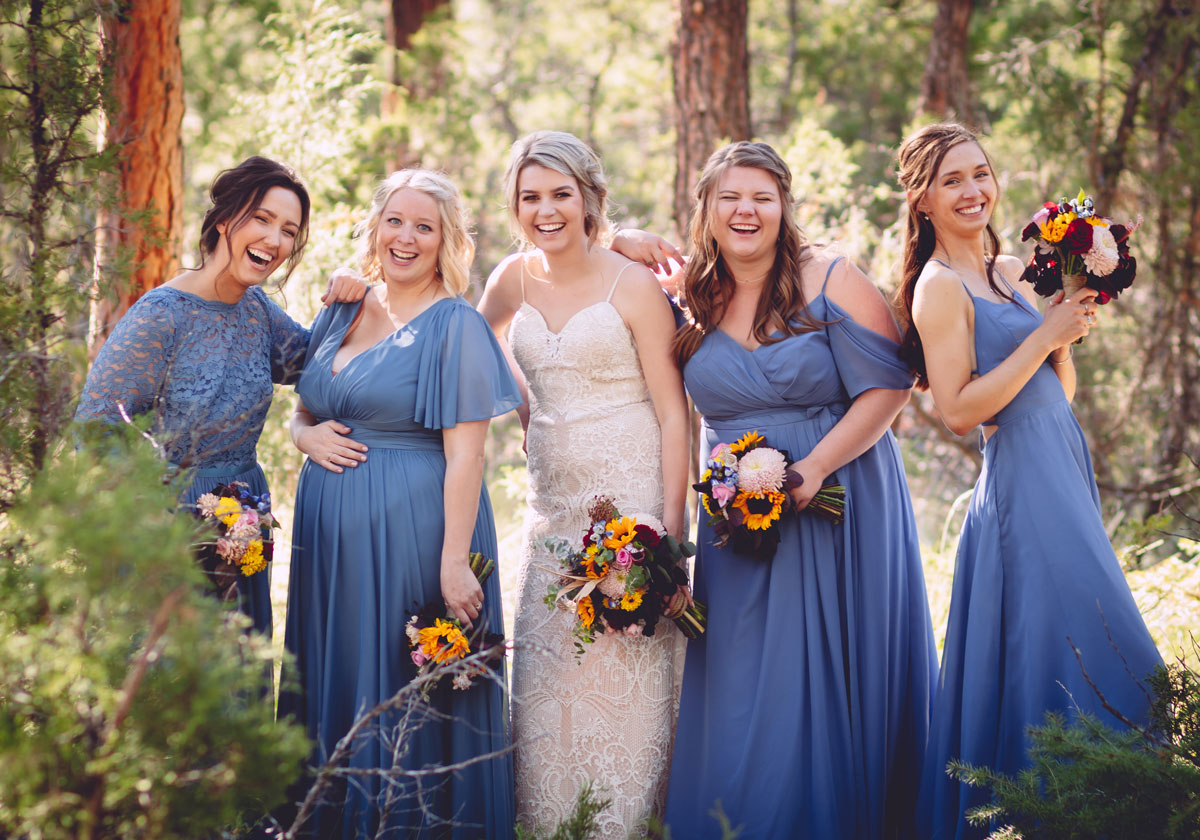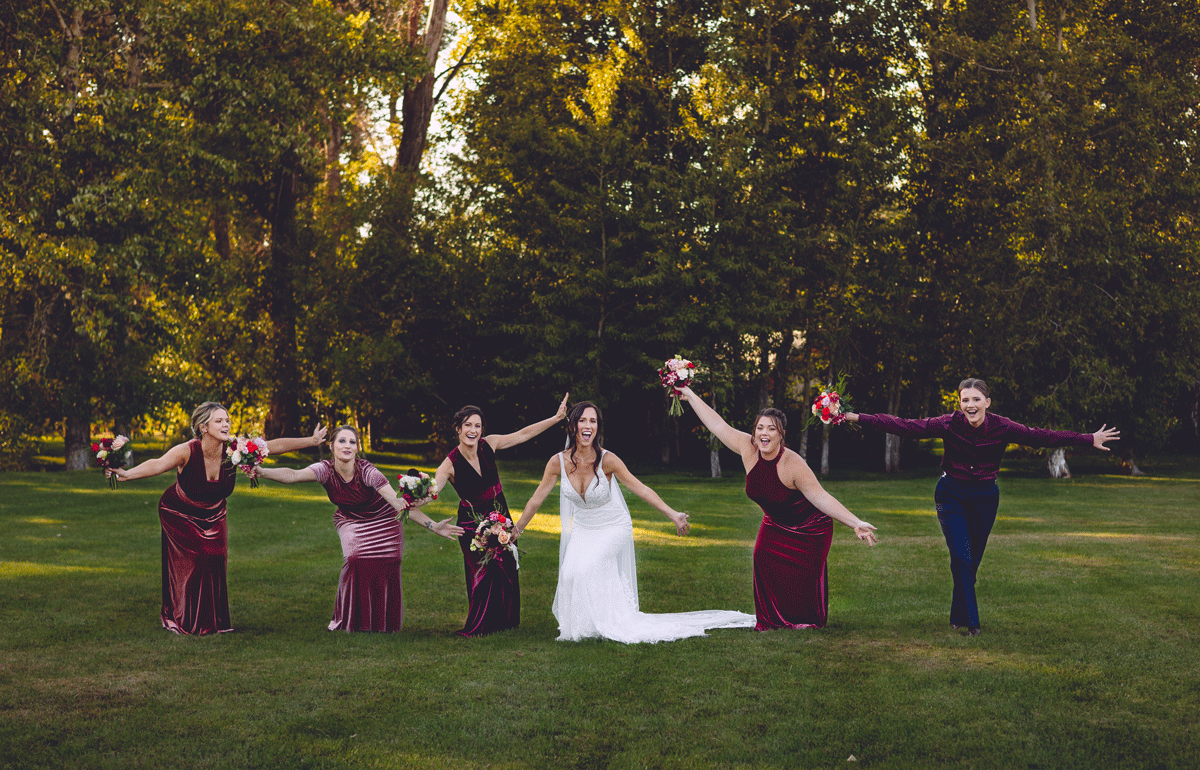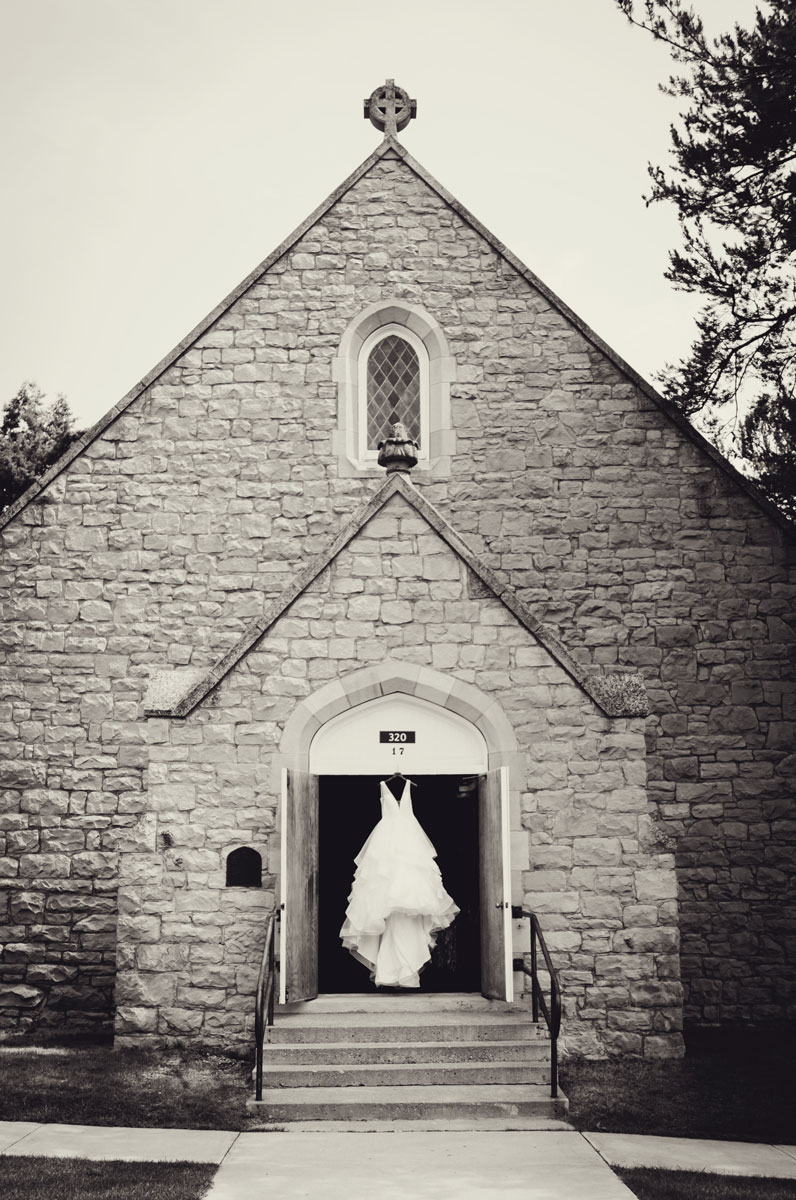 View The Wedding & Couples Photography Gallery