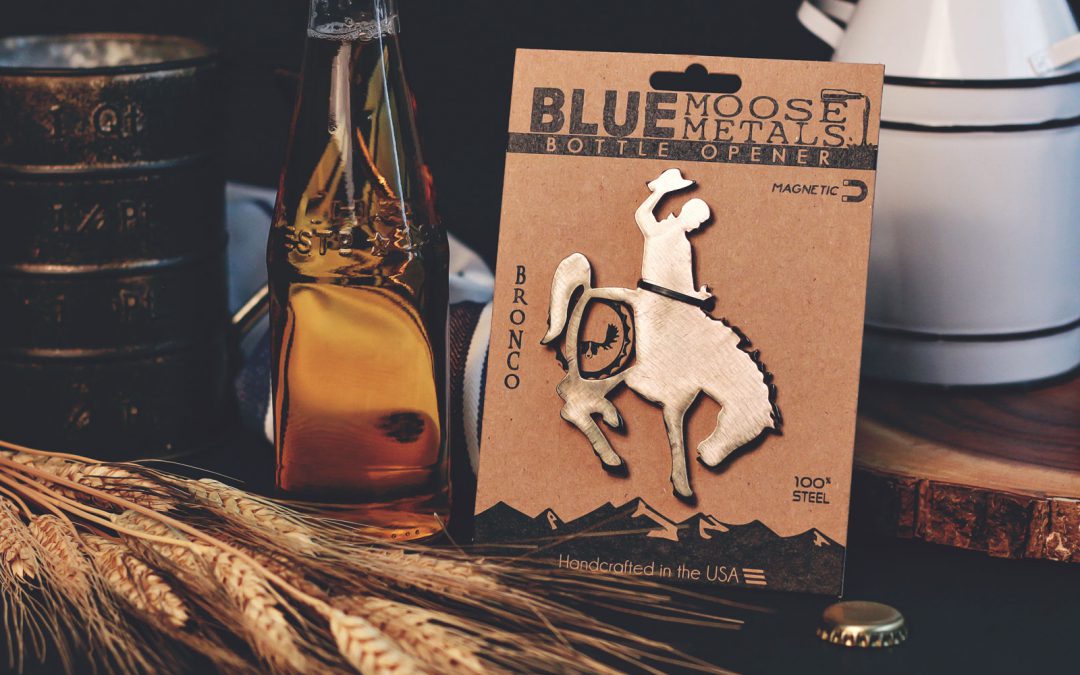 Blue Moose Metals
Personal Brand Photography
Missoula, MT
Your
personal
brand story
your way.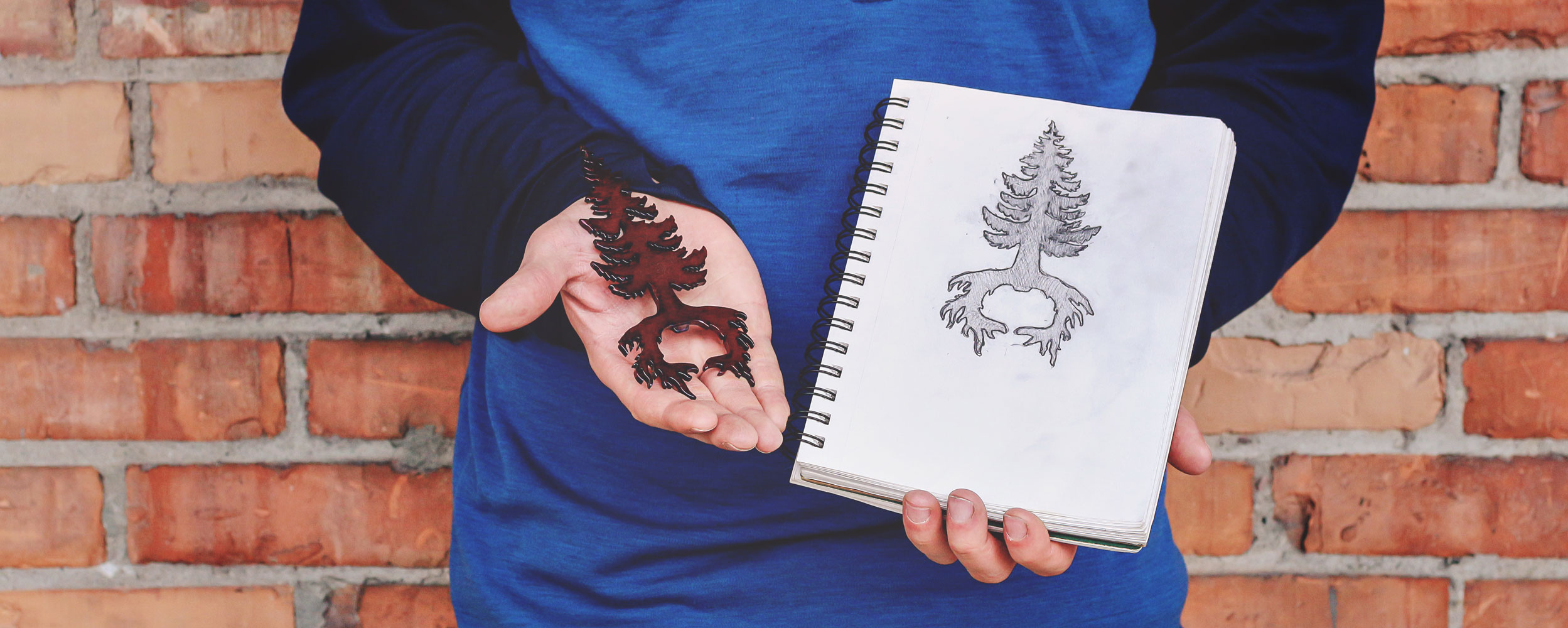 "We hired Whitney to take some photos of our product to use on our social media platforms…but we got so much more! Not only did she provide quality images that fit our brand and represented the quality of our product , she went above and beyond to recommend content ideas for posts, ways to collaborate with other businesses to build our audience and shared events that would help us grow our presence in our local community. Working with Whitney has been fun, easy, and most importantly informative. We leave each photography session or social media coaching session with new ideas and enthusiasm to grow our business."
Kirk and Leslie Holfeld (Blue Moose Metals)
Personal Brand Photography, Commercial Photography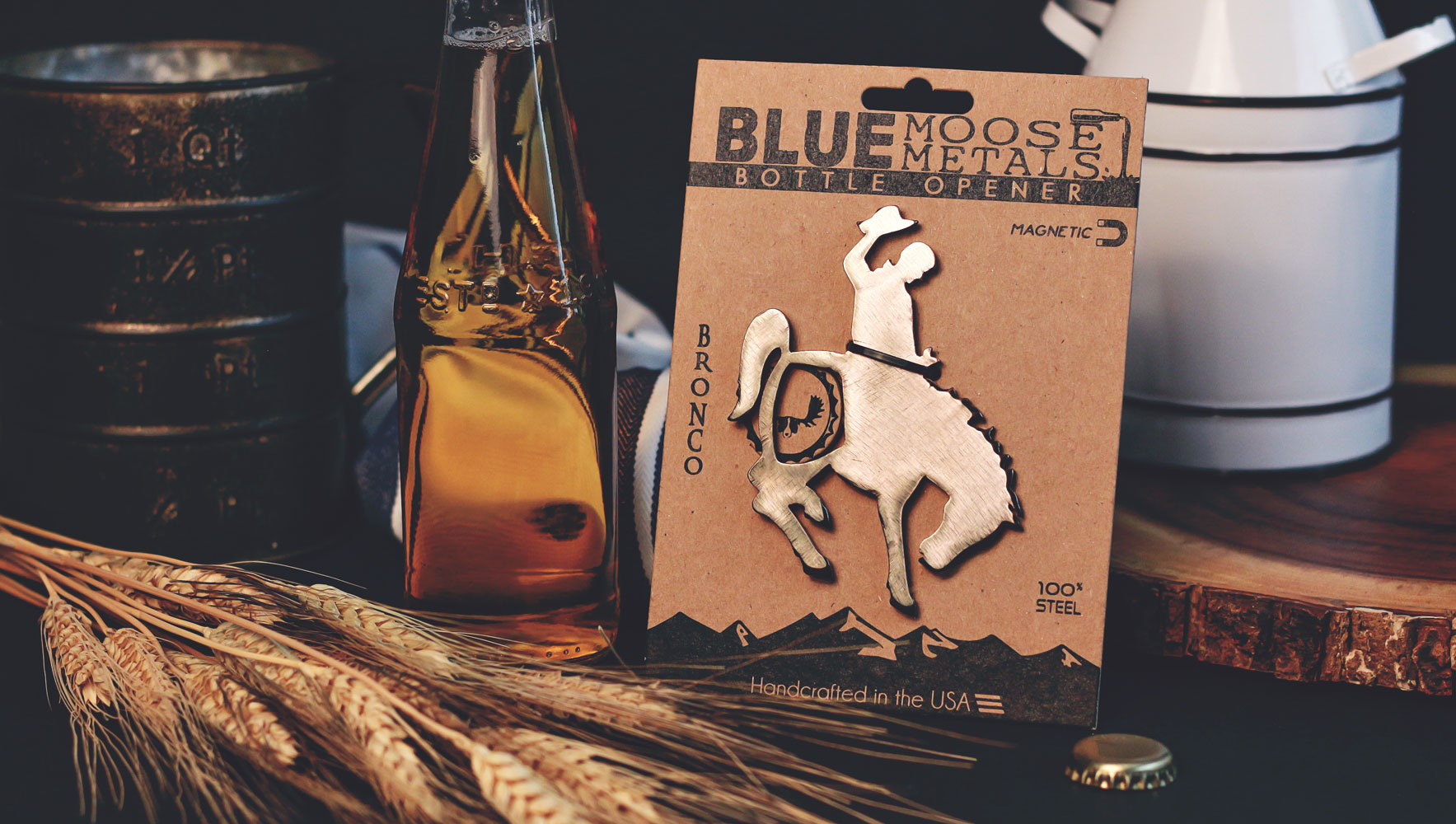 Interested in a Personal Branding Session?