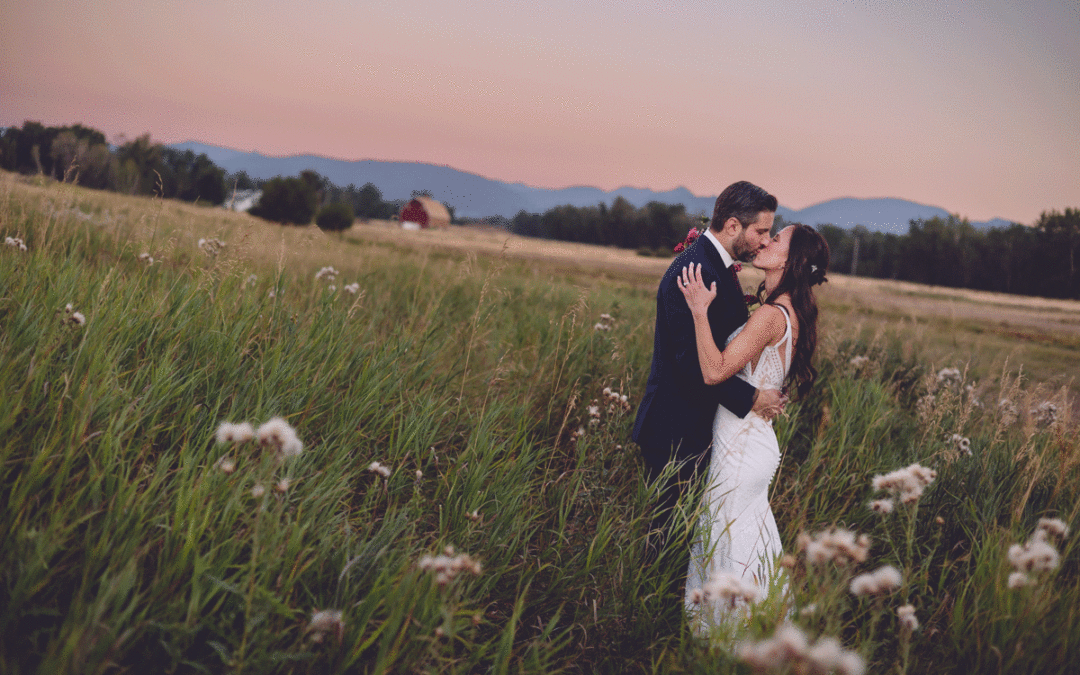 Stephanie & Daniel
Bozeman, MT Wedding
&
Glacier National Park Adventure Session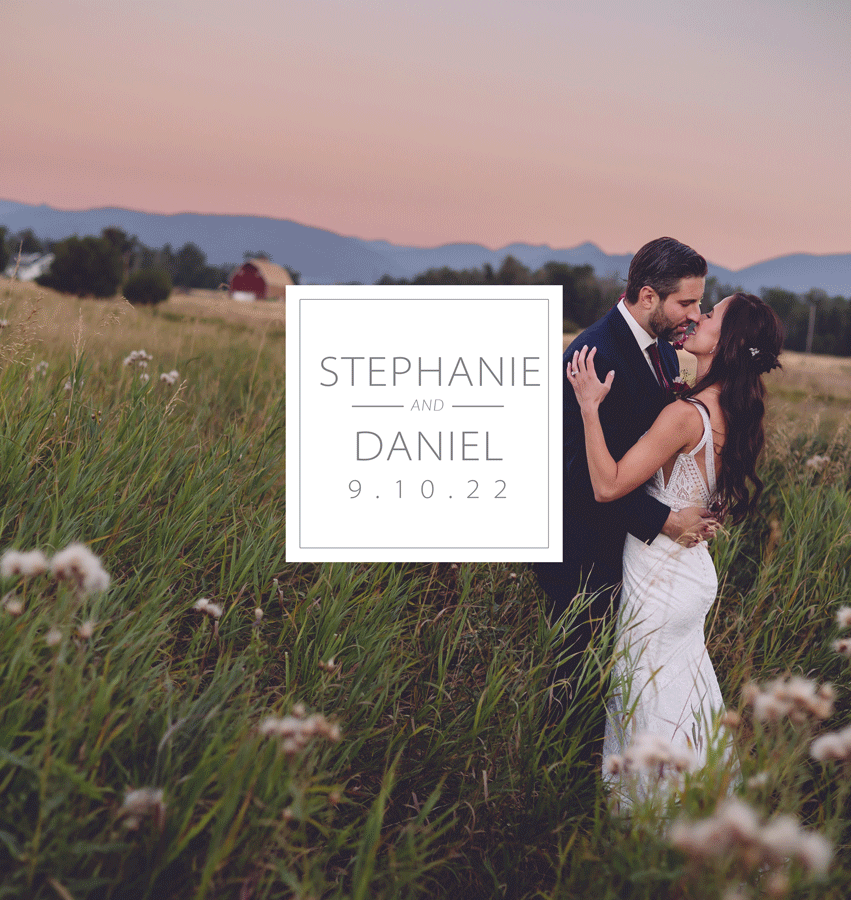 "Whitney was the absolute best photographer we could have ever imagined for our wedding day. Montana was a destination wedding for us, which made things a little more nerve racking when it came to booking our vendors. The first time I spoke with Whitney over the phone, she paid such close attention to every little detail and had such a fun personality. I just knew after our first conversation that she was the right choice for us. My husband and I have never done a photo shoot, and she truly made us feel so comfortable the entire day. She told us how to place our hands, how to tilt our heads, when to soft smile. She made us feel confident, and our photos look very natural. Whitney captured every special moment, every detail, every emotion flawlessly. After our wedding day, we met Whitney again to have an adventure shoot on the last day of our honeymoon in Glacier National Park. Whitney knew all of the best spots to capture photos, and I am still in awe of every single photo she took. It was also such a special way to end our honeymoon. I would highly recommend Whitney for your wedding day. She is kind, patient, and so very talented! My wedding guests, my bridal party, and my husband and I all loved having Whitney as our wedding photographer. We can't thank her enough for the beautiful photos she captured that we will cherish forever."
Stephanie Innamorato
Wedding, Elopement and Adventure Session Photography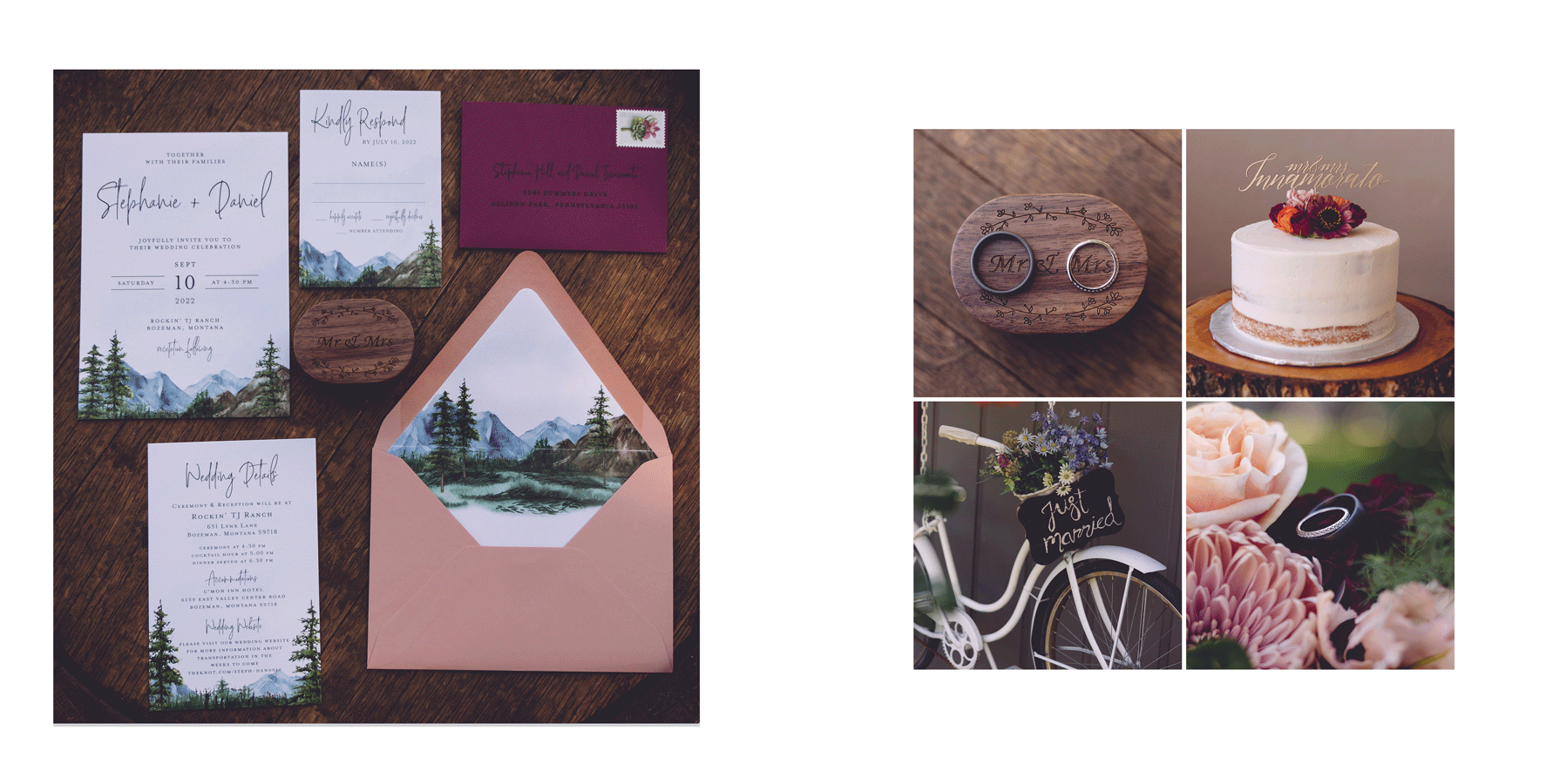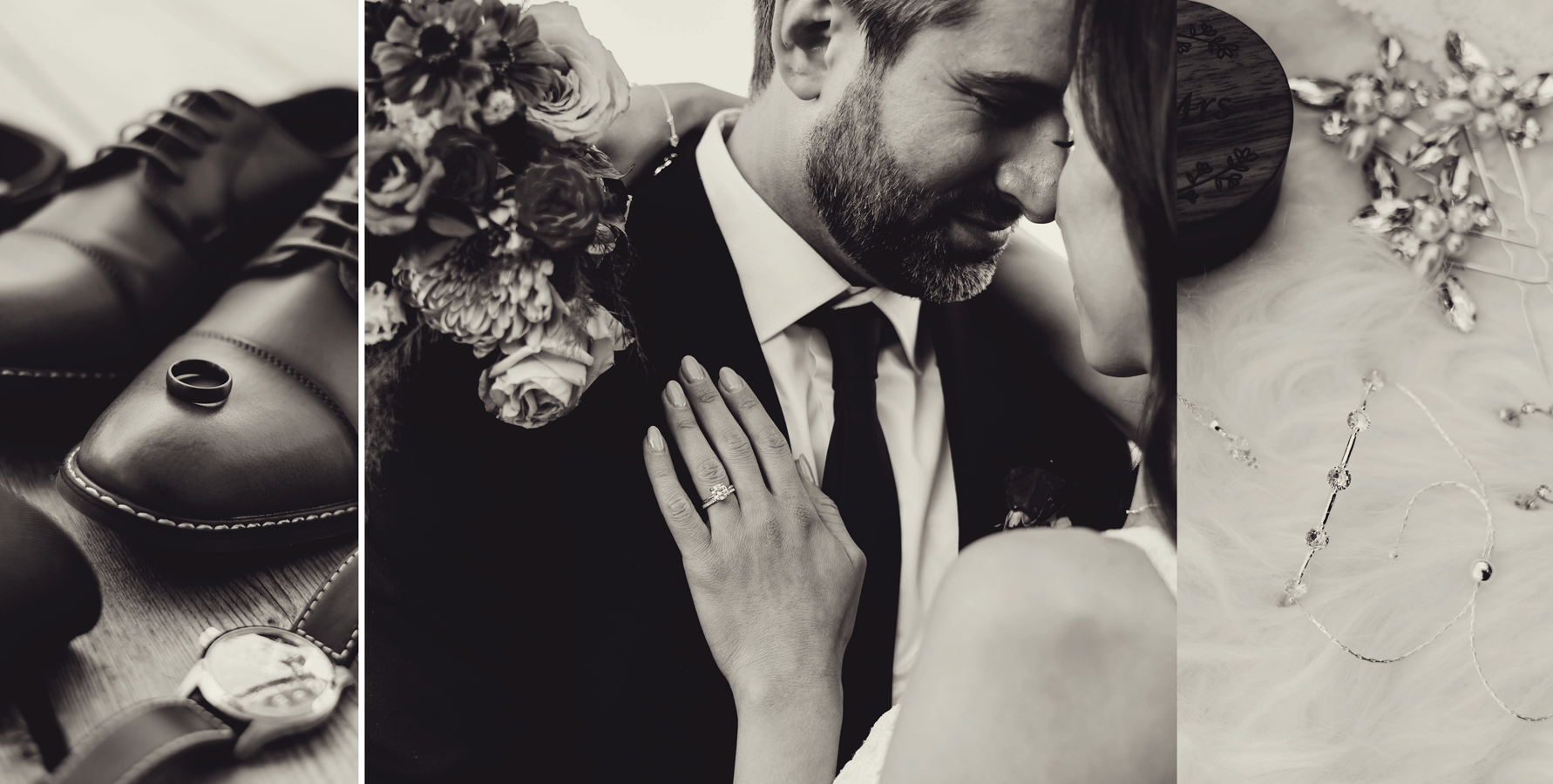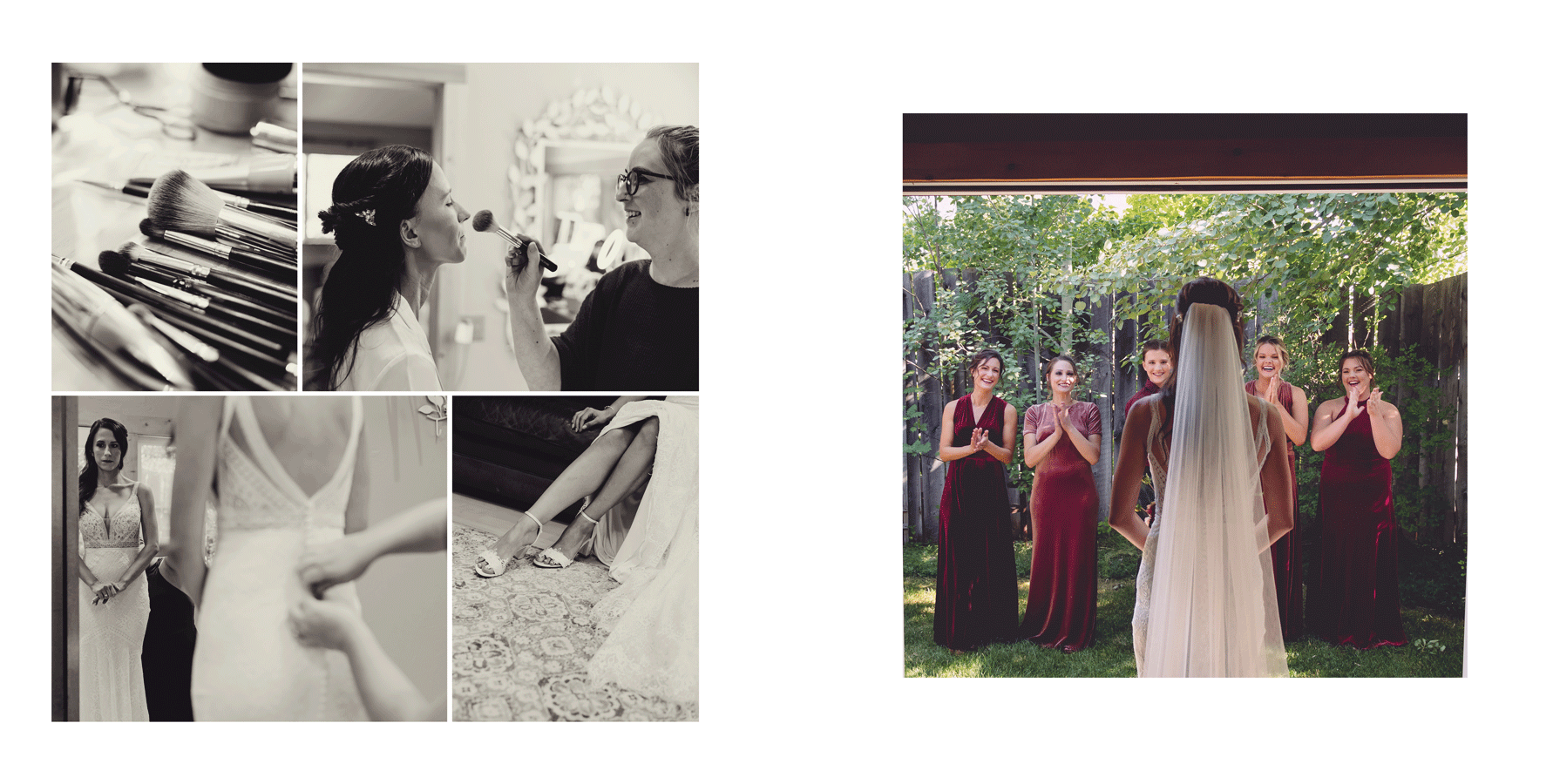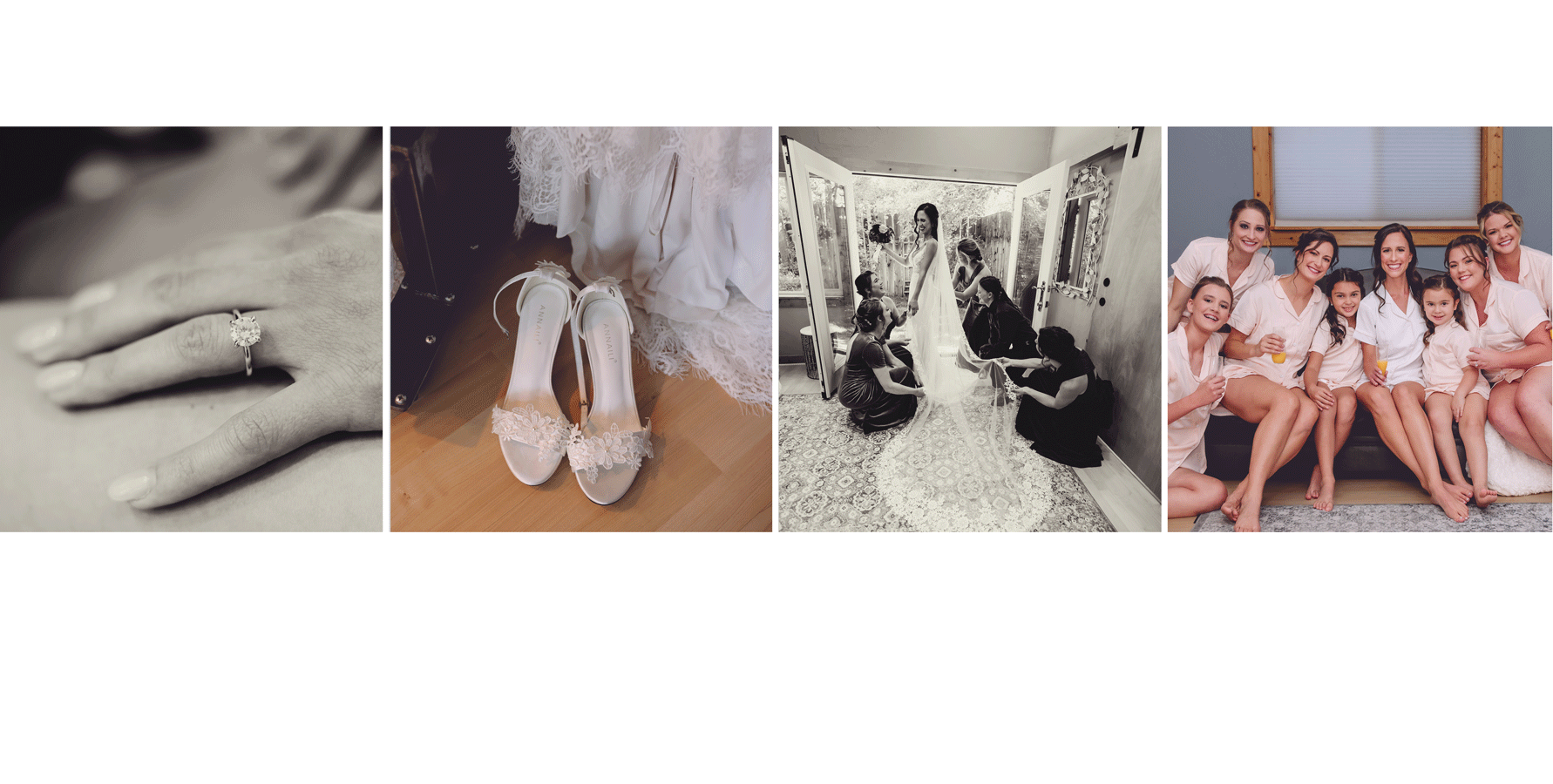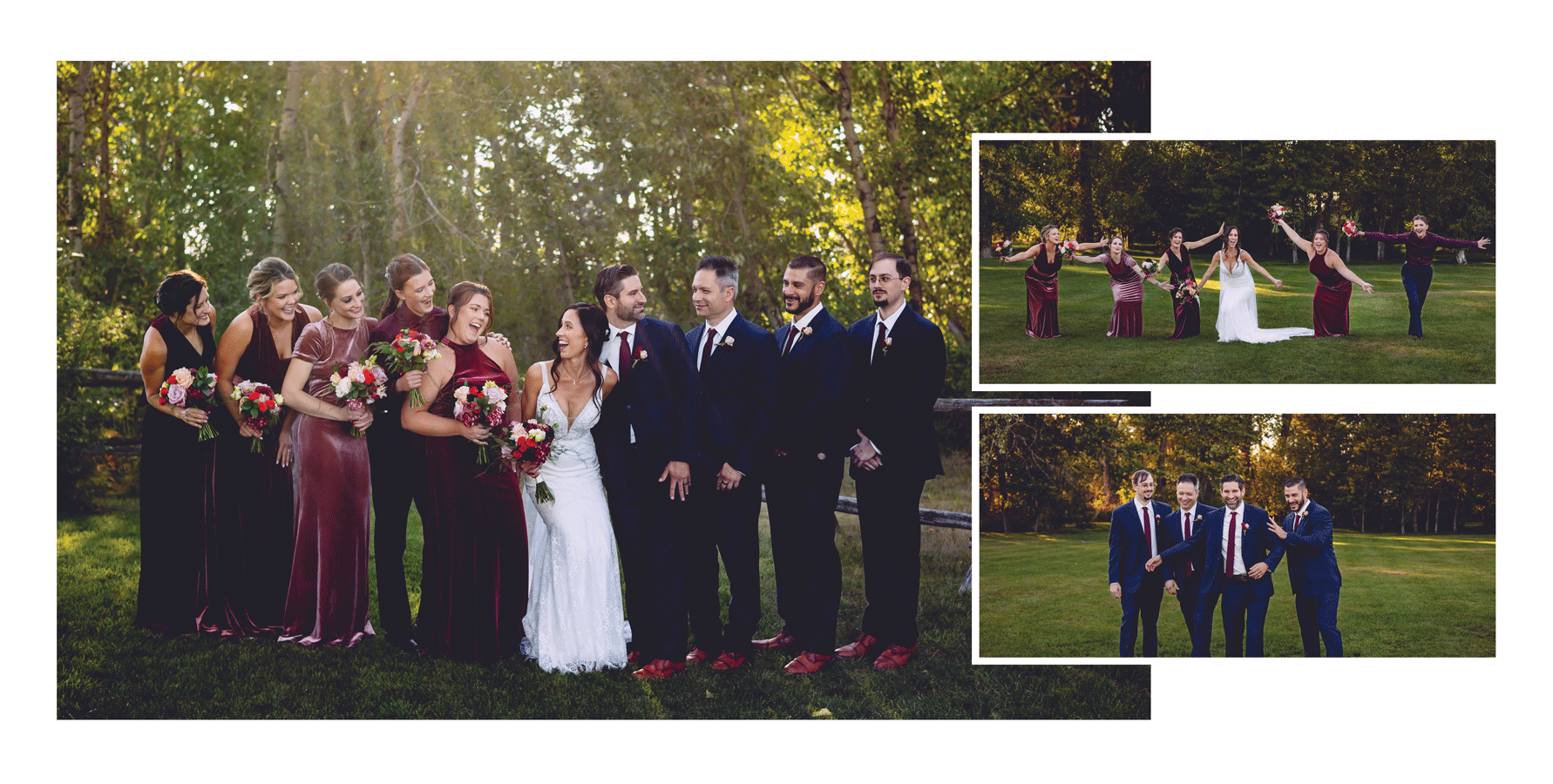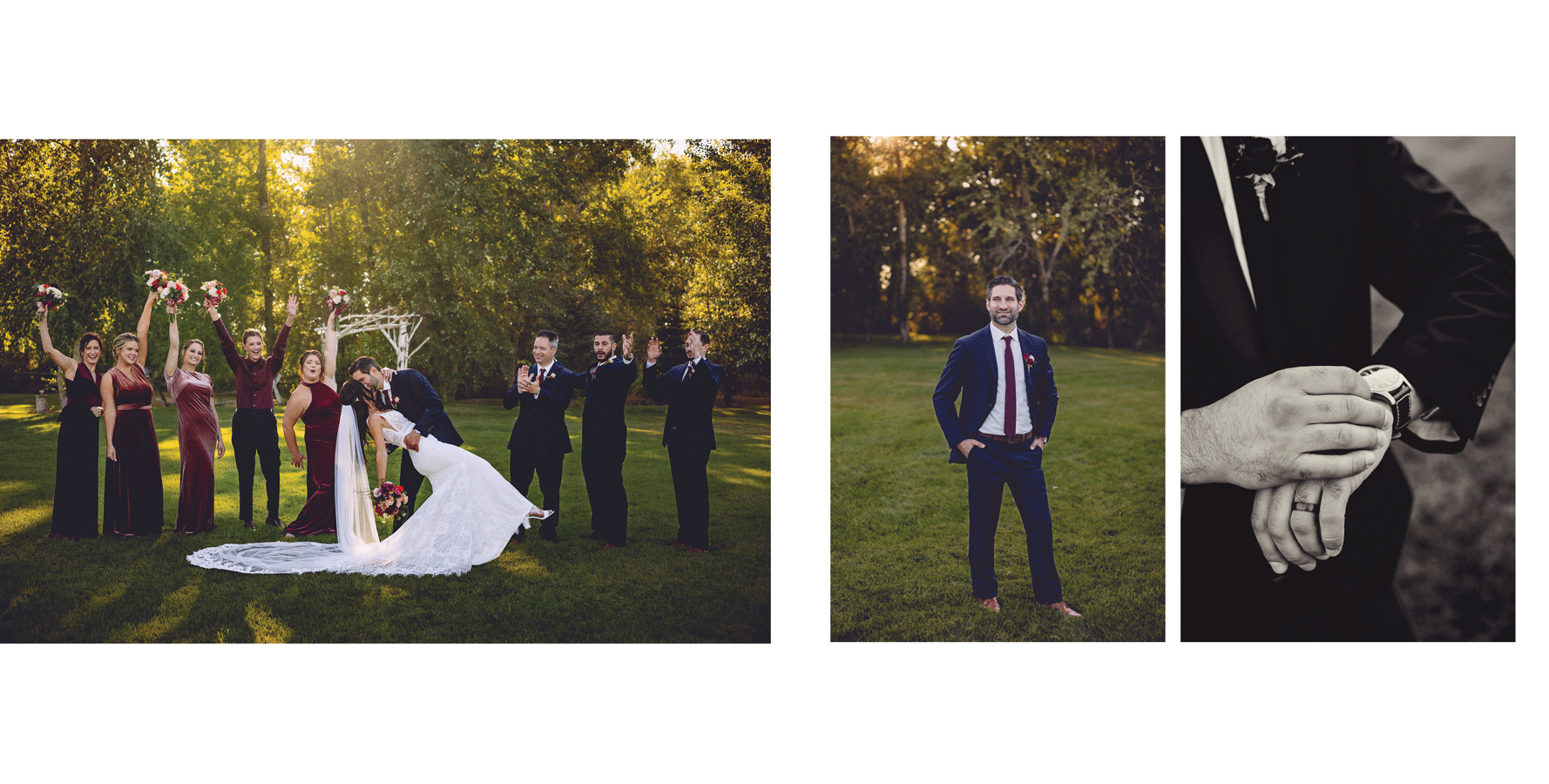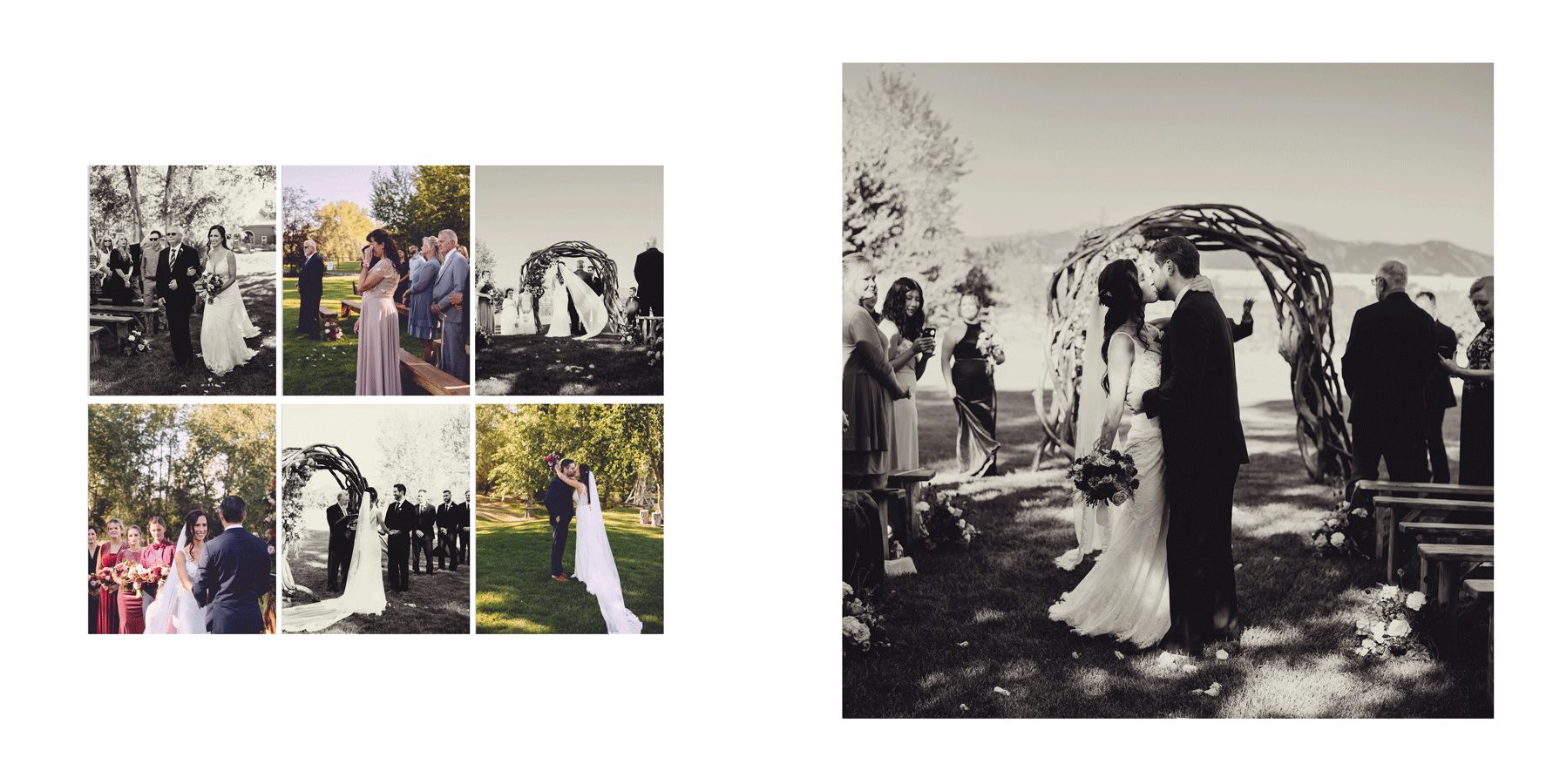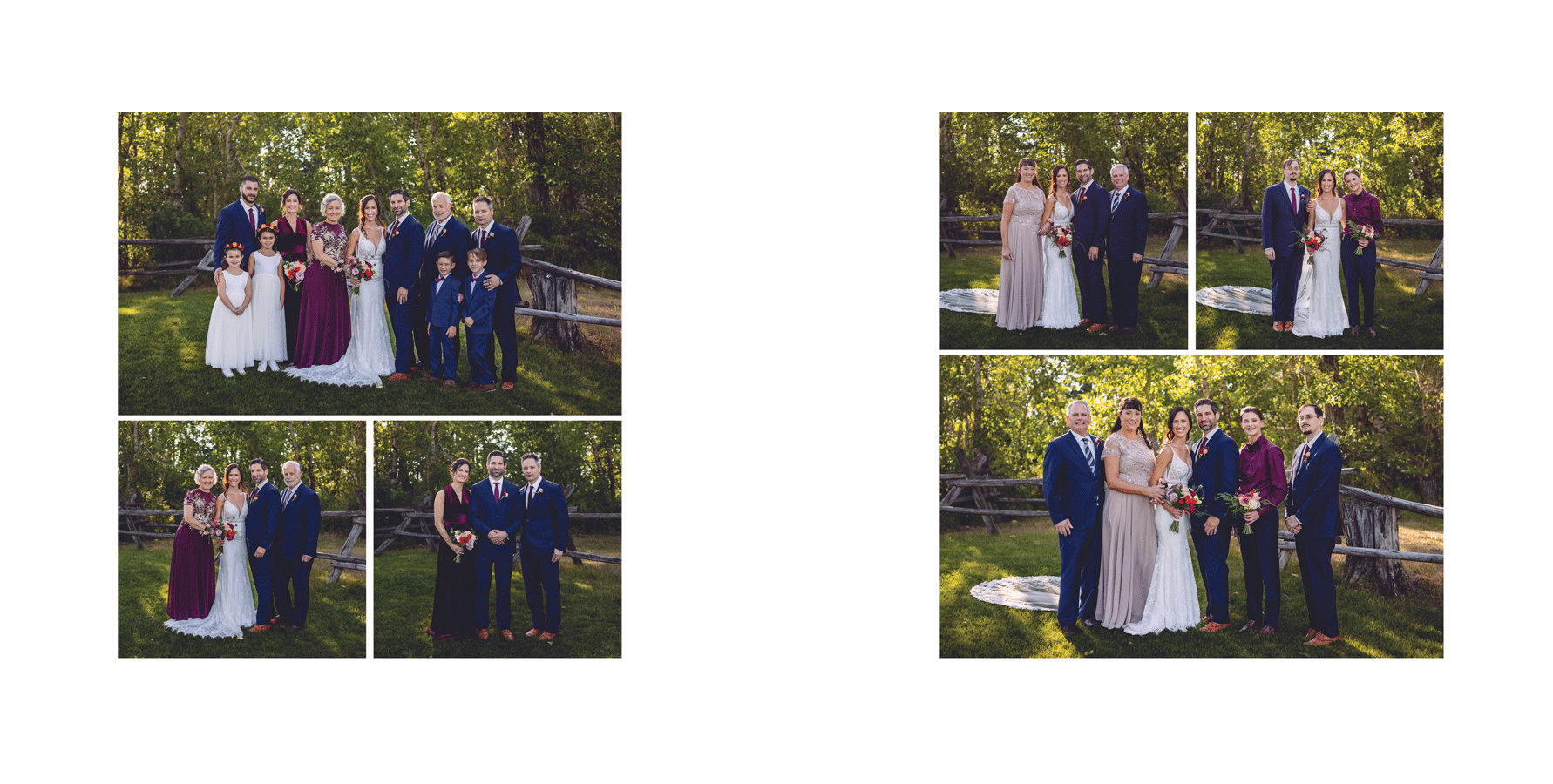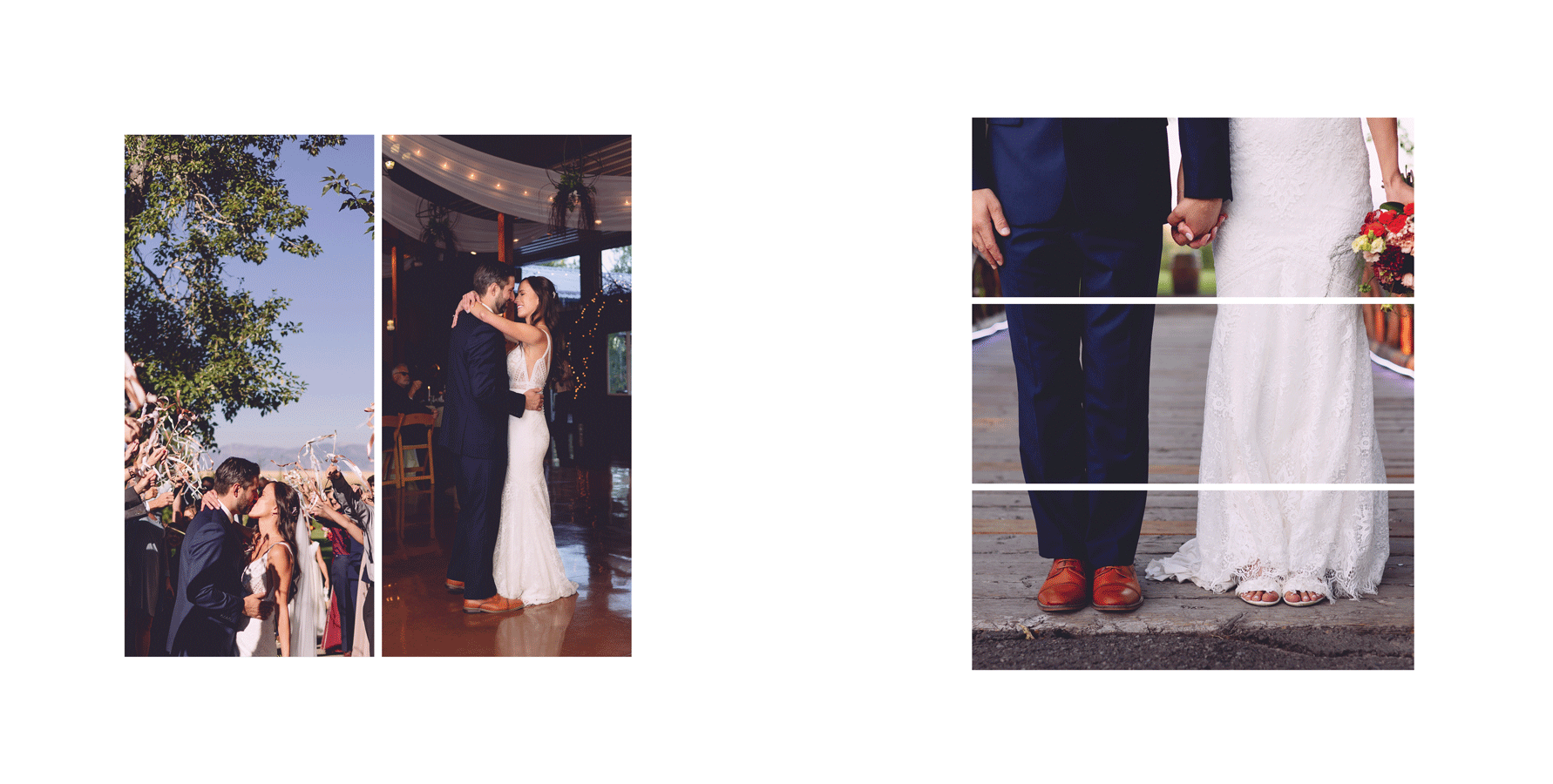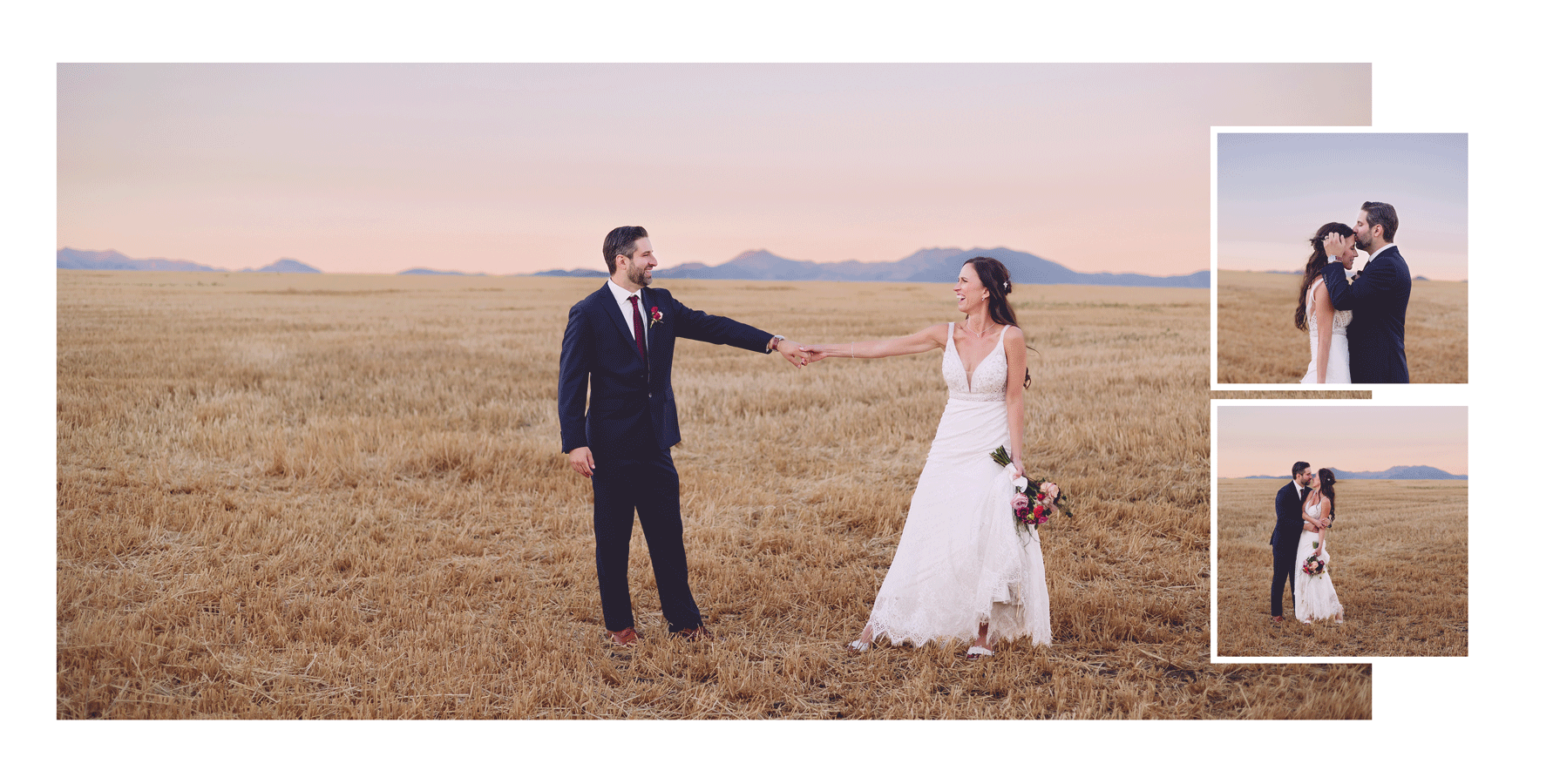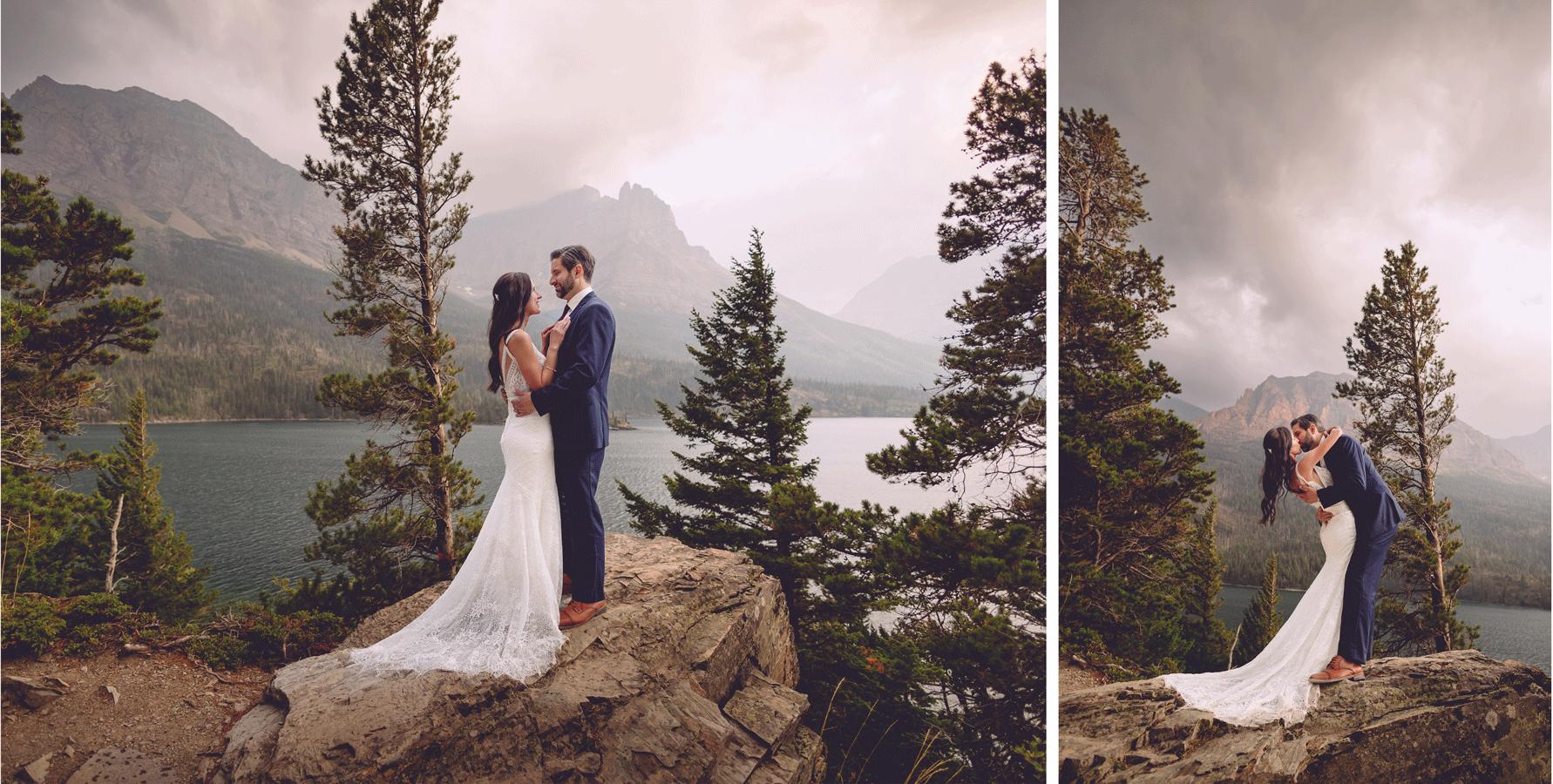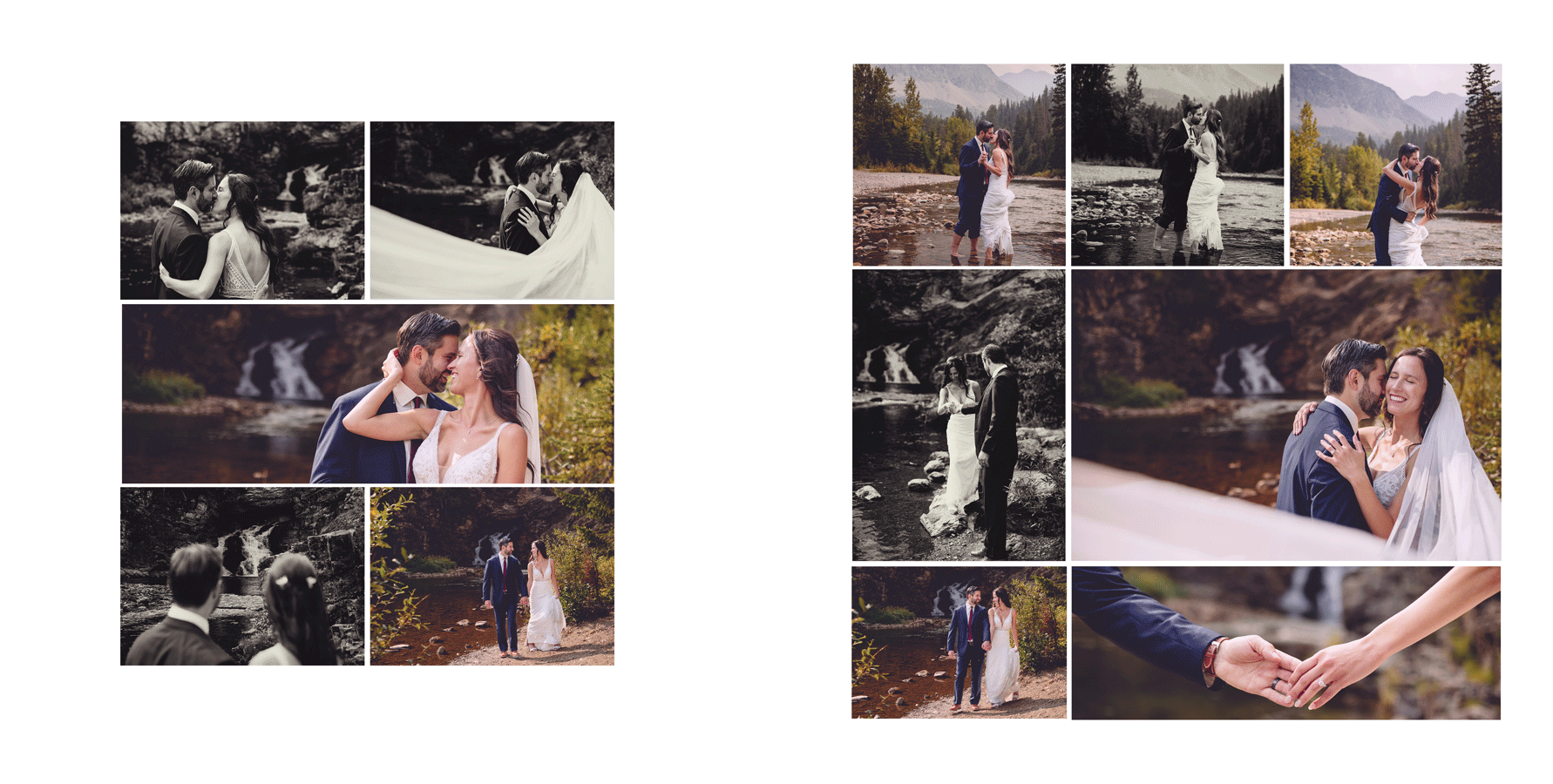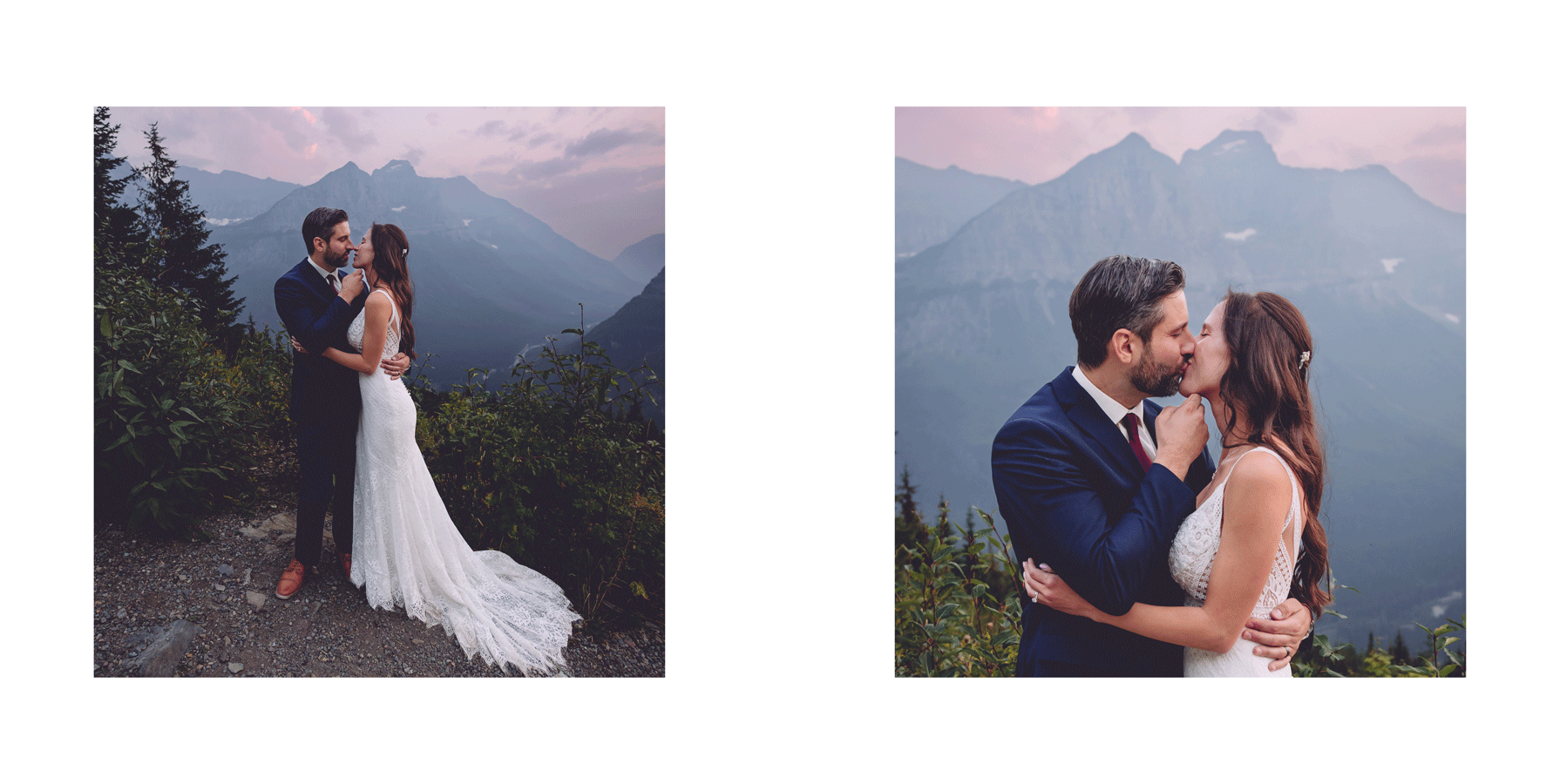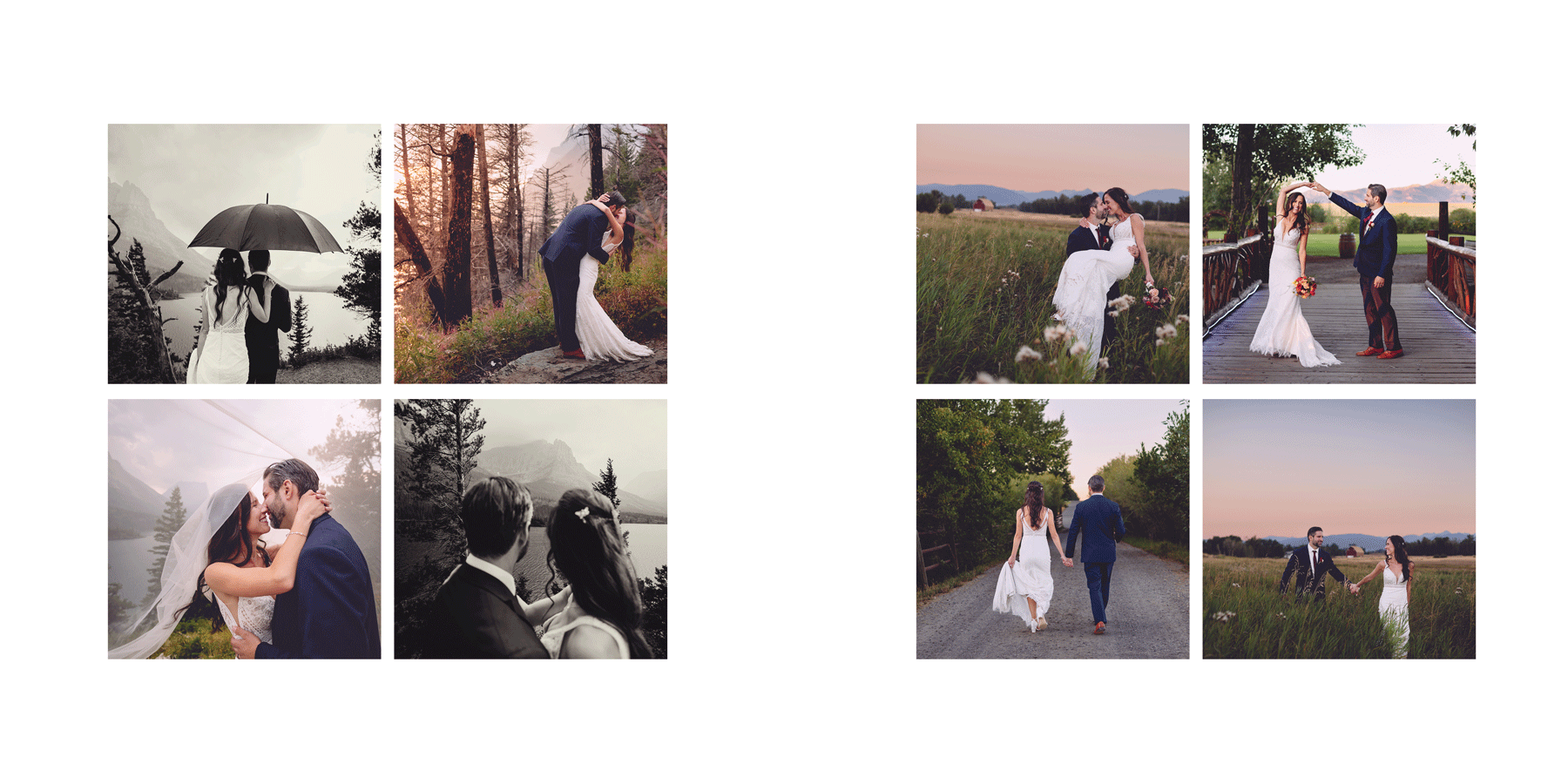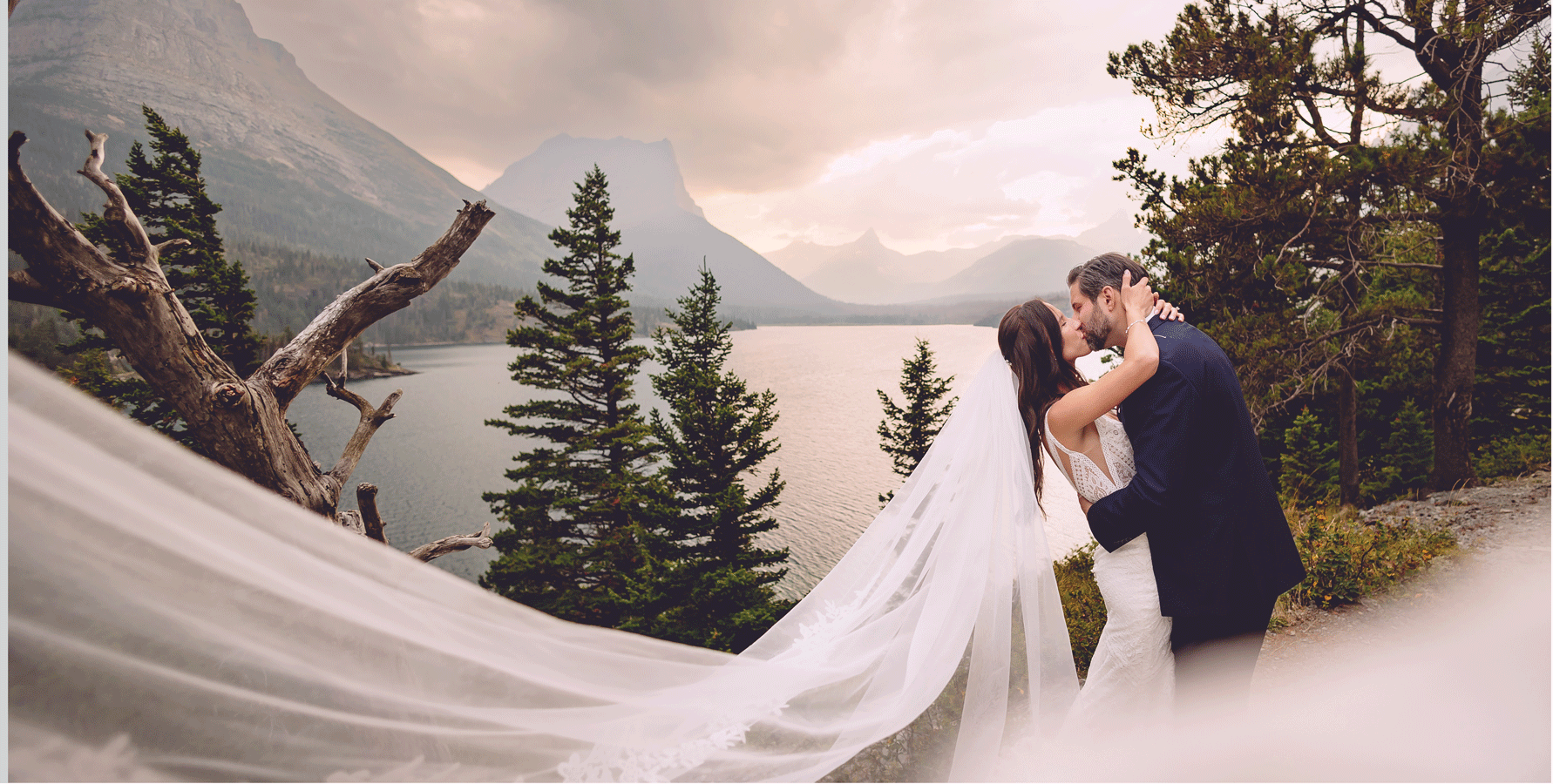 View The Wedding & Couples Photography Gallery
Interested in a Photography Session?